This is a Sponsored post written by me on behalf of CLR for SocialSpark. All opinions are 100% mine.
I try to keep my house as tidy as possible (without much hassle). I like to try the easiest cleaning techniques and LOVE when they actually work! Well, I have tried something that is a little gift from mom-gurus
CLR Bath & Kitchen Cleaner made it super easy to clean the spots that i have just given up on because NOTHING seemed to work on them. It works on all the tough spots -so you dont have to- and gives you a little extra time to do what YOU want to do during your day! Here are some before and after shots that i took of my shower and my microwave so you can see how amazing it is (Dont judge my 'Before' shots haha)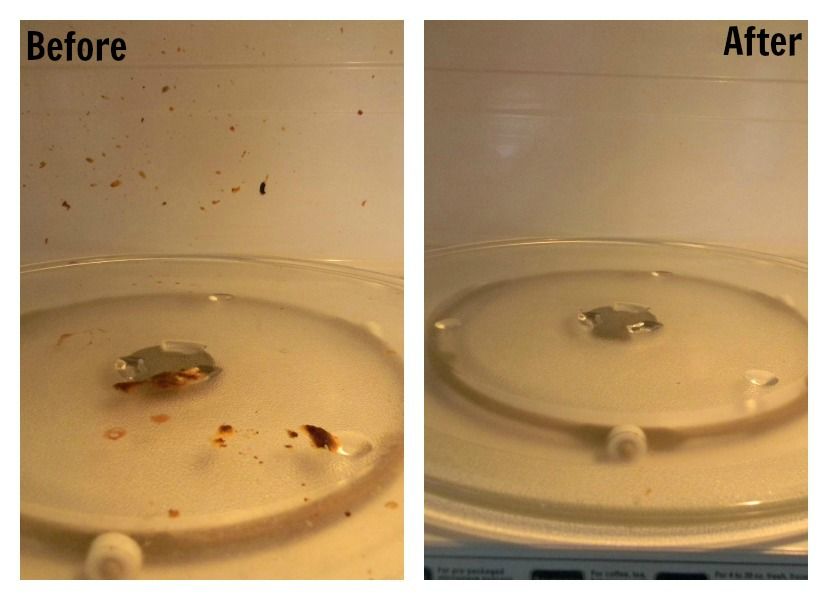 Isn't that amazing?! And i can honestly say, there was little to NO scrubbing! What i liked about it the most is that it comes out foamy and not just a liquid. Because of the foam, it clings to things better AND you can actually hear it working. Other benifits of this product are:
- It is fast acting and powerful
- It cleans quickly and effectively
- It makes short work of stubborn dirt, calcium, lime, hard water stains and soap scum
- It has the Environmental Protection Agency's "DfE" (Design for the Environment" designation, meaning its safer chemistry is not harmful to everyone in your home.
(If you have a Twitter account, be sure to follow @clrcleaners)
Even better news…1 lucky person will receive a bottle of CLR Bath & Kitchen Cleaner free! All you have to do is leave a comment on this blog post stating what your biggest bathroom and kitchen messes are that you would clean with CLR.
THE WINNER HAS BEEN CHOSEN: CONGRATS TO COMMENT #18 Lindsay!