Raise your hand if you had a FABULOUS night last Friday???
(… and the crowd goes wild!!)
The Glitter Academy was as AWESOME as ever and we had so much fun with all of the ladies that donned their best red attire and came out for the party.
We had an incredible dessert table that was almost too pretty to touch!  The ladies from Petite Party Studio really out-did themselves!
Aimée and Bettijo (from Paging Supermom) decorated the restaurant in a classy Senorita style and it looked fabulous- we are all so grateful for them!
Our games had some of us stuffing our mouths with marshmallows,
stacking chocolate pastries on our foreheads,
and blowing bubbles with some bubble gum!
All guests were given a fun make-and-take that they filled with SWAG from Cricut.
The night was a total blast and we appreciate those of you who came and made it so fun.
And let's not forget our fantastic sponsors who made this night happen, we couldn't have done it without you!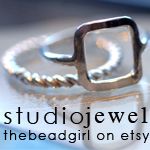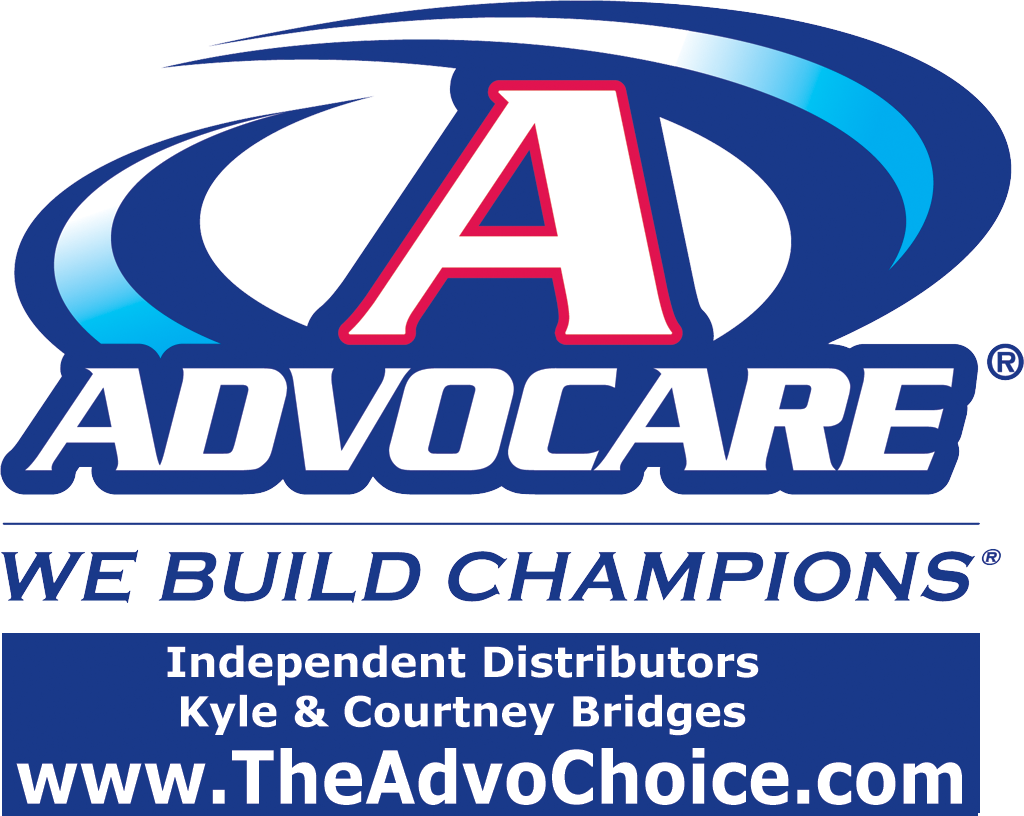 Sugar Dreams for donating the cake, cupcakes and cookies
Mind Over Batter for donating the cake pops for our dessert table
Paging Super Mom for the decor
Petite Party Studio for styling the dessert table
…and our giveaway sponsors for their awesome prize donations:
Orange Blossom Shop ….. Parties on Purpose ….. DoTerra ….. Frayed ….. CocoMi
Rebekah's Bijouterie ….. Scentsy ….. Gold Canyon ….. Zuzoo Petals
Custom Vinyl Boards ….. Amy Parra, from Mary Kay
Our next event is still TBD, but to get all our updates, sign up for the TGA newsletter and never miss an event again.
We hope you'll join us next time, thanks again!
xoxo,
 Stephanie, Kristyn & Jamielyn