This is a Sponsored post written by me on behalf of TIKI Brand® for SocialSpark. All opinions are 100% mine.
This summer, living rooms and kitchens will sit empty as families and friends everywhere relax and entertain outdoors. The backyard has become more than just a deck or patio; it's evolving into an outdoor room.
Living in Arizona, i have always loved the nights here. From the moment we bought our house here, i've been talking about wanting to decorate the backyard to make it fun and comfortable so people would want to hang out outside. I really wanted an oasis look to it. I found just the thing…TIKI Brand Fire Sculptures and torches!
New TIKI Brand Fire Sculptures and torches add ambience and style, transforming the backyard from an ordinary room to the best room in the house. The new decorative sculptures bring the ambience of a large, natural flame to your patio with less smoke and mess than fire pits. They provide the perfect bridge between a garden torch and fire pit.
What's even better is TIKI® Brand Fire Sculptures can be used with OFF! ®/BiteFighter® Torch Fuel. This unique blend offers proven mosquito repellency, making the best room in the house even better. With me having 2 little ones, i want them to be safe while being outside too.
Some awesome things about the fire sculptures are:
• Provides the perfect decorative bridge between a garden torch and fire pit
• Flame size 2-3x larger than traditional torch flame
• Units stand 28-32" in height
• Burns up to 4hrs before needing refill
• Available at Home Depot from $50 to $100
I put together a TIKI Brand Fire Sculpture in my backyard and i love it! My kids think its really cool
With just 1 of them, it illuminates our backyard so well and it really does keep the mosquitoes away! We are just loving it and plan on enjoying it all year round!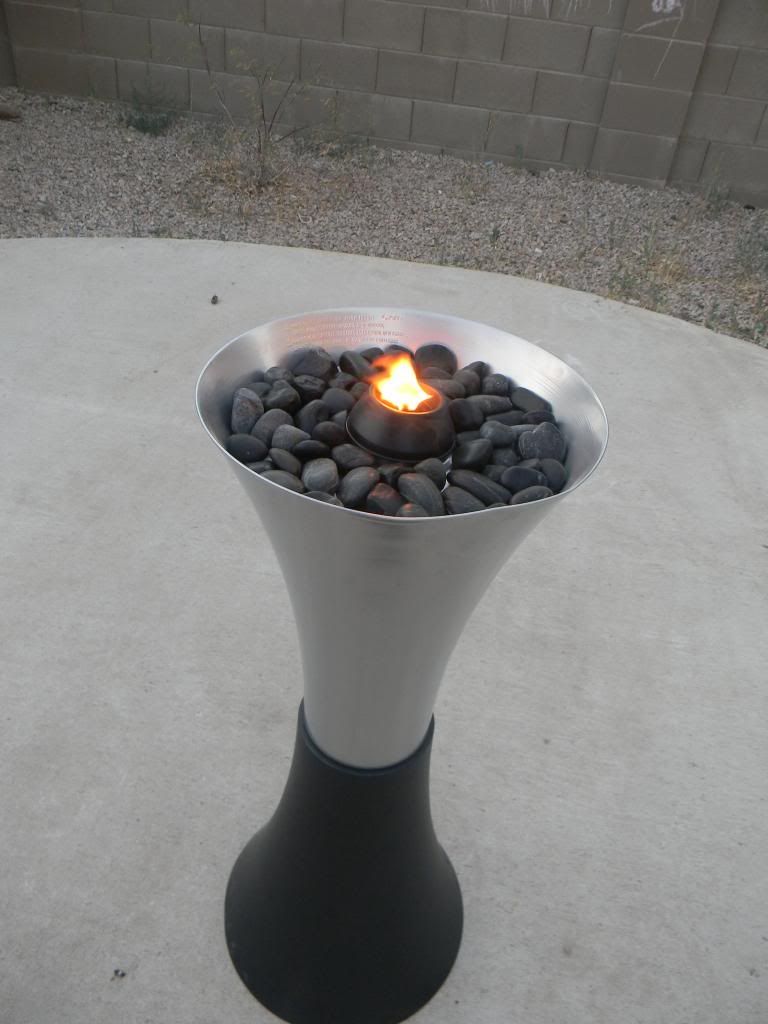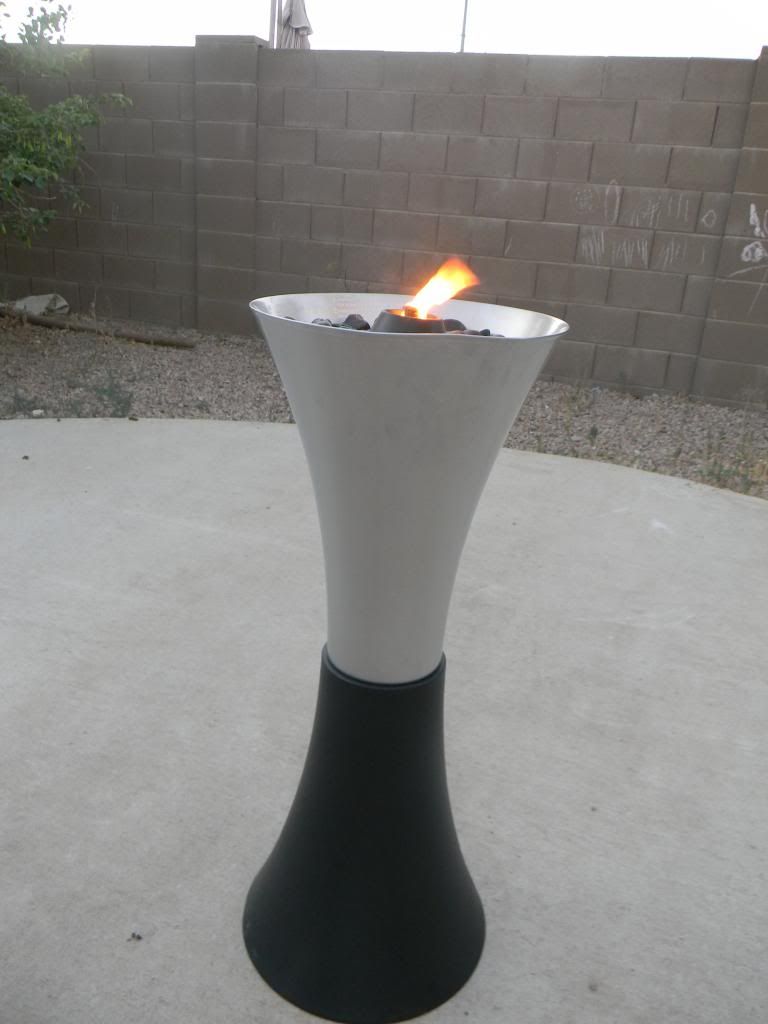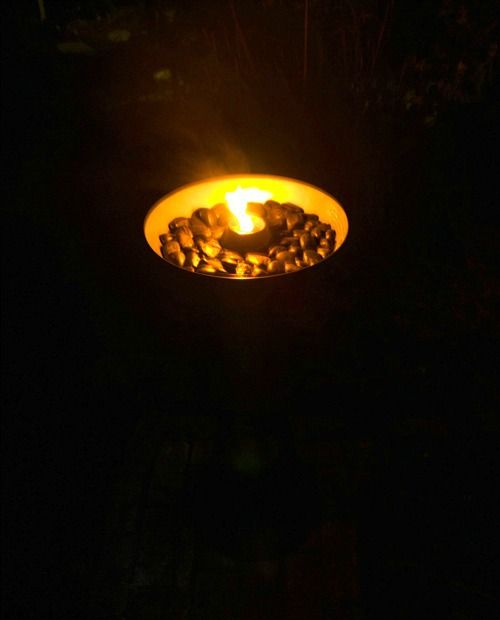 I made a short video to show it in our backyard :) You can check that out here: http://youtu.be/22ZzOFFw4yw
TIKI® Brand Fire Sculptures are exclusively available at The Home Depot. Like TIKI Brand on Facebook!
Go purchase yours today and tell me all the things you love about it!