Hi Somewhat Simple readers! It is Camille over from the Culinary Mamas team. We usually write about delicious recipes, but today we want to share one of our favorite places. Kristen and I are both huge fans of Seattle. Kristen has visited a number of times as a tourist and came early this summer with her family. I've lived in Seattle for the past 10 years and this summer has been the most beautiful I've seen. Together the Culinary Mamas have put together our top 10 list of our favorite things to do in the Seattle area with families, in no particular order. We hope this list will inspire you to experience some of Seattle's beauty too!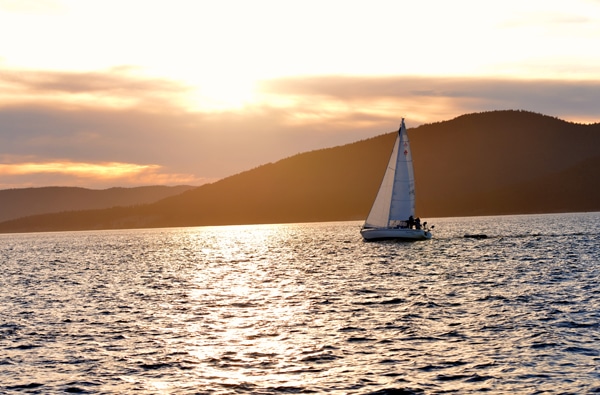 1. Pike Place Market – Seattle's original farmer's market supplies fresh fruits, vegetables, flowers and seafood year round. There are local artist selling anything from screen-printed shirts to herbed soaps. Everyone loves to stop and watch the skilled fishmongers throw salmon and the smoked salmon at Pure Food Fish Market in the main arcade is a great way to sample some salmon. Don't forget to explore the lower levels of the market and Post Alley across the street.
2. Seattle Great Wheel – Just a steep staircase below the market rests the new Seattle ferris wheel. It stands 175 feet tall and has 42 enclosed gondolas from which you can get an excellent view of Elliott Bay and the skyline. This is less expensive and less busy than the space needle, so I prefer it. Be sure to purchase tickets online to cut down on your line waiting.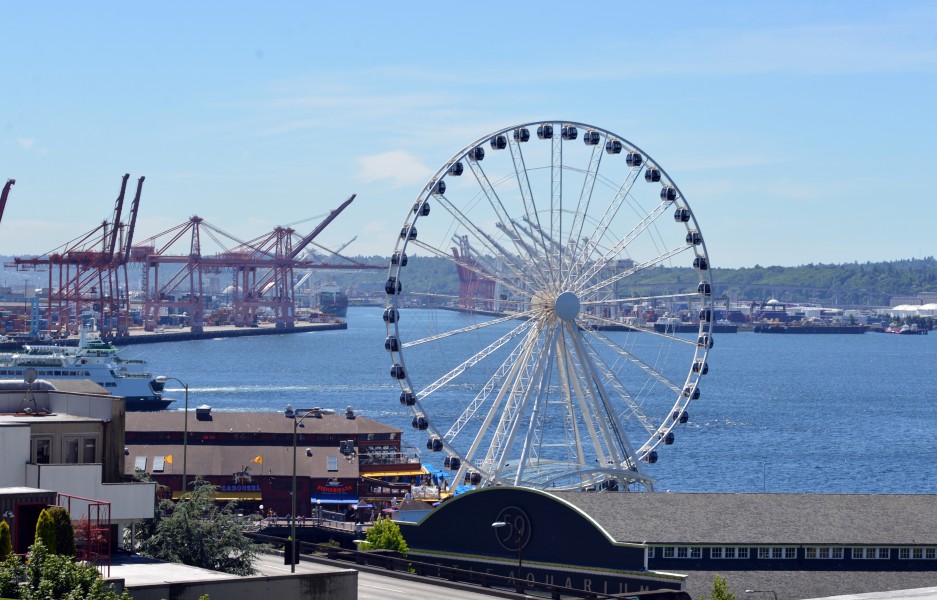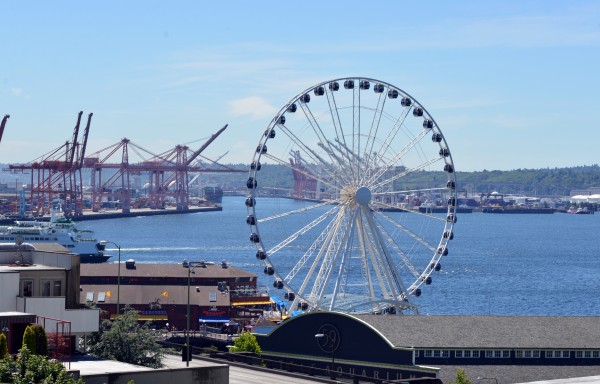 3. Troll – Seattle is full of hidden art. The troll is a fun stop on a tour of Seattle or on the way home from the grocery store. My kids regularly request drive-bys under what they call the "troll bridge." Seattle has a large presence of public art. You can find it almost everywhere you turn.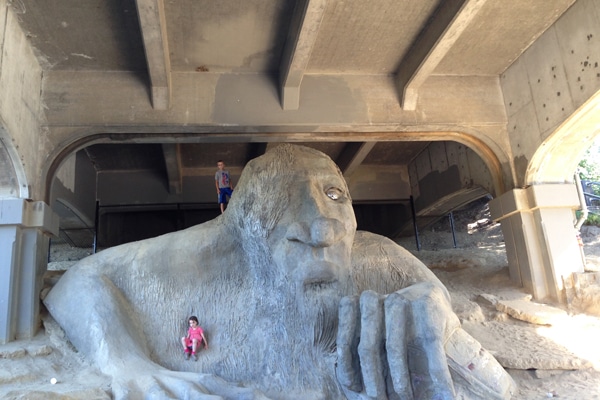 4. The Hiram M. Chittenden Locks or Ballard Locks – While Seattle's downtown rests on Elliott bay in the Puget Sound, there are two main inland lakes, Lake Union and Lake Washington that sculpt the neighborhoods and suburbs of Seattle. The locks were created in 1917 to link the saltwater of the Puget Sound to fresh water of the lakes. It is mesmerizing to watch boats raised and lowered through a series of water elevators. The man-made locks would have interrupted the spawning patterns of salmon, so a series of fish ladders give the salmon access back to the fresh water. There is a great visitor center that explains the life cycle of salmon and gives you an underwater view of the salmon. Kids love this place!
5. Underground Tour – The best place to learn about Seattle's history is by taking an underground tour in the oldest neighborhood, Pioneer Square. The walking tour goes one story beneath the present day store fronts. The theatrical guides explain how the city was constructed as well as many other great stories about Seattle.
6. Beach Combing – The city parks are a wonderful asset of the city for the outdoor-loving Seattle population. Several parks have great beaches. Discovery Park's beach is the best place to collect sea glass and you can see a lighthouse. The beach is about a 15-30 minute mini-hike from the parking lot. Carkeek Park is another of our family's favorite. There's a wonderful playground with a salmon slide, so your Seattle memories could include photos of your child sliding out the tail of an 18-foot salmon. The beach has gorgeous views of the Olympic Mountains, great tide pools, and the occasional BNSF train to thrill any train enthusiast.
7. Greenlake – This is a local stomping ground for walking, running, biking, swimming, fishing, boating, paddle boarding and people watching. If you need to move, this is the place to do it. There is a 2.7 mile path around the man-made lake. There's also great places to rest, picnic and even cool off in a kiddie wading pool.

8. Mt Rainier – While you can see this spectacular dormant volcano from Seattle on a clear day, visiting it up close is even more amazing. You can hike through wildflowers, old growth forests and over glaciers. I recommend planning ahead and reserving a camping spot or a room at the historic Paradise Inn which is located at 5,400 feet up on the 14,410 foot mountain.
9. Island Excursion – There are many islands just a ferry ride away from Seattle, and the ferry ride is a highlight of the trip for kids. Bainbridge is the closest via a 30 minute ferry and can be a wonderful day trip. (A word of advice: lines to the ferry can be long during rush hour and peak vacation times.) Kristen spent a few nights at a dream vacation rental on Whidbey island and enjoyed morning walks on a private rocky beach. They saw over 100 bald eagles, went for a hike through moss covered trees and watched 4th of July fireworks over a small harbor.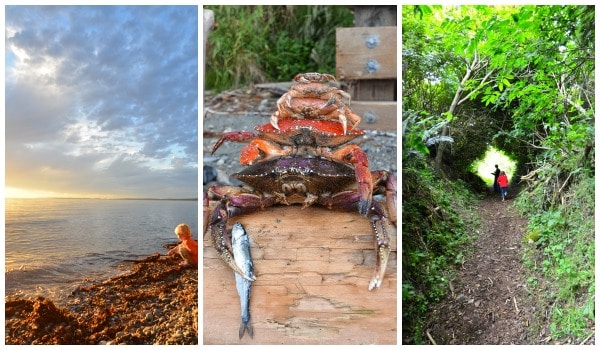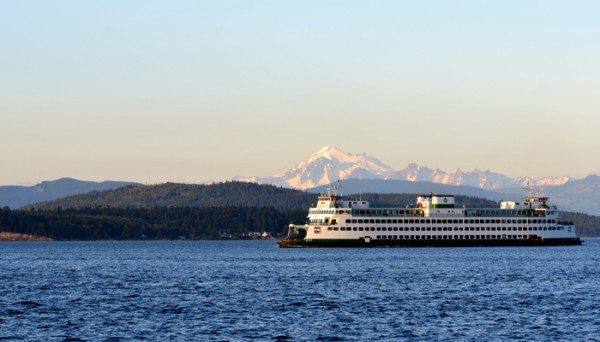 10. Whale Watching – My family has been on a few different whale watching adventures and Kristen and her family went whale-watching while on Whidbey island this summer. We both recommend Island Adventures for their professionalism, kindness, and ability to find the orca whales. They boast a 95% sight rate during orca season. The tour starts with a ride through the San Juan islands which are absolutely stunning from the water.