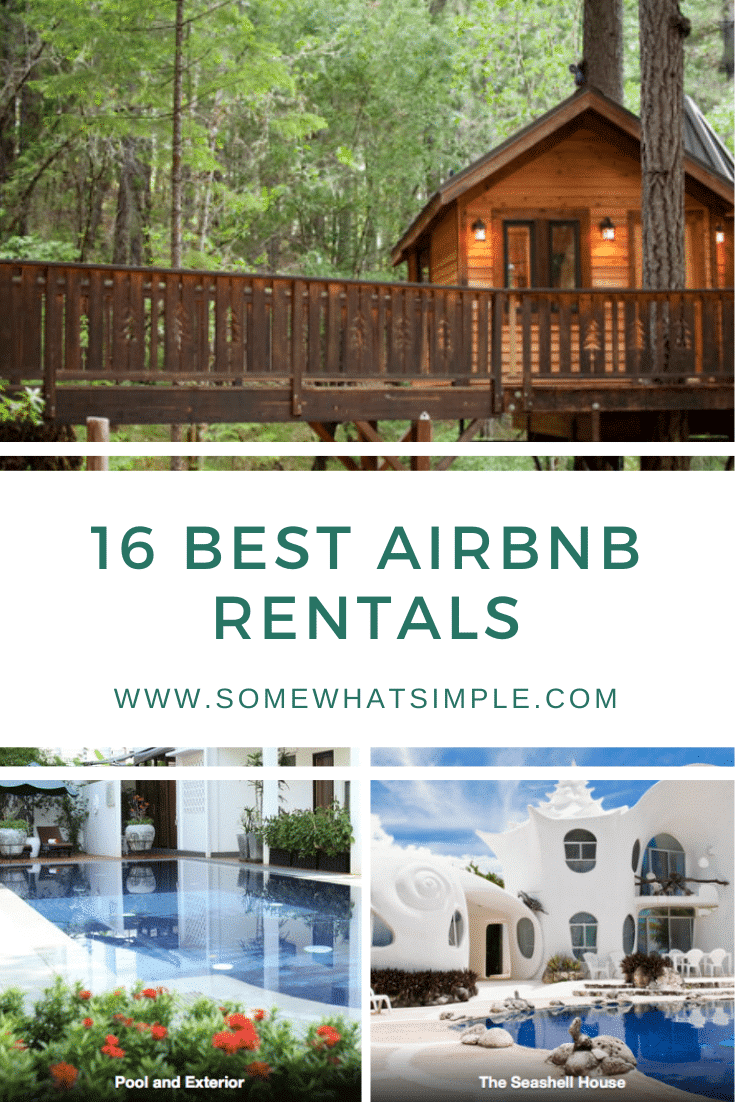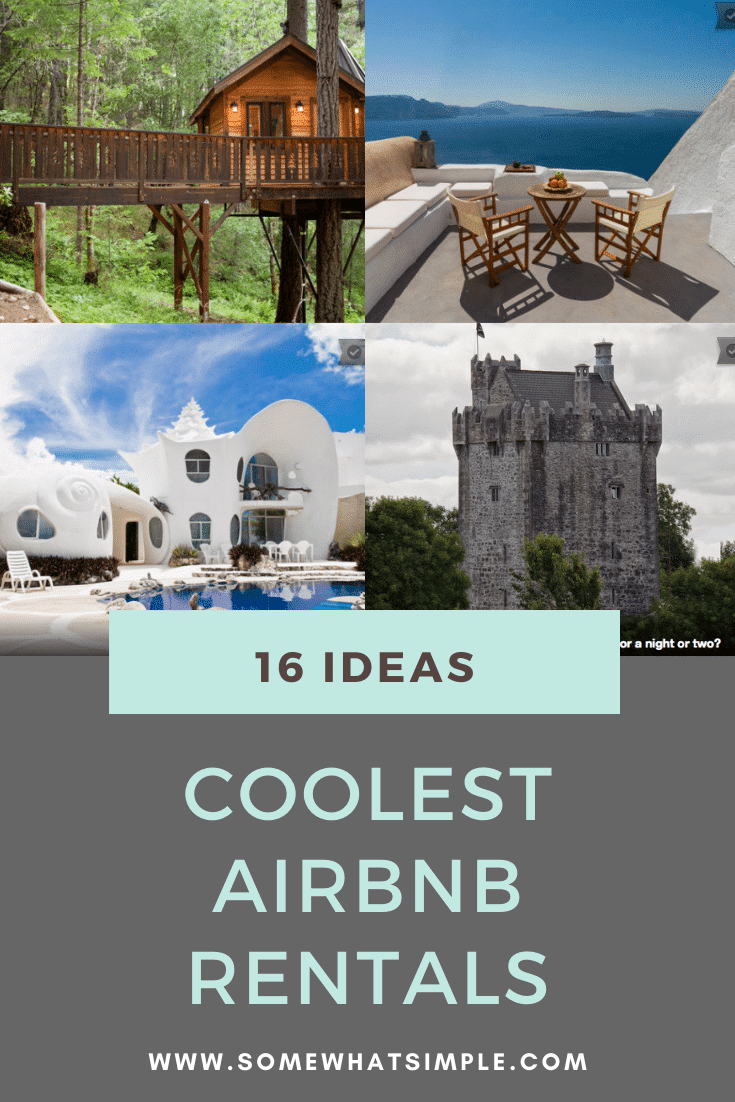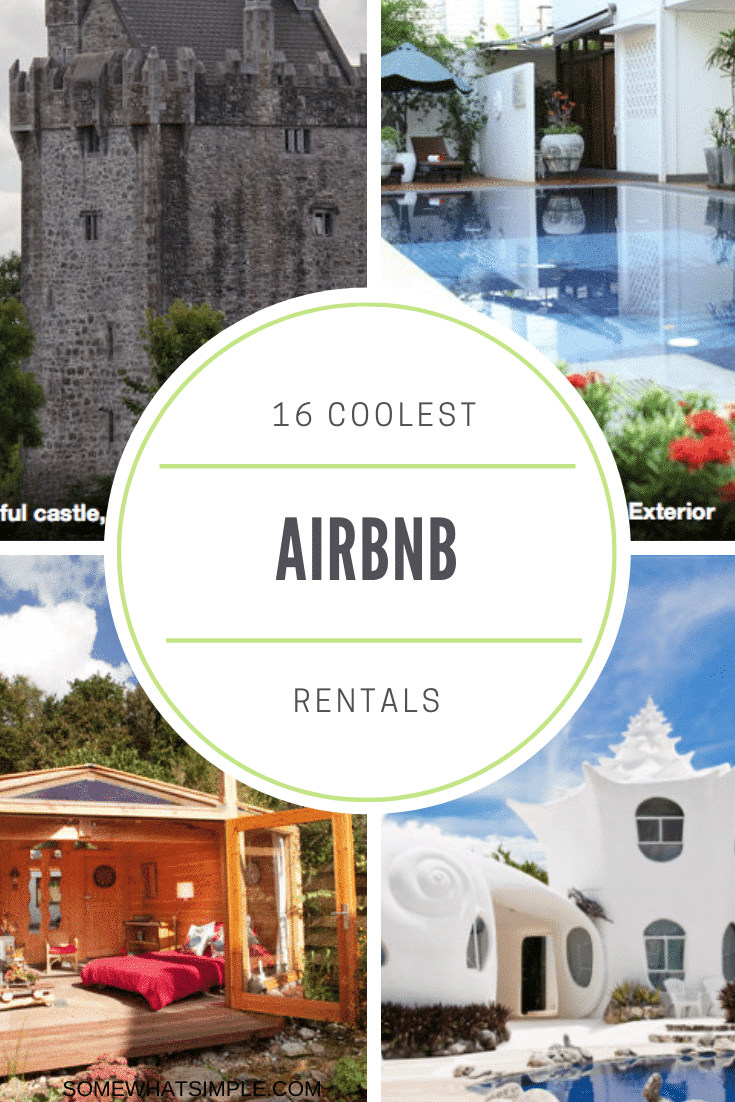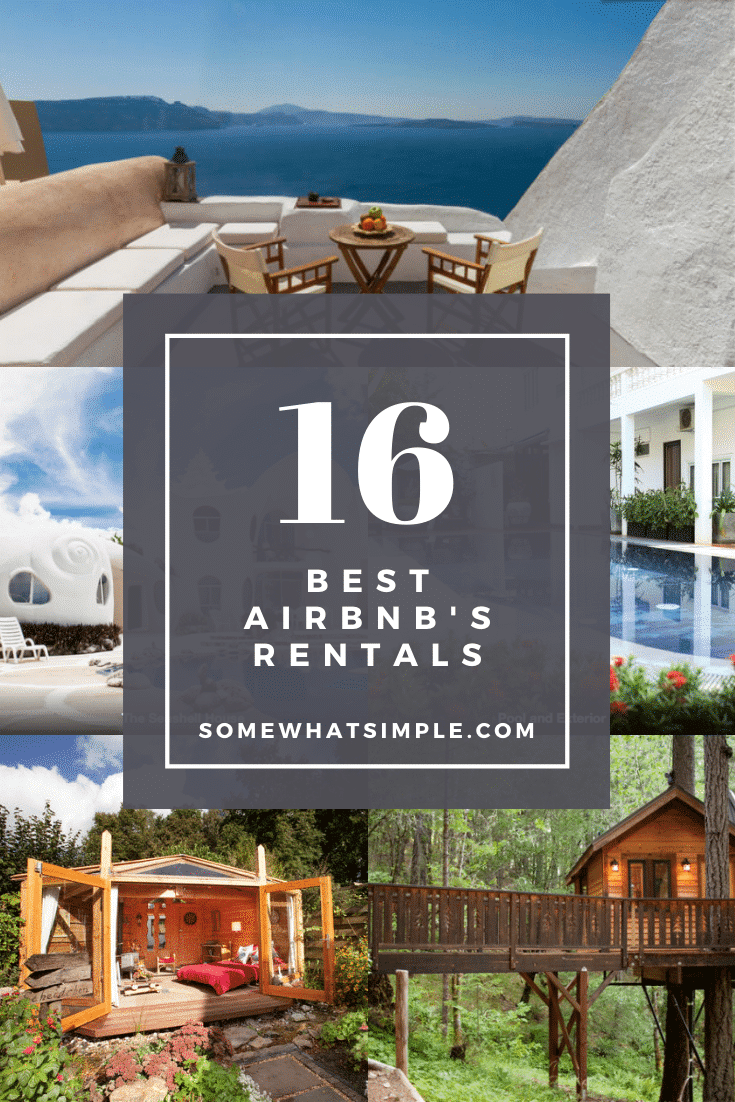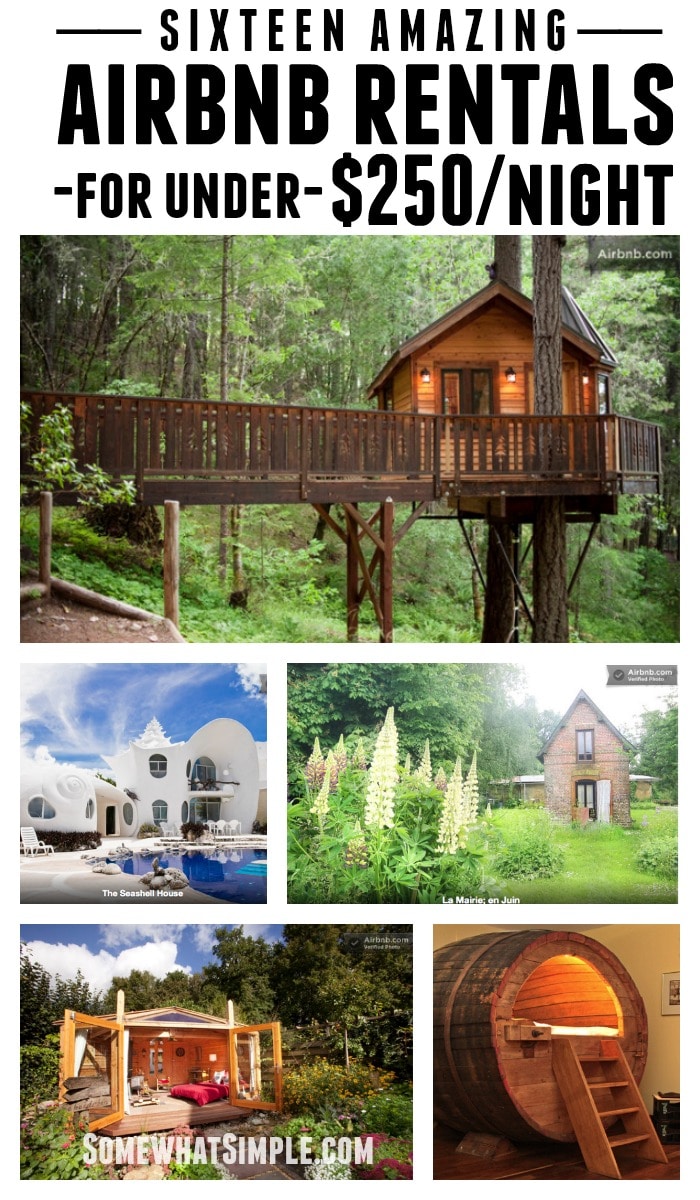 Amazing, unique, and totally affordable! Take a look at some of our favorite Airbnb rentals that all cost less than $250 a night!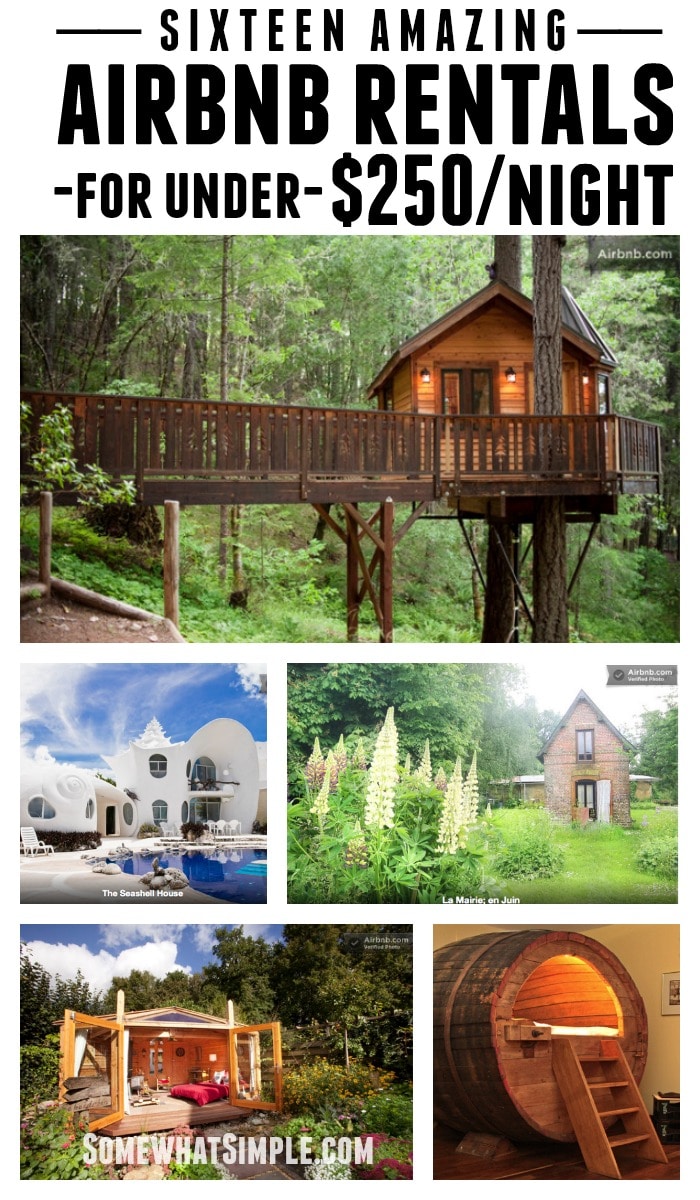 Just over two years ago, a friend introduced me to AirBnB rentals,(save $20 with this link) an innovative way to stay pretty much anywhere in the entire world. The premise is simple: you enter in your destination and travel days, set your budget and then search through a list of available Airbnb rentals.
These Airbnb rentals run the gamut from boutique flats to rustic farmhouses to treehouses, boats, castles and beyond. The best part is that AirBnB accommodates all sorts of budgets, plus it allows you to meet amazing people while traveling. And no, I'm not just talking up a brand! I'm a gal who likes to put my money where my mouth is.
I've stayed in some truly extraordinary airbnb rentals, including the following: a castle on Ireland's west coast, a luxury Edinburgh flat, a San Francisco artist's loft, a cozy Boulder, Colorado garden apartment, and an airy San Diego beach house just steps from the sand.
Here are some pictures from the castle we stayed at last year, which only costs $150 a night: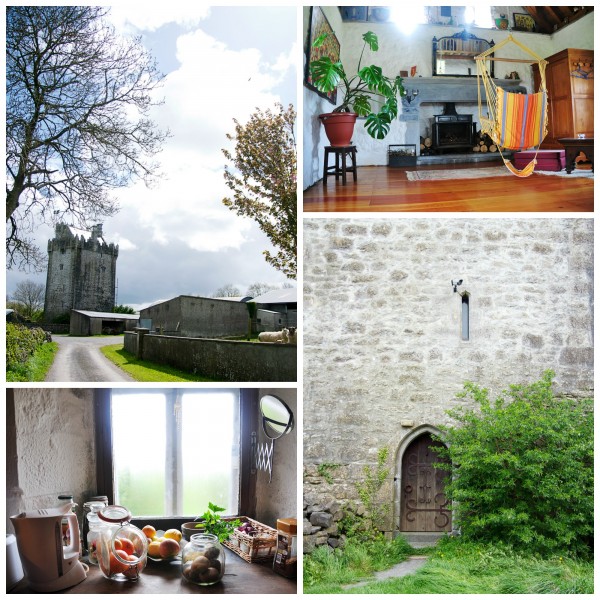 Clearly, there are some pretty rad places to stay, thanks to Airbnb. I spend a lot of my time just browsing the amazing listings on their site! Some are ultra expensive, no doubt, but many are as affordable as they are intriguing. In fact, I find myself wanting to go to a certain city or country just because the lodging possibilities are so grand! With that said, here are 16 Extraordinary Airbnb Rentals Under $250:

The Seashell House in Isla Mujeres, Mexico; $225 nightly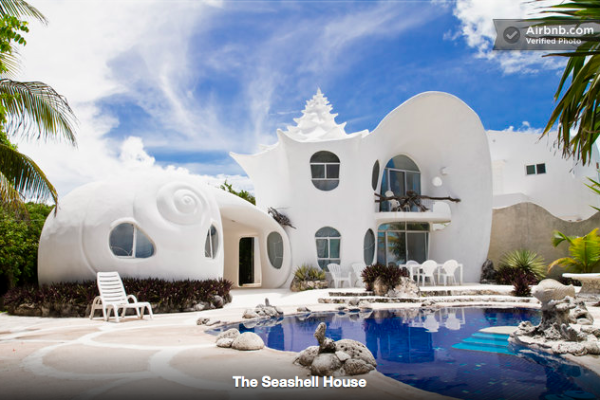 Calypso Tree House in Cave Junction, OR USA; $250 nightly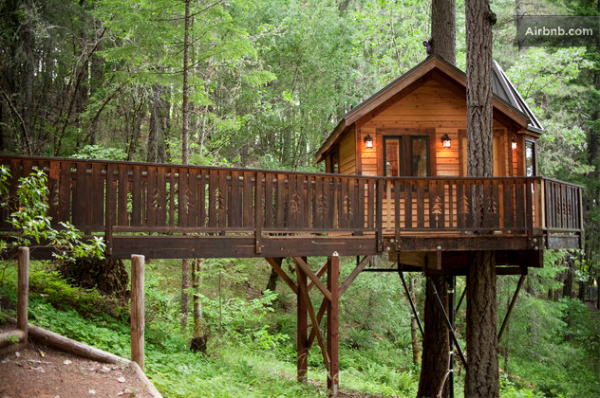 Historic Beer Barrel in Germany; $140 nightly

Charming Garden Room in Gelderland, Netherlands, $54 nightly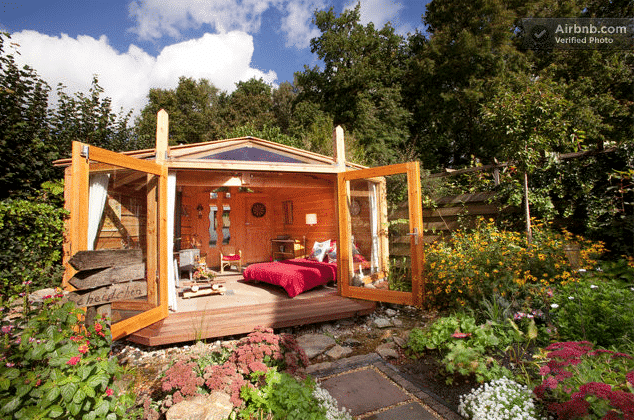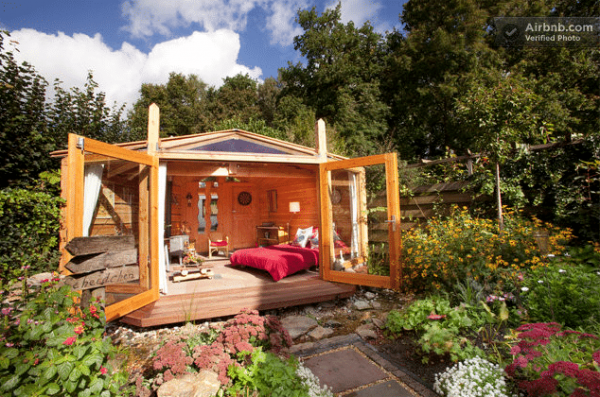 Frangipani Green Garden in Siem Reap, Cambodia; $25 nightly

Shotgun Cottage in New Orleans, LA, USA; $130 nightly

Hector Cave House in South Aegean, Greece; $140 nightly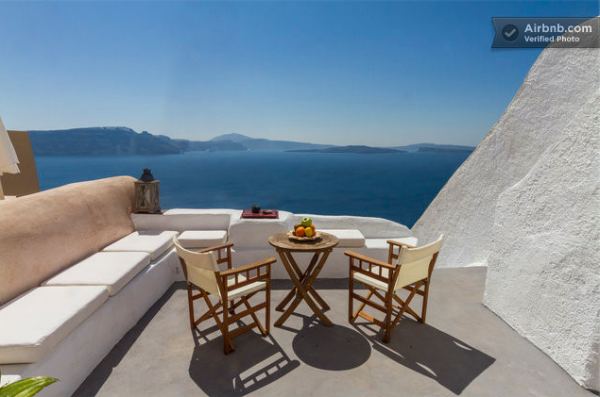 Berkshire State Forest Luxury in Plainfield, MA, USA; $199 nightly

Castle for a King in Galway, Ireland, $153 nightly

Royal Train Carriage in Pokolbin, Australia; $135 nightly

Tiny "Mairie" Garden House in Normandy, France; $59 nightly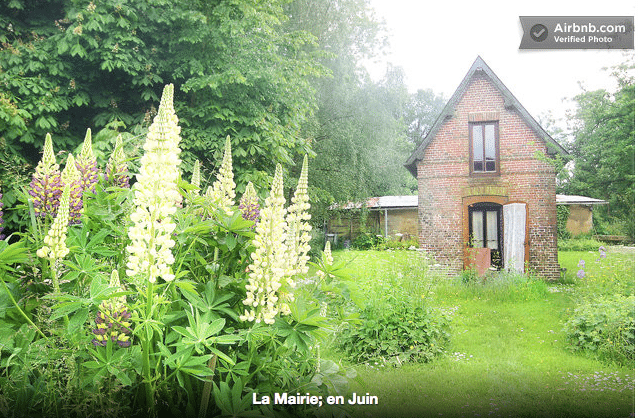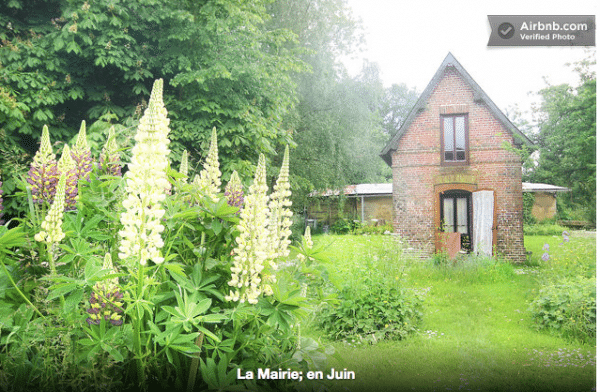 Vintage Airstream in Malibu, CA USA; $135 nightly

Luxury Castle in Rjasthan, India; $137 nightly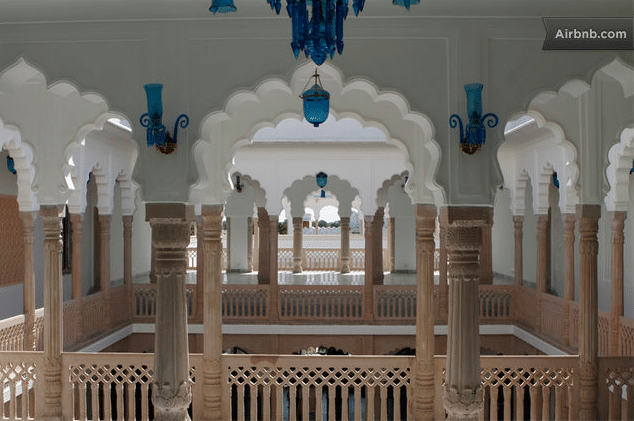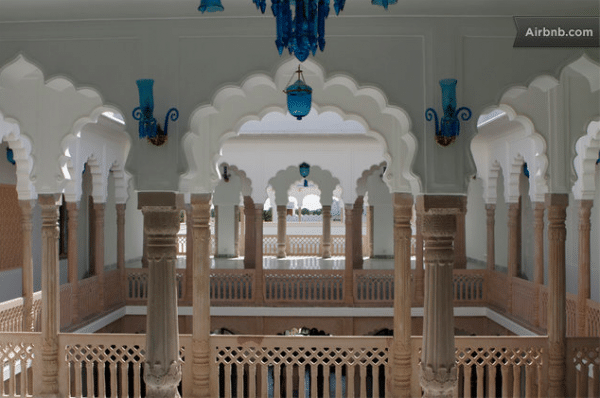 Jack Sparrow House in Helston, England; $131 nightly

Leblon Vidigal in Rio de Janeiro, Brazil; $102 nightly

Cozy Forrest Cabin in Point Roberts, WA USA; 109 nightly

Where the coolest place you've ever stayed on vacation?