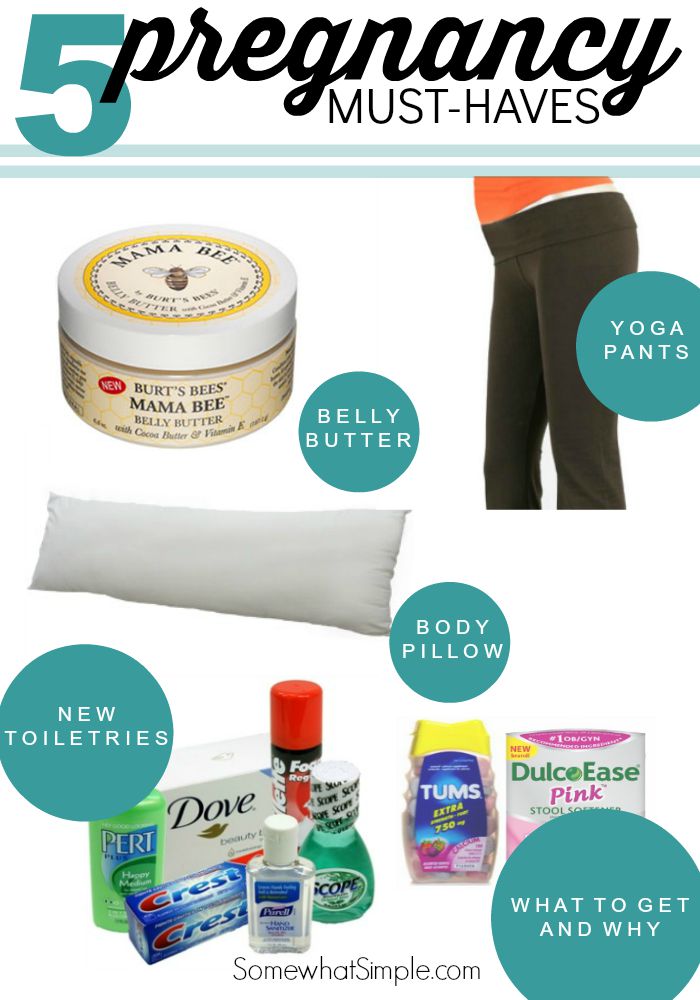 You'd never know by looking at me and my crew of kids that I once struggled with infertility and pregnancy loss, so each and every pregnancy (regardless of how uncomfortable) is regarded as such a blessing in my mind. I will never take for granted the joy that comes from being pregnant, and I hold a big amount of compassion in my heart for those who struggle to become (and stay) pregnant.
But in keeping the mood of today's post light-hearted (and helpful) I wanted to share a few of my favorite solutions to pregnancy's discomforts. Take a look at my list of Mommy-To-Be Must Haves for Pregnancy:
*Amazon affiliate links are included in this post.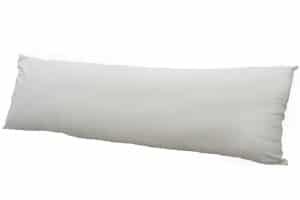 1. Body pillow
A nice body pillow is especially handy when you have all that extra weight you're carrying around. It will help support your growing belly or relieve the pressure of an aching back. I can't sleep without it!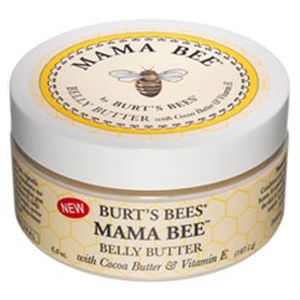 2. Lotion for Hydration AND to Prevent Stretch Marks
For each of my pregnancies, I have been adamant about putting lotion all over my belly each time I get out of the shower and each time I feel dry or itchy. I've managed to avoid stretch marks on my stomach thus far (hopefully this post won't jinx me now!) and the lotion I am most in love with is this Mama Belly Butter from Burts Bees.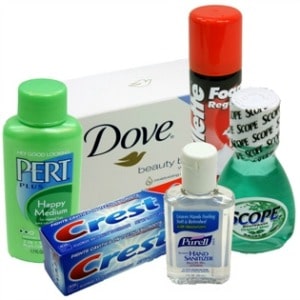 3. New Toiletries
There are still smells I cannot handle because they made me sick 11 years ago during my first pregnancy. Totally a mental thing, but it is what it is. Because of this, I make sure I change all my toiletries to products I don't normally use. My favorite toothpaste goes in the medicine cabinet and I bring out my least favorite toothpaste as a replacement. Same thing goes with my shampoo, deodorant, perfume and lotion. I can handle using a different brand of shampoo for a few months if it means I won't be sick to my stomach each time I wash my hair with my favorite shampoo for the rest of my life! Swap your toiletries for the duration of your nauseous days and you'll thank me later!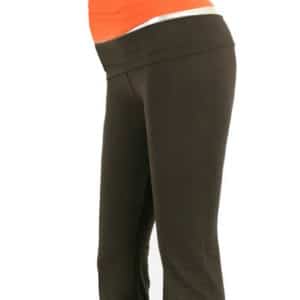 4. Yoga Pants
I'm all about looking cute and having a fun wardrobe when you're pregnant, but I can also appreciate comfort and there isn't anything much better than a pair of yoga pants when you're growing bigger every day! Somewhere along the way, someone said it was ok to wear these in public and pretend you just got done working out or something- not sure how that happened, but I am not complaining! I wouldn't wear these to an office Christmas party, but for a trip to the grocery store or doctor appointment- you're good to go!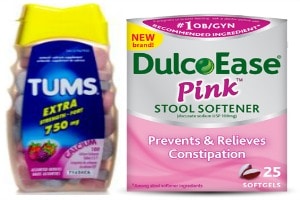 5. Heartburn Meds & Stool Softener.
Let's keep it real for a second and talk about the ugly side of pregnancy. Heartburn sucks. My grandma used to keep a bottle of Tums next to her bed and all of us kids thought they were candy- it was like a treat when she'd let us have one! Ha! They aren't candy, but the results can make a pregnant lady just as happy as a trip to the candy store can make a kid! Get rid of that burning feeling in your neck and chest by simply chewing a pill. Done!
I got constipated especially bad when I was on anti-nausea medication for my 4th and 5th child. A stool softener like DulcoEase® Pink™ will make your life a lot easier, I promise! Less straining means less discomfort.
So what do you think? What items are on your list of Mommy-To-Be Must-Haves. Join the conversation below!
(*Please check with your doctor if you are pregnant or breastfeeding before you try any over-the-counter products. My doctor gave me the green light to use everything I mentioned in this post, but consult your OBGYN because everyone is different!)
This post originally published in July 2013 and was updated in July 2015