Often times we get caught up in the hustle and bustle of the holidays and we don't take time to enjoy this time of year. I sometimes look back at the start of the new year and think, "I can't believe the holidays are over already!" So in an effort to preserve this time just a bit and focus less on the commercialized aspects of the holidays, I came up with a fun idea to encourage a season of service with my family- I call it "The Giving Tree".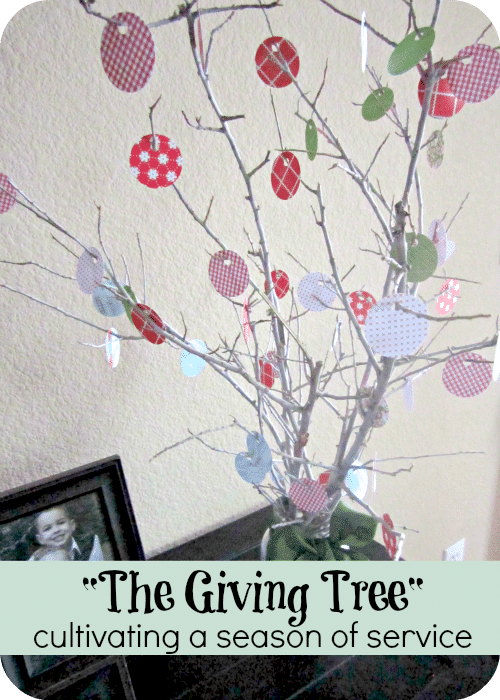 This is our family's "Giving Tree". When we do a small act of kindness or a service for someone, we write it down and hang it on our tree. This is a fun way for us to record and promote the good we do for each other, in our family and in our community.
Here is how to make your own: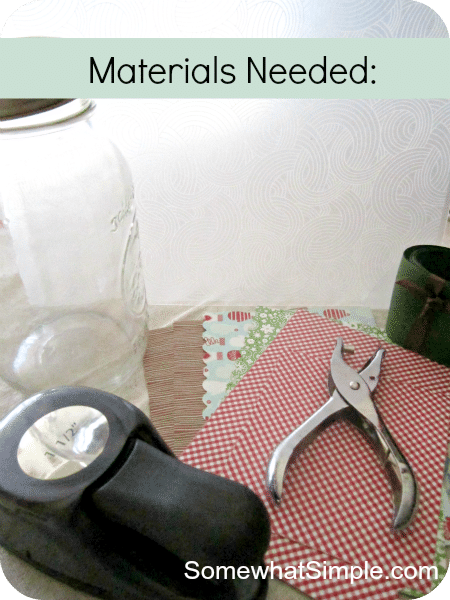 For this project you will need some twigs/branches, a jar, holiday paper (I used some that was double-sided) a 1.5 inch paper punch, a regular hole punch and some ribbon to go around the jar.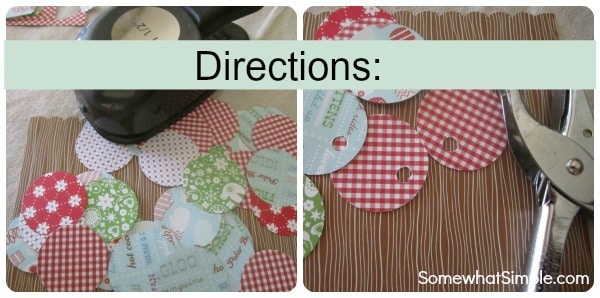 Punch some 1.5 inch circles and then add a smaller hole to each circle. Arrange your twigs inside your jar, tie it up with a ribbon and add your paper circles to the branches.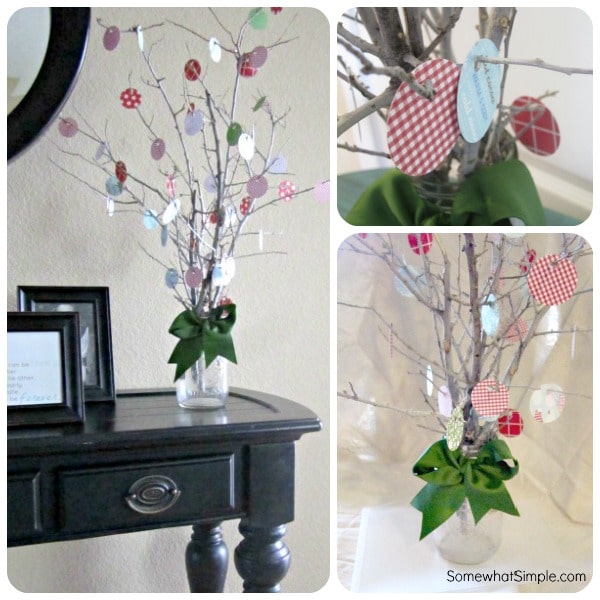 Simple, but thoughtful!
Happy Holidays everyone!