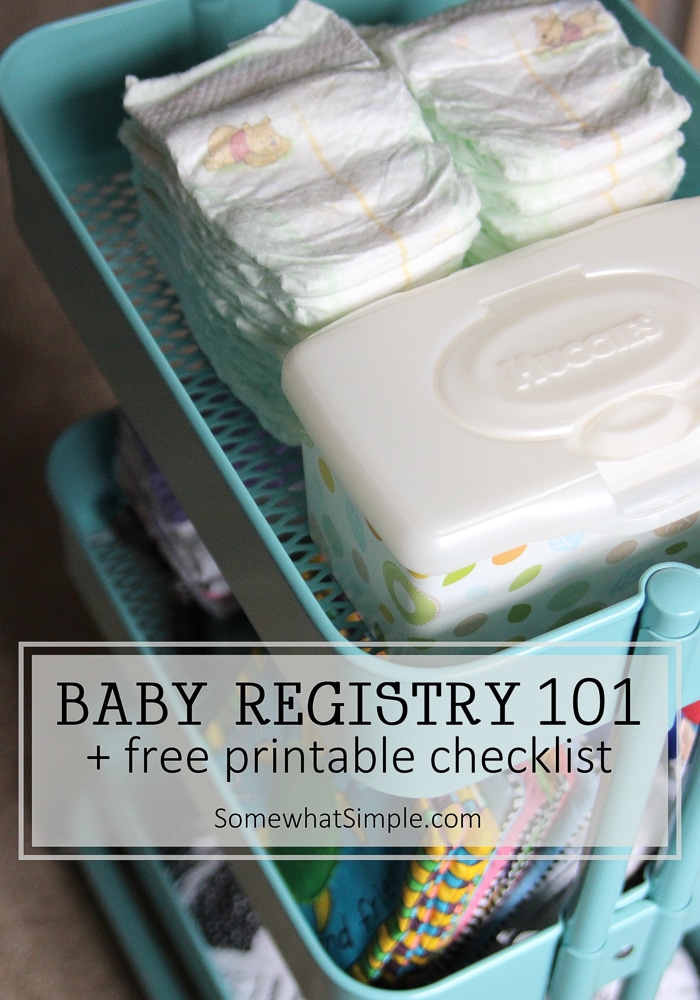 Baby Registry 101 – What parents REALLY need, what products are our favorites, and a free printable baby registry checklist to make sure you get it all!
This is a sponsored post for Huggies® written by me. All opinions are my own. Thanks for supporting our sponsors so we can continue to provide creative content to Somewhat Simple.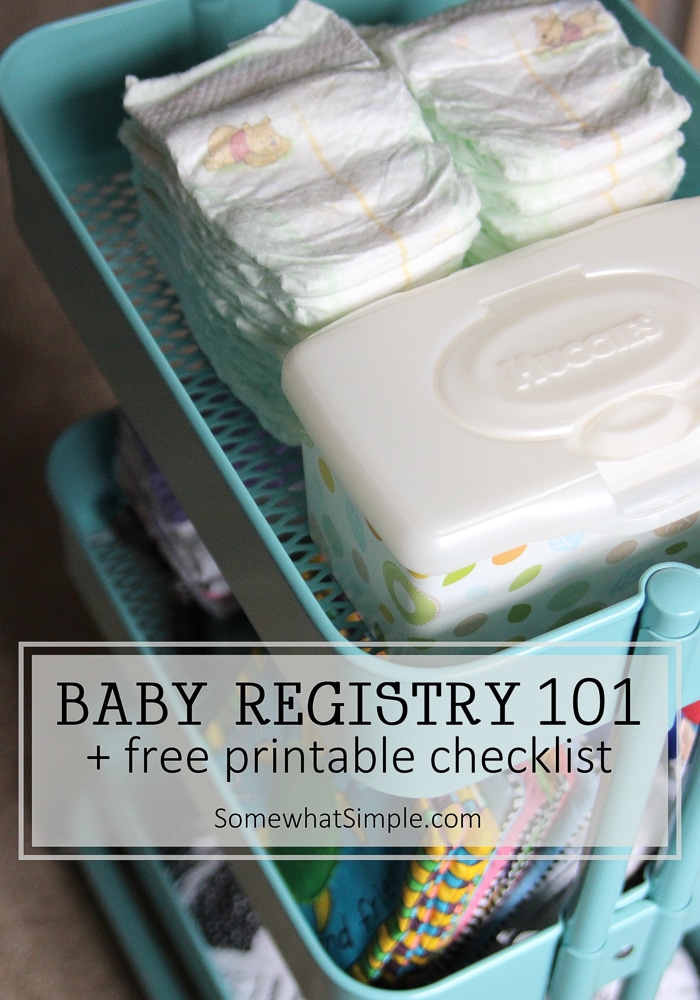 I love few things more than a squishy, tiny newborn, but despite their itty-bitty size, they require an awful lot of gear.
I remember being so intimidated when we went to register while expecting our first baby! What did we really need?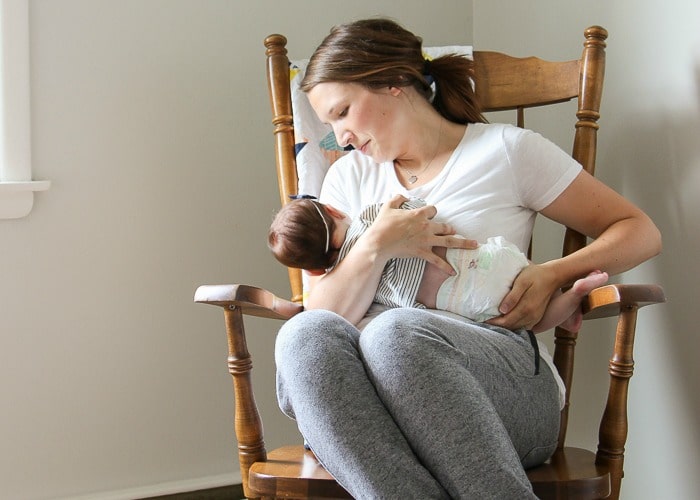 Well three babies later, I'm here to share what should be on your baby registry (complete with a FREE printable checklist), suggestions for which products are worth investing in, and a few simple tips we've learned along the way.
Baby Registry Checklist – Essentials
DIAPERS
First things first, you're going to need some good quality diapers – and a lot of them! From day one our favorites have always been Huggies® Little Snugglers. Huggies are inspired by hugs to help keep baby's skin clean and healthy. They are ultra-soft and have a handy color-changing wetness indicator. Plus the newborn sizes feature an umbilical cord cutout, so no need to tuck and fold baby's waistband those first couple weeks after birth. When you register be sure to include multiple sizes so you can be prepared as baby grows. Pair them with Huggies Natural Care Wipes and you'll be all set!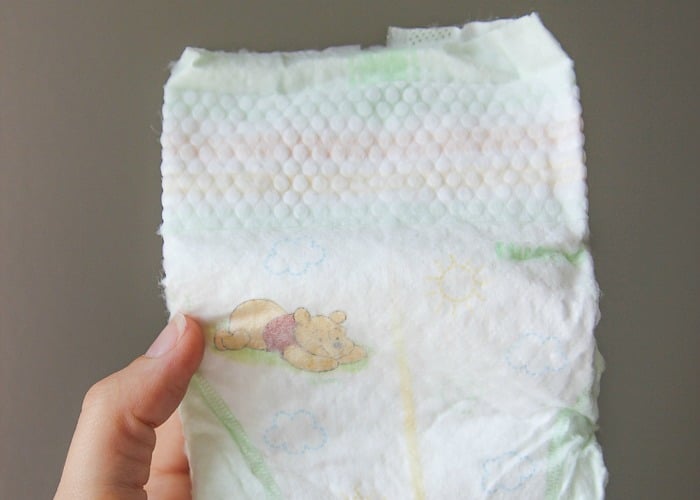 BLANKETS
Swaddle blankets are another registry must-have. My favorites are the bamboo muslin blankets. They are ultra soft but still breathable and lightweight.
PACK-N-PLAY
I would also recommend registering for a Pack N' Play with a removable bassinet. Bassinets are darling, but they are a pain to store once your little one has grown out of it. A travel crib like a Pack N' Play allows you to still have baby close but is also functional as they grow and much easier to store.
AND DON'T FORGET –
Also on my list of essentials are onesies and, of course, an infant car seat.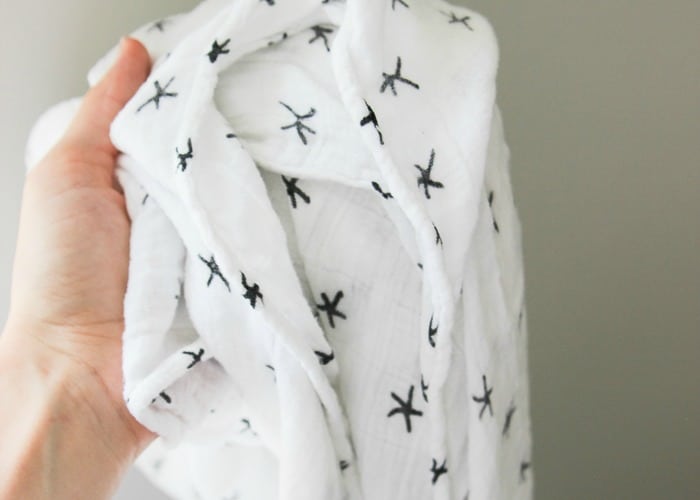 Baby Registry Checklist – Our Favorites
ZIPPERED PAJAMAS
Repeat after me, "zippers, zippers, zippers!" Nothing is worse than trying to match up all those tiny snaps at 2am.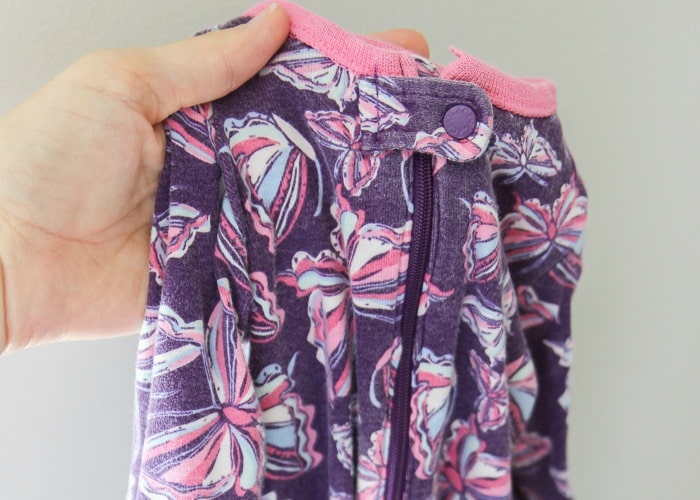 NURSERY LAMP
Do yourself a favor and register for a nursery lamp and a low watt lightbulb. It's so much easier in the dead of the night to turn on a soft lit lamp versus a glaring overhead one.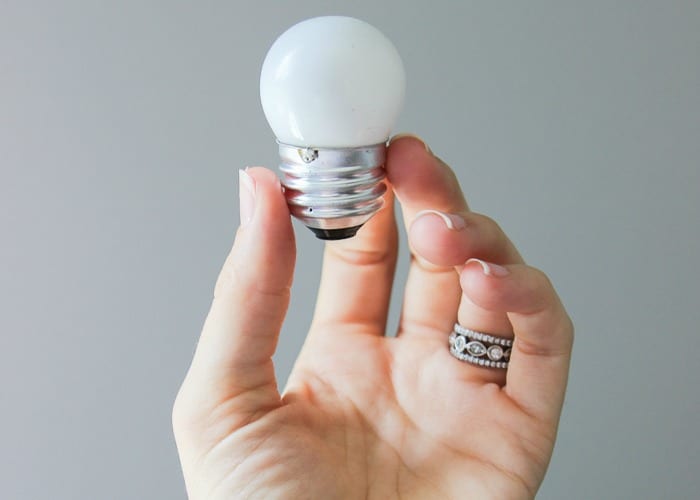 BOOKS
Cloth activity books and board books are also great registry items. Family and friends love sharing their favorite children's books, making them a great gift!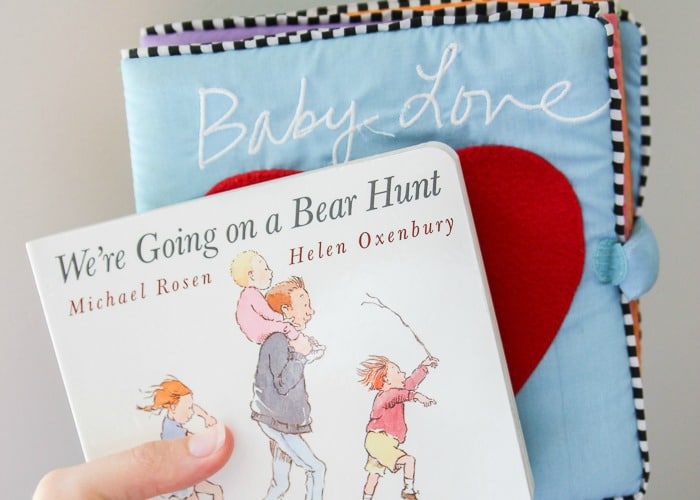 TOYS
Books along with teething and grasping toys are durable and easy to toss into your diaper bag as you head out the door.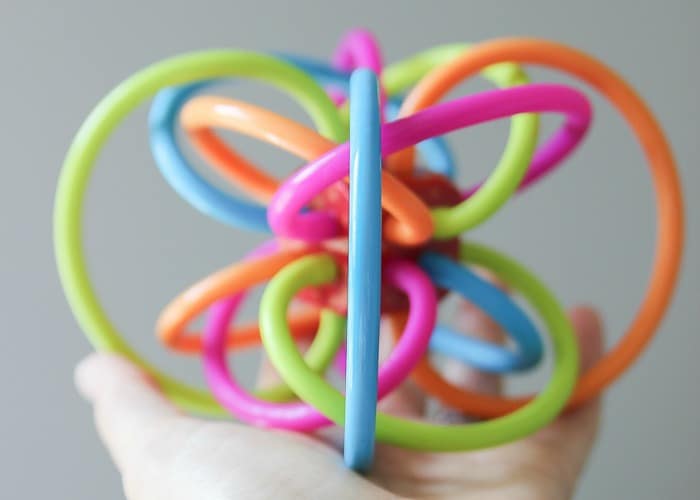 Baby Registry Checklist – Where to Splurge
TRAVEL GEAR vs. CLOTHES & FURNITURE
When considering where to save and where to splurge on baby items, our approach is to spend extra on quality travel items and save money on items like nursery furniture and clothing.
In my opinion, car seats, strollers, carriers, etc. are all worth investing in. Higher quality car seats often mean a more practical design and extra safety features. A well-made stroller will often steer and push easier, fold down to a more compact size, and last for years. And a higher-end infant carrier will be much more comfortable for you and baby. Plus they often accommodate for a greater weight range – meaning you can use it for longer!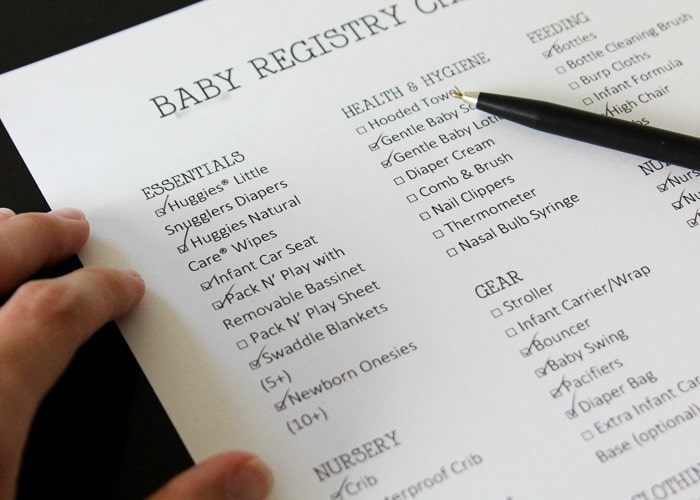 Baby Registry Checklist – Free Printable
As you build your baby registry be sure to print off a copy of this handy Baby Registry Checklist to keep you organized as you prepare for the arrival of your little one!
CLICK HERE TO DOWNLOAD THIS FREE BABY REGISTRY PRINTABLE
. . . . .
What items are on your must-have baby list? Leave us a comment below!
We wish you all the best during this exciting time!
This is a sponsored post for Huggies® written by me. All opinions are my own. Thanks for supporting our sponsors so we can continue to provide creative content to Somewhat Simple.