Did you know allergies, asthma, and cold/flu symptoms can be induced by your own immune system? Today we are sharing some simple, yet important, back to school health tips for both children and adults.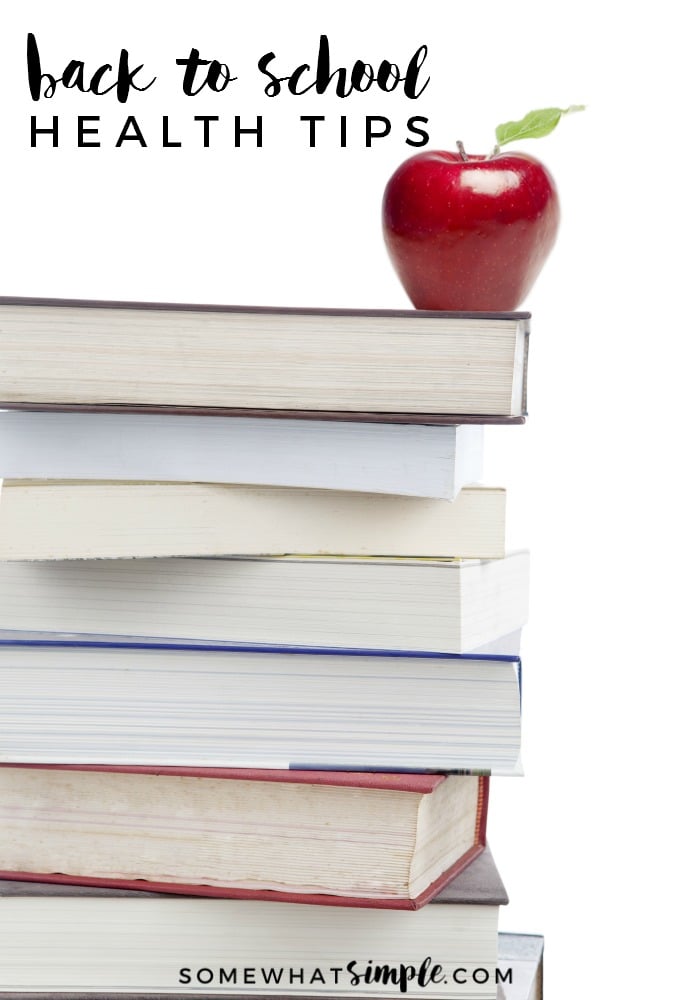 When our immune systems are functioning at low levels due to insufficient nutrient levels, poor diet, reduced sleep, etc., it is hard for our bodies to fight off illnesses such allergies, asthma and the cold/flu.  This is because our body is already working over-time just to keep healthy in the first place. Every year, people spend millions of dollars on doctor visits and prescription drugs to cure issues that could lessened or avoided altogether by supporting a healthy functioning immune system.
Let's make it our goal to prevent illnesses and symptoms from occurring BEFORE they need to be treated. Prevention is key!
Back to School Health Tips for Kids and Adults
1. Take a multi-vitamin/mineral. 
This is a huge step in boosting your immune system! Make sure you are taking in the proper amount of vitamins and minerals that your body needs.
2. Take an immune supporting supplement.
When used daily, it increases the production of your body's natural interferon, a critical activator of the immune system. We recommend NutriFeron which works at the cellular level, by rapidly activating your immune system's defenses.
3. Add protein to your diet.
Protein is essential for muscle growth which helps build the muscles around the lungs and supports our body's energy levels. It also keeps us satisfied from hunger longer.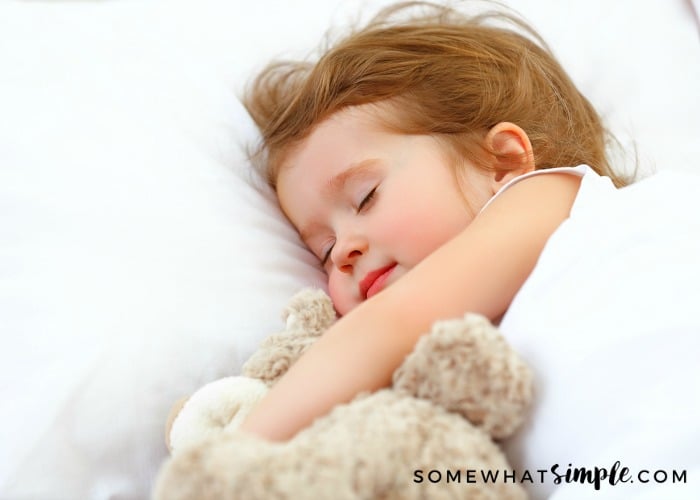 4. Get enough sleep! 
This is not only critical in helping with daily functioning and alertness, but sleep will also help keep your body strong and aide in fighting off illnesses. Make sure you are getting between 7-8 hours of a sleep a night.
5. Take vitamin C.  
Your body is capable of many things, but it can't make or store vitamin C. Make sure you find a product with a sustained-release system that is absorbed into your body hour after hour.
6. Take a probiotic. 
Millions of people suffer from digestive problems. (You'd be surprised to know that many of the people you know have issues every day!) The best way to keep a healthy digestive system is to clean out toxins. A probiotic provides a welcoming environment for the friendly, beneficial bacteria that live and work in the colon.
7. Take an Alfalfa supplement. 
Did you know that Alfalfa is a natural antihistamine? When used daily, Alfalfa will reduce and prevent the itchy, sneezy, coughing systems that are associated with allergies.
8. Take a garlic supplement.
Garlic is one of the best supplements to take to help boost heart health, keep a healthy functioning immune system, and it has even been said my doctors and researchers that taking Garlic will help prevent cancer.
9. Get rid of toxic household cleaners.
Not only do these cleaners leave you and your family at risk of developing diseases, they are major contributors is both allergy and asthma symptoms. Our advice is to dispose of these cleaners properly (check with your local department of health) and then make the switch to natural products.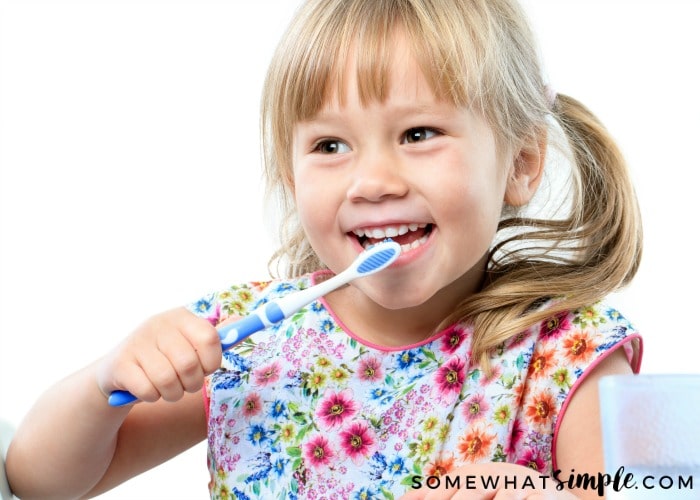 10. Stay on top of personal hygiene.
This might sound so simple, but this is such an important step to staying healthy! Daily showers aren't necessaryily needed, in fact, you might be surprised at how many times it is suggested for kids to shower each week (read this article HERE). But the point is to bathe, wash your hands and BRUSH THOSE TEETH regularly!
Did we miss any back to school health tips that you can think of? Leave us a comment, we'd love to hear your thoughts!
Here's to yours and your family's health!
. . . . .
ABOUT THE AUTHOR: Jennifer is a budet savvy mama and wife who shares how to live a blissful and healthy life on her site, Blissfully Ever After. Jennifer was a member of the Somewhat Simple Contributing Team in 2012.
This post originally published in August 2012.