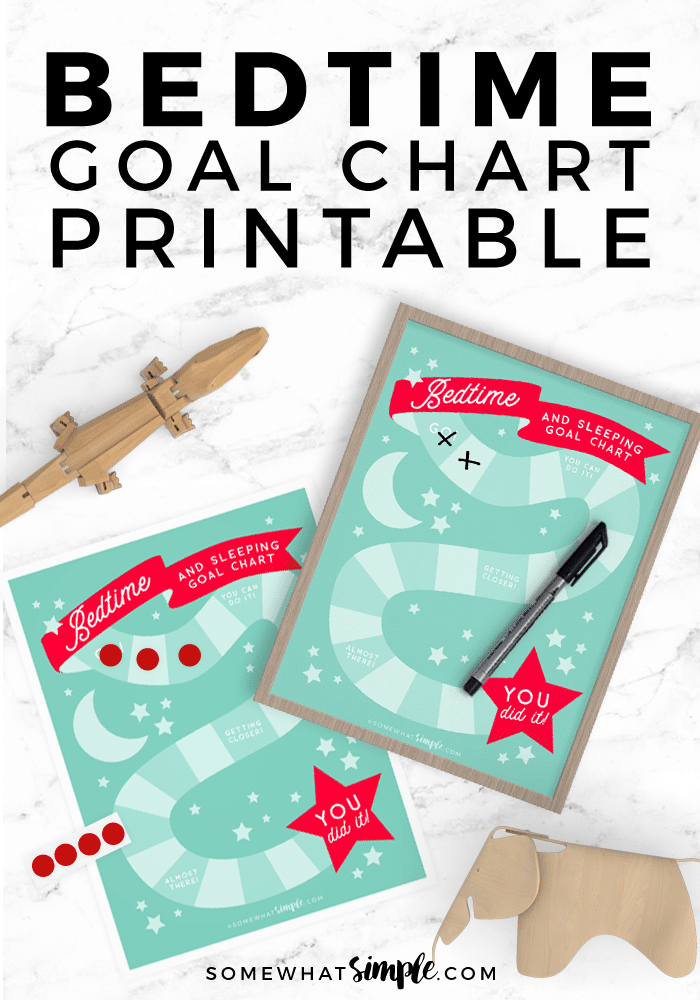 To help encourage an easier bedtime experience, we've created this simple Bedtime Chores Reward Chart for kids.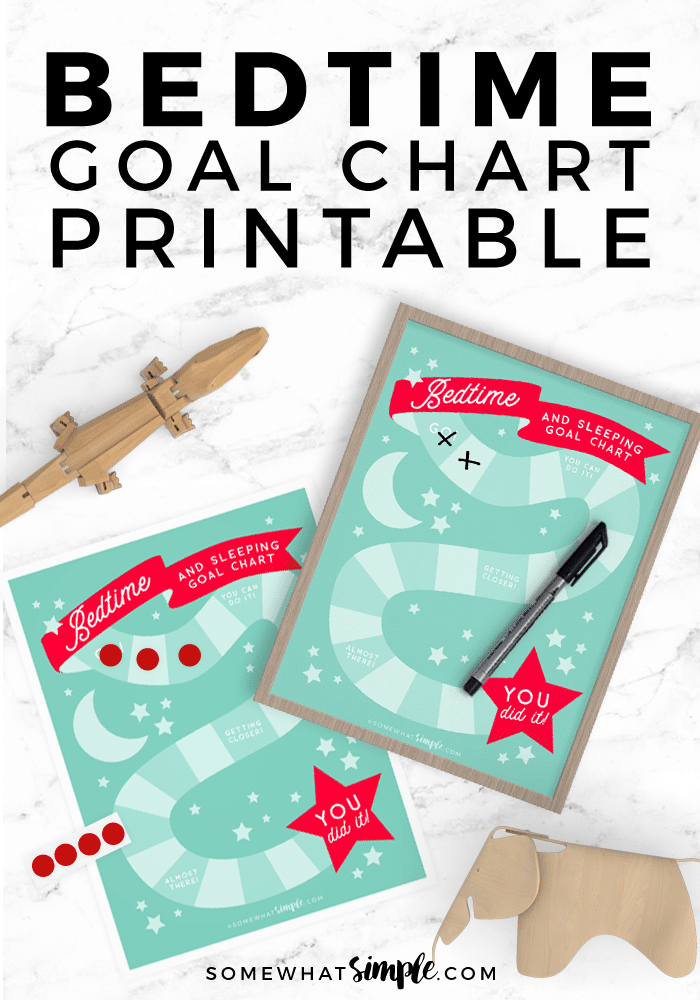 Last month we showed you our fun Bedtime Routine Checklist and how we manage to get 5 kids to bed with as little hassle possible! Today we thought we would take it one step further and make bedtime even less of a dreadtime. Take a look at our fun Bedtime Incentive Chart –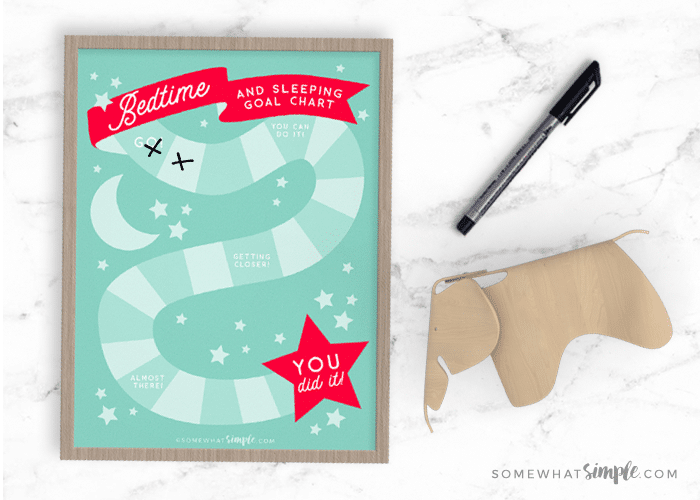 Download, print and keep track of how well your child follows their bedtime routine. When your child meets their goal, give them a special prize!
Some ideas of prizes could be –
15 minute later bedtime
a favorite treat
1 extra bedtime story
We are all about incentives over here, and what better way to incentivize your kids to do their "bedtime chores"? This will help them to go to bed and stay in bed without a nightly fight or hassle!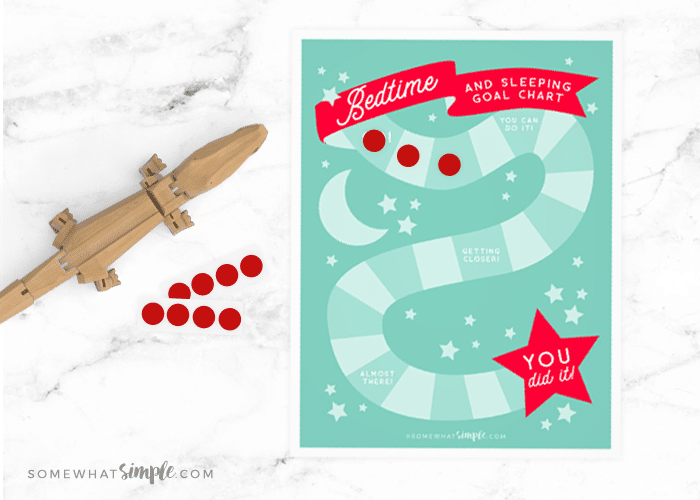 REWARD CHART FOR KIDS –
Just a note: As with all of our printables on Somewhat Simple, this chore chart is for personal use only. It may not be mass produced, sold or claimed as your own. Thanks for understanding!
Best of luck getting your kids to bed!