Every outdoor lover knows that southern Utah is a fantastic destination with its majestic and mind boggling scenery. There are the gorgeous red walls of Zion, the magnificent land forms in Arches and Bryce Canyon and the vast space of Canyonlands and Capitol Reef.
I have loved taking my family to these National Parks, but often my younger kids get tired with all of the hiking required to see the best of the scenery. There are lots of complaints of tired legs and aching feet after a long day of "adventure walking." That is where my favorite state park in southern Utah comes into play. Goblin Valley is a child's paradise. As soon as you drive into the park, you feel like you have entered another planet where a martian might be seen around any corner. You don't hike at this park – you just run from formation to formation, with kids in charge of the itinerary.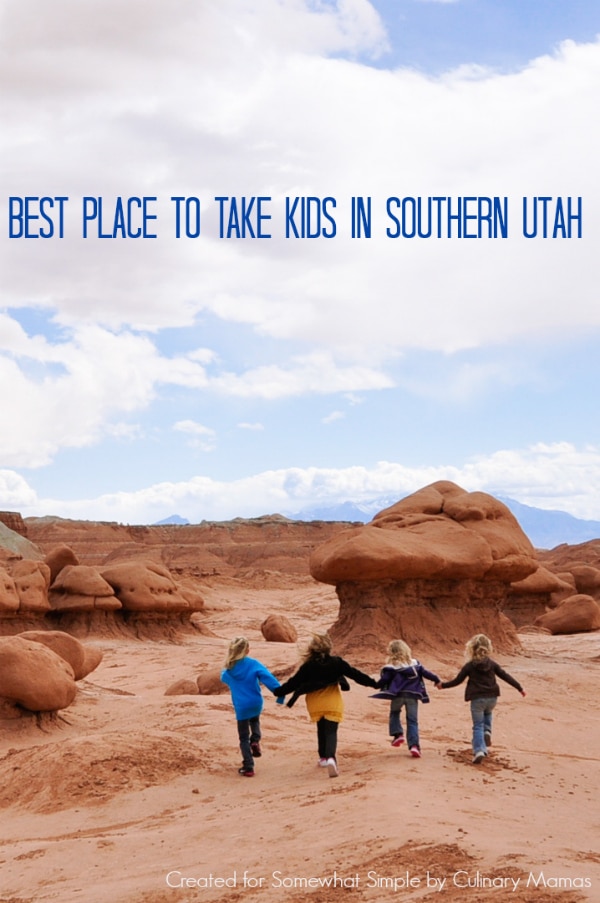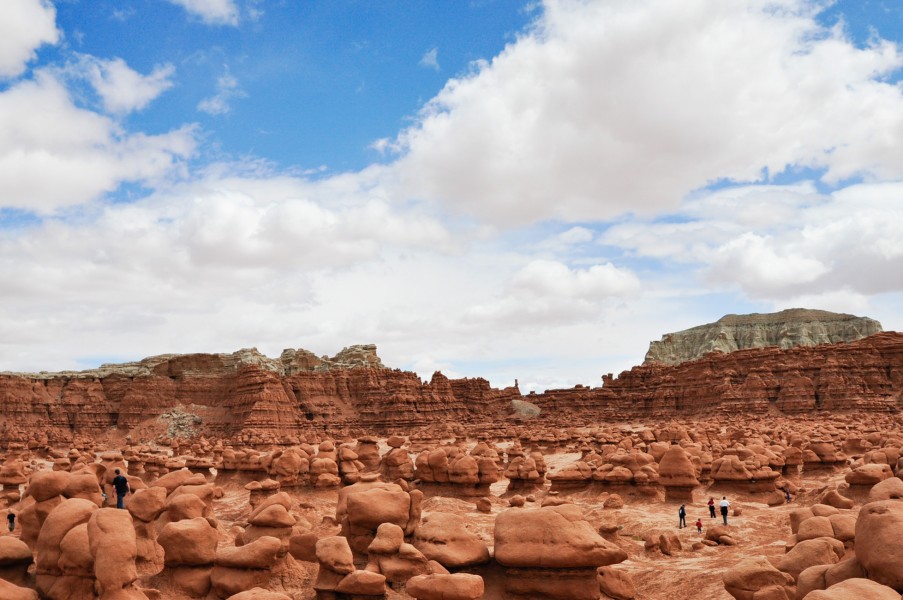 My family loves this place. So much in fact that my kids have chosen a day trip to Goblin Valley over a trip to Disneyland. It is like the worlds greatest playground. Visiting Goblin Valley is a child, rather than parent led activity. They can decide where to run next, what formations to climb and what caves to explore while the adults just follow.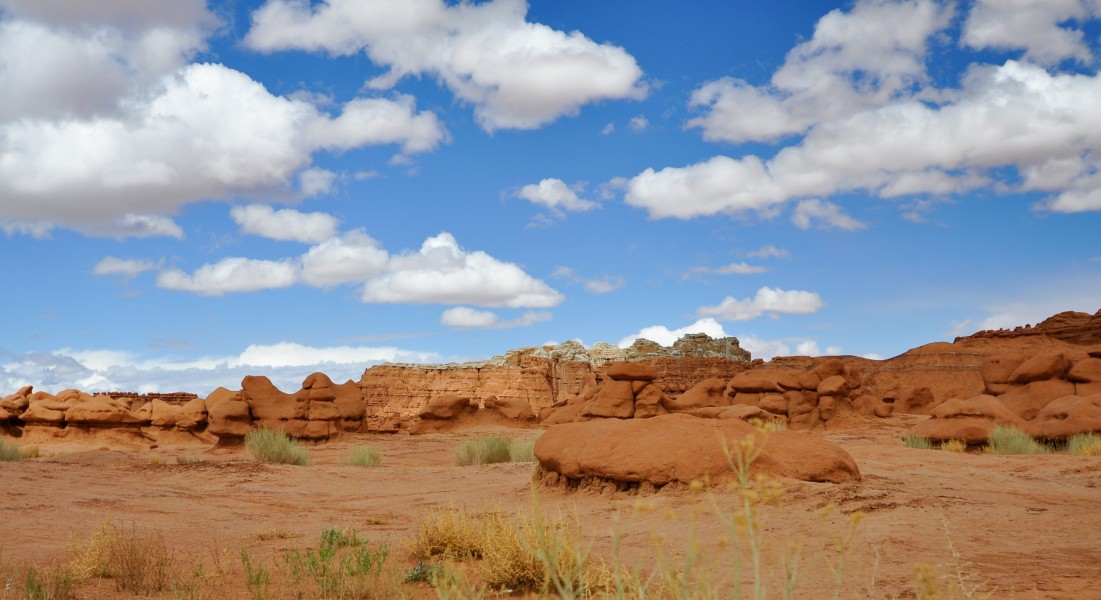 As far as trip planning, it's definitely best to come when it's not too hot in the fall or spring. If you come in the summer, make sure to arrive early in the morning. When we vacation to Goblin Valley, we like to spend the night before in Green River, wake up early for the free breakfast, (we love the chili verde) then drive the hour to Goblin Valley. We spend a few hours running the rock formations in the morning. We eat lunch, then try hiking as far as we can into a small canyon just a few minutes from the park called Little Wildhorse Canyon. Even though my kids don't love hiking all of the time, I do, so I usually force them to do it.
I'm from Utah, so sometimes, that is all the vacation entails. If you have more time or you are visiting from out of state, it's perfect to drive the almost 2 hours from Goblin Valley to Moab and do Arches National Park on day 2 and 3.
Visiting Goblin Valley is a perfect weekend retreat, or a great beginning to more southern Utah adventures for you and your family. I hope you can experience the joy of watching your young kids explore this wonderland sometime soon!