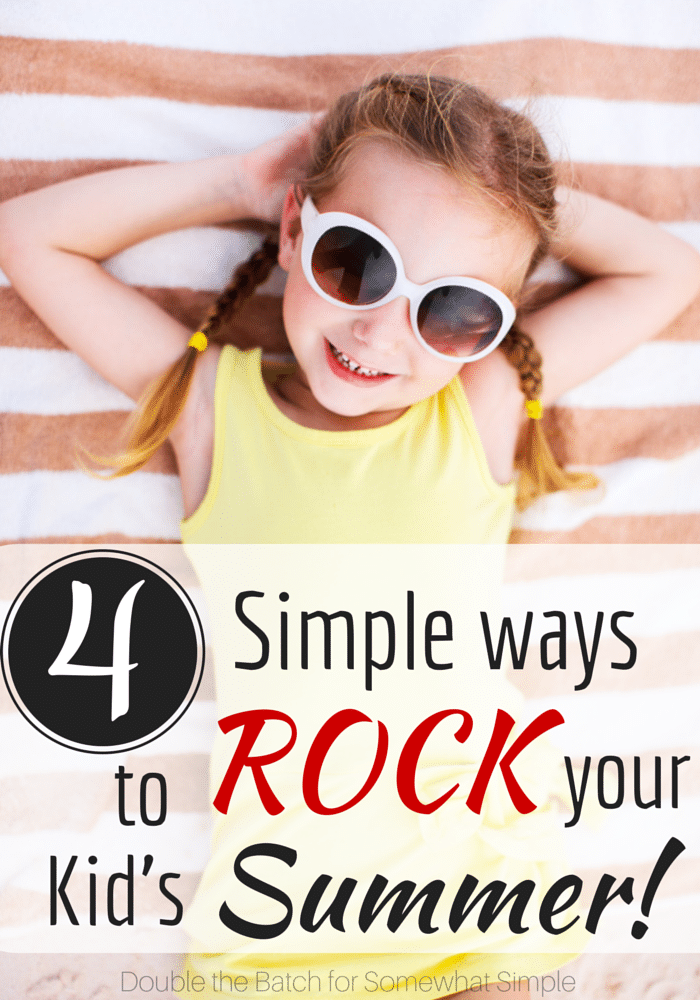 What? It's almost summer already? How do 9 months of school go by so fast? If you're like me, summer brings mixed emotions. I'm excited to have a break from carpools, volunteering at the school, waking up early, homework, and all the other crazy things that go with the school year. On the other hand, I know my house is about to be invaded again with 4 little minions…24/7! I've learned the hard way that a happy (and sane) summer requires a little extra effort. Here are the top 4 ways I have found to have the best summer ever!
1. Rearrange your schedule. The school year is over! It's time to change things up a bit, have fun, and make memories! Unfortunately, this doesn't always happen automatically. I have to plan ahead. So, sometime before the last day of school, I make a new schedule for our summer. Last summer we had themed days to make it more fun. Here is a great example of doing themed days. Every family is different, so do what works for you!
2. Outdoor activities. Maybe it's because I was raised in Arizona, but I love sunshine! It's a proven fact that one of the best things you can do for your kid's immune system is to is to get them out into the sunshine as much as possible! It's the best source of vitamin D! Find as many excuses as you can to do things outside. Here are some great ideas:
Go for a picnic.

Take a hike.

Go to the park.

Run through the sprinklers.

Go swimming.

Have a chalk mural contest in your driveway.

Break out an Ice Block Treasure Hunt by Macaroni Kid.

(This looks like SO much fun! We are doing this activity this summer!)

Magic Sidewalk Squirt Paint by Growing a Jeweled Rose. (If your kids love to mix baking soda and vinegar, they will LOVE this!)
3. Consistency. The reason why the school year has a tendency to run smooth and summers have a tendency to drive moms crazy all comes down to one word…consistency. When kids go to school they know they can expect the same routines and schedules each day. Kids love consistency because it gives them a sense of security. I have found that summer gets a little less hairy if we try and be as consistent as possible. Even if we only do a few things like a fun snack or reading during the hottest part of the day, every little bit helps!
4. Keep it cool! With all the time spent outside, it's important to take a break from the heat and cool off. This is a great time to instill the joy of reading! Take a trip to the library and let your kids pick out books that excite them. I love this game from Chickabug to help motivate kids to read.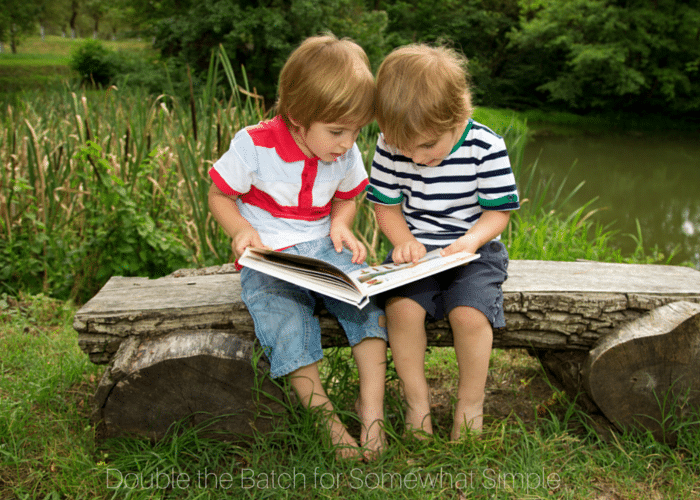 Here are some other great indoor activities to do when you just need to cool off!
Let's not forget the best way to chill, and that's with frozen treats! Mother's Niche has a great round up of homemade frozen treats. You can find it here.
Good luck this summer and may the odds be ever in your favor!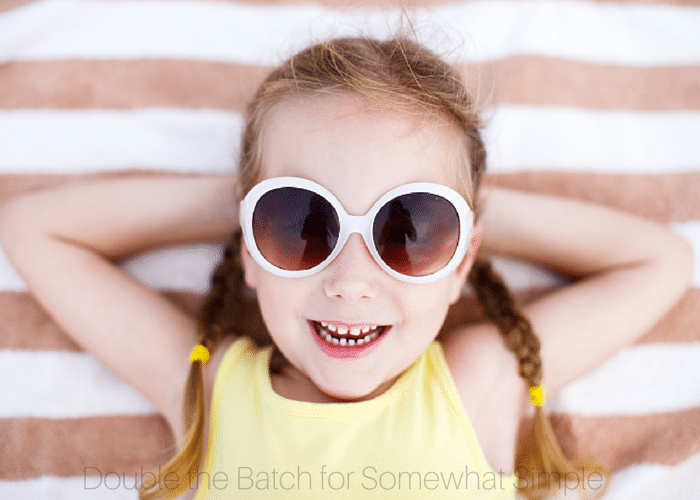 Want more great summer ideas for your kids? Here are some of our favorites!

Fun Ideas for Surviving Summer with Kids//DIY Rocket Pops//How to Create a Fantastic Summer on a Small Budget