Ok, so the title of this post would probably send me into a long debate with my daughter who LOVES barbies! Since she turned 4 she thinks Barbie is the best thing in the world! But I think showing this post to Leah and maybe making a few of these ideas could make her think twice about those long-legged plastic dolls of hers! Take a look: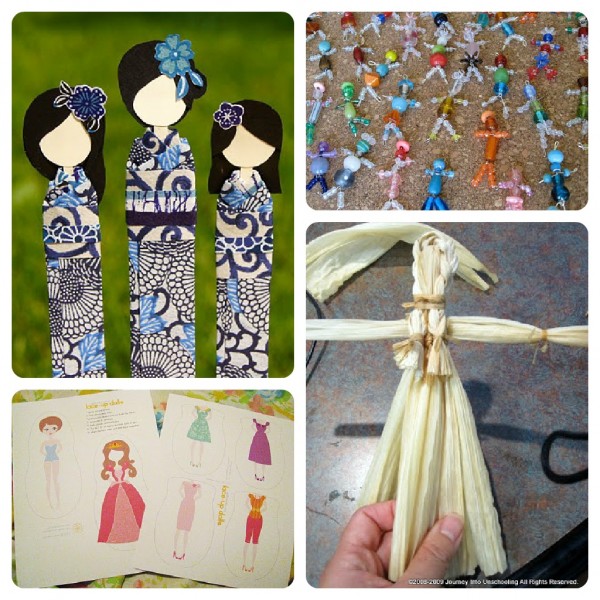 Japanese Paper Dolls, from Omiyage
Bead Dolls, with New Nostalgia
Printable Lace Up, from Yellow Mums
Corn Husk Dolls from Unschool Me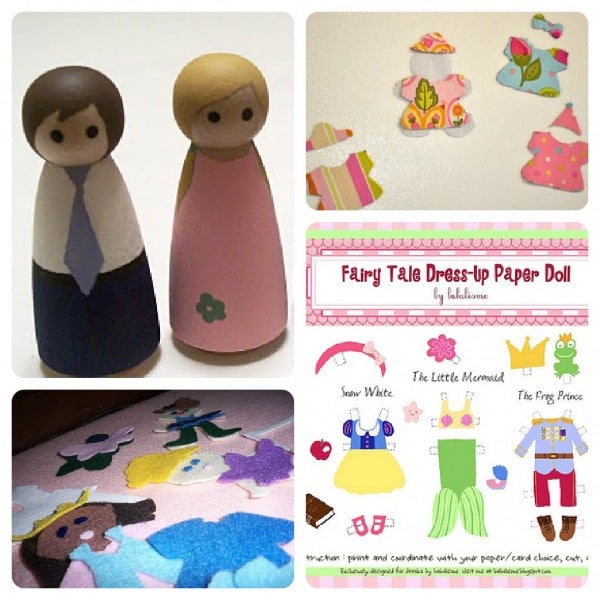 Wood People, from Serving Pink Lemonade
Magnetic Dress Up Dolls, from The Mother Huddle
Felt Dolls, from The Life of Jennifer Dawn
Fairy DressUp Dolls, from Babalisme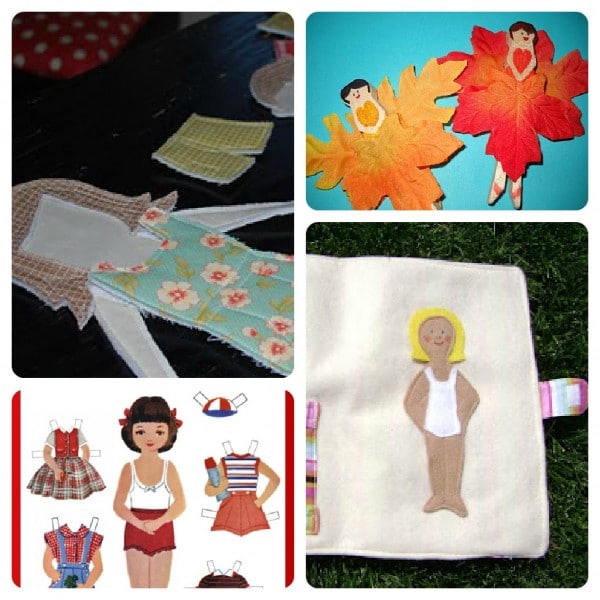 Flat felt dolls, from Moda Bake Shop
Leaf Fairies, from Puppy Love Preschool
Magnetic Paper Dolls with One Pearl Button
Felt Doll Dress Up Book, from Thrillingly Thrifty
•••
How cute and creative! I never was much of a Barbie fan anyway!
(This post originally published in August 2010)