A bleach pen t-shirt is a fun and simple diy project that makes a great gift for friends and family. Get as creative as you'd like with your own designs or keep it super simple.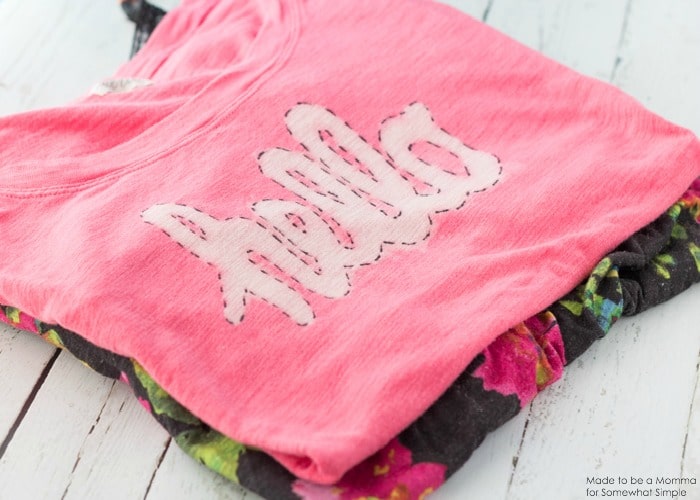 How to Make a Bleach Pen T Shirt
MATERIALS NEEDED:
DIRECTIONS:
1. Start off by placing a piece of cardboard inside your shirt where you want to use your bleach pen. You use the cardboard so the bleach does not saturate the opposite side of the shirt.
2. Using your bleach pen, draw on the word, phrase or design you desire.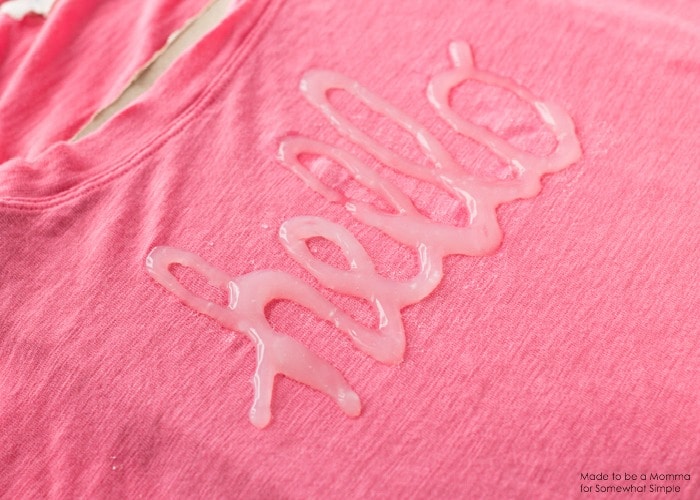 3. Allow your bleach word to sit for about 45 minutes. Rinse and then wash and dry as usual. Once your t-shirt is dry use a fabric marker to outline the words. For this shirt, I decided to do a dotted line instead of a solid line and I think it adds a fun touch.
And there you have it! Super simple and fun!
What do you think?