Fall is quickly approaching, with October coming up very soon! October is a great month to throw a party for a good cause. With milder temperatures and beautiful fall leaves, it's a perfect time for an outdoor party. Since October also happens to be breast cancer awareness month you can turn your fall festivities into an opportunity to party for a cause!
Breast cancer research and support organizations rely heavily on private donations. Every donation is crucial to the important work these organizations carry out on a daily basis. Although breast cancer organizations host many large scale fundraiser events throughout the year, you too can make a difference on a smaller scale.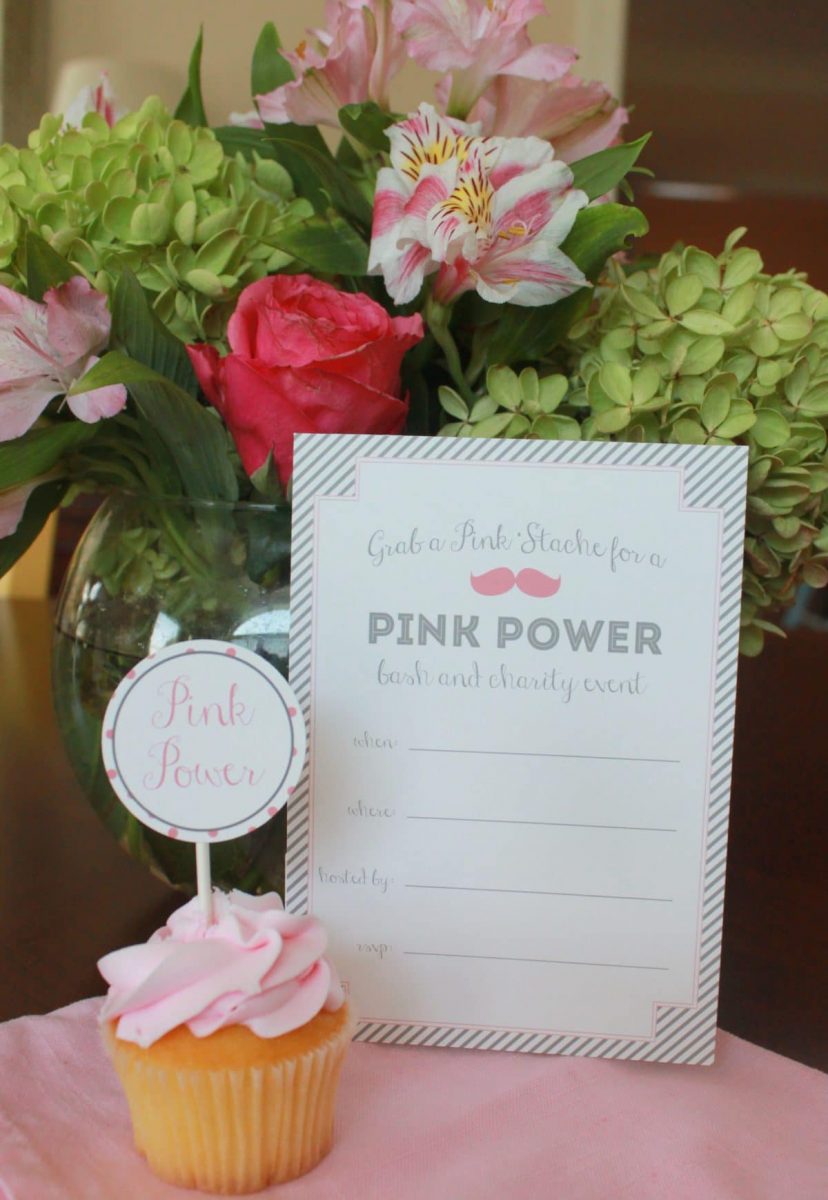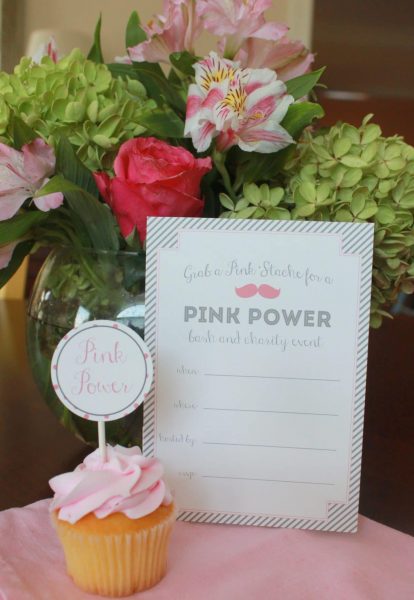 Have you ever heard of Pink Mustache Month, where guys don't shave during October and dye their mustaches pink to support the cause? If you aren't up for actually growing and dyeing a mustache, you can still host your own pink mustache party. Invite friends over for a casual Mustache Bash.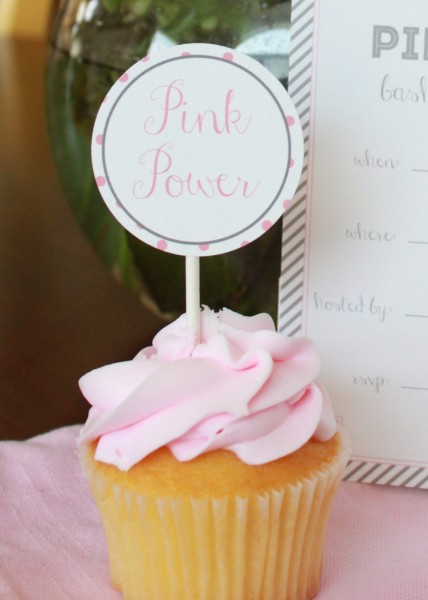 All the party printables you'll need for your party can be downloaded for free, here.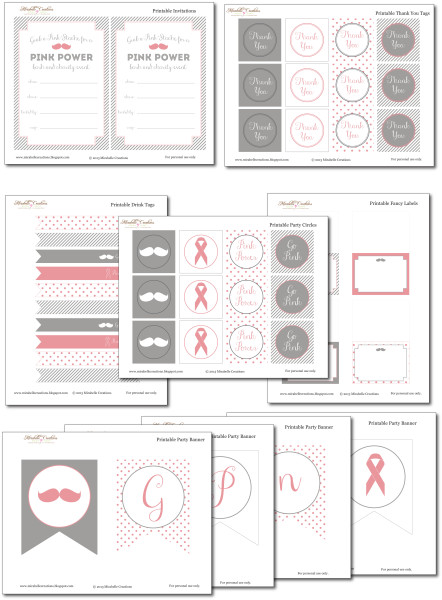 A fun party activity for a mustache themed party is a picture "booth". You don't actually need a photo booth, just hang some wrapping paper or fabric on a blank wall. Set out silly props, like hats, sunglasses, and, of course, mustaches, so guests can get dressed up for their picture. Also, you'll want to remind you guests in a subtle way that the reason for the party is to raise money for charity. On a small table, set out materials and brochures about the breast cancer organization you would like to support. Provide a box where guests can make donations for the charity you choose. Your friends will have a blast and you can all feel great that your good time will support a good cause!