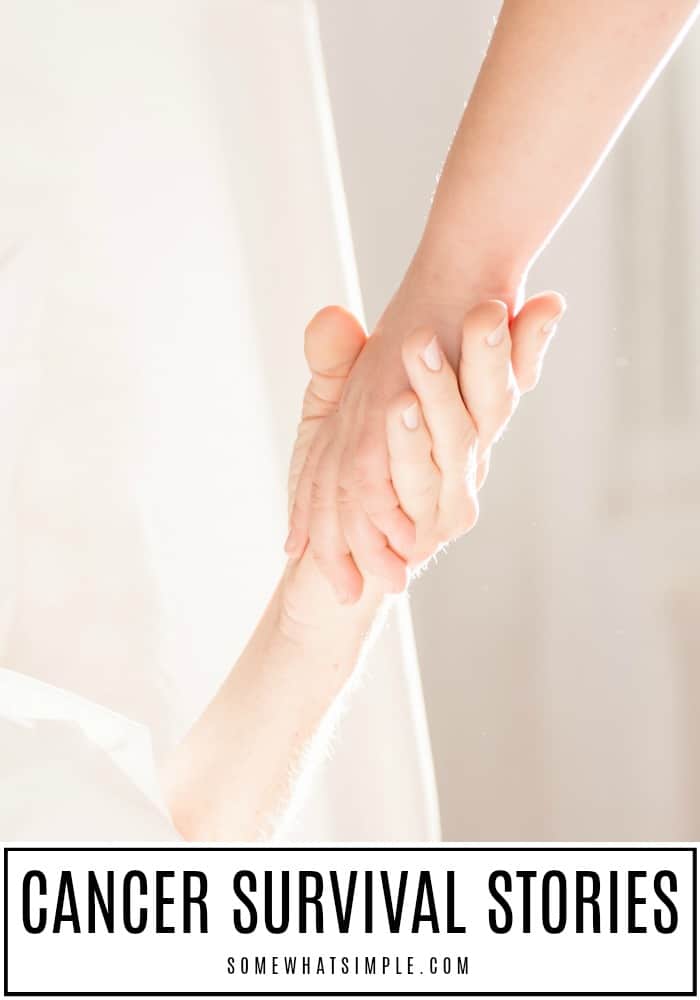 Not everything you read online about a cancer diagnosis has to be dark and scary! These cancer survival stories are here to offer hope, positivity and cancer support! Read from our readers and add your story too! You've got this!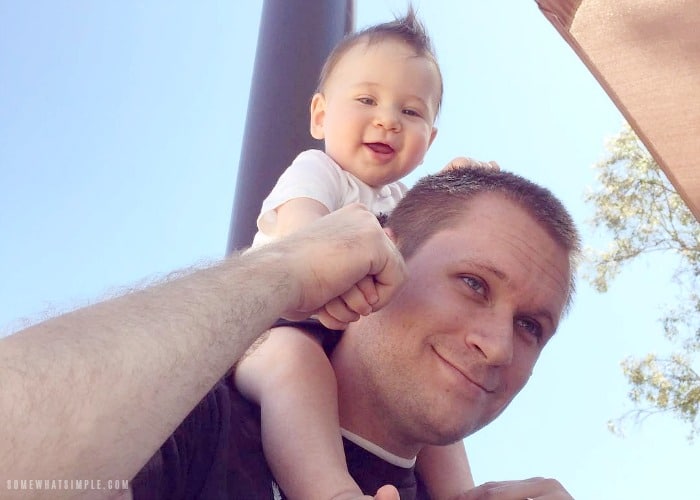 Our Family's Fight with Hodgkin's Lymphoma
This is my brother and his sweet little boy. My brother Ron is 28 years old and he and his wife, Meghan, are raising 2 little boys that are some of the happiest little boys you'd ever meet! My brother works full time to support his family and he is kind, and funny, and otherwise totally healthy.
Just a few short months ago, Ron woke up in the early morning feeling like he was having a heart attack. He had pains in his chest and was struggling to breathe. The ER doctors ordered a CT Scan and discovered a 9cm tumor in his chest with other smaller tumors around his neck.
This discovery led to multiple scans, biopsies, a bone marrow draw, a battery of blood work, more tests, follow-ups, a PET scan and finally, a Stage 4 Hodgkin's Lymphoma diagnosis.
If our family wasn't already full of questions until that point, we were now!
What does this even mean?
Stage 4 is bad, right?
Is it curable?
… and even
How long does he have to live?
I fought the urge to google ANYTHING, because I know that the "answers" I would find online could not only be false, but they could be discouraging and scary. And I didn't want to know the scary parts – my mind could go there easily on it's own – I wanted to find the positive answers – the cancer success stories that would offer my brother and his whole support group some much needed hope.
As word got out, I had friends reach out to me offering help and support. I was so surprised to learn of 3 lymphoma survival stories among my friends that I had no idea ever struggled! Each story, though unique, offered the comfort and hope that I had been craving, and I found myself sharing the good news with everyone I could!
My brother has his 6th round of 12 chemo treatments this week, so we've made it half way! We are anxiously waiting for his last PET Scan results to see how these treatments have gone so far. It's been a long process that has been filled with chaos and fear, but we've also witnessed a great outpouring of love and support.
Thankfully, the prognosis for a stage 4 Hodgkin's diagnosis is actually good, but my brother has struggled mentally with this entire process. I can't blame him – cancer is scary! With all the questions about the treatments and prognosis, it's tempting to go online to get some answers. But the online world is harsh, and finding any positive cancer stories can be hard.
We're here to change that!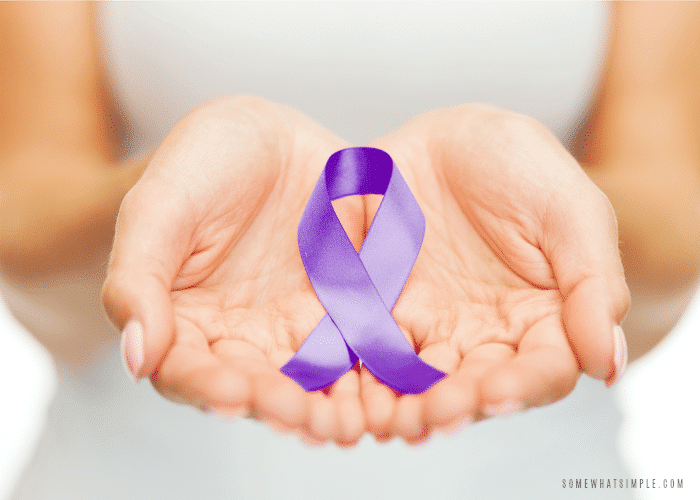 Cancer Support
I want to create a small corner online that offers hope and positivity to all who stop by! If you have a cancer story – no matter what form – I'd LOVE to hear from you!
Here's how it will work –
Leave a comment on this post sharing whatever details you feel comfortable sharing!

Details to consider-

name, age, location
symptoms and diagnosis
treatment plan
your story of remission and success!
Keep it short and sweet, but write whatever you think would be helpful to others reading your story.
For those who know my brother and those asking how to help, thank you so much!!
CLICK HERE to be taken to his Go Fund Me page.