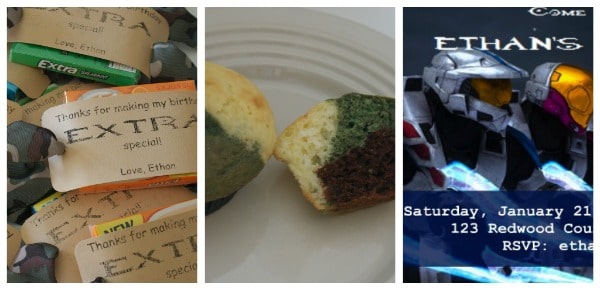 In January my oldest son turned 9- I can hardly believe how fast time flies!
To celebrate his 9th birthday, he asked if he could have a Halo party, even though that game is rated M and he isn't allowed to play it. As long as he wasn't planning to gather a bunch of his friends and sit in front of the XBox, I agreed and the plans were set in motion. Here are the details of the event: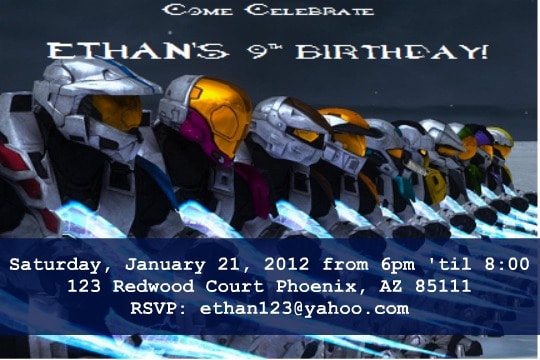 Type in "Halo 3" on Google Images and your son will have tons of images to choose from. My son chose an image and I found the Halo font on dafont.com. I simply added the text over the top of the image, printed them at Walgreens and we called it good!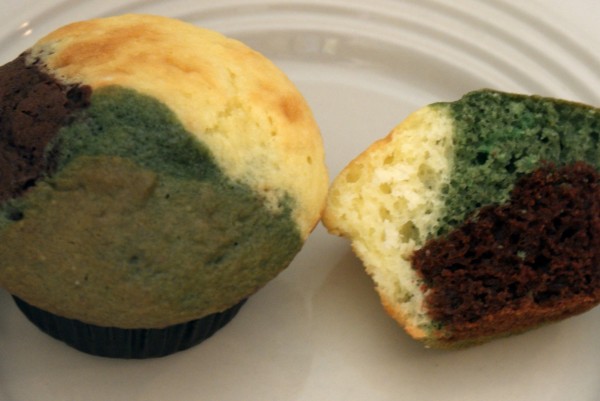 These were a hit with the boys! I featured the entire tutorial for these Army cupcakes here, along with a frosted variation.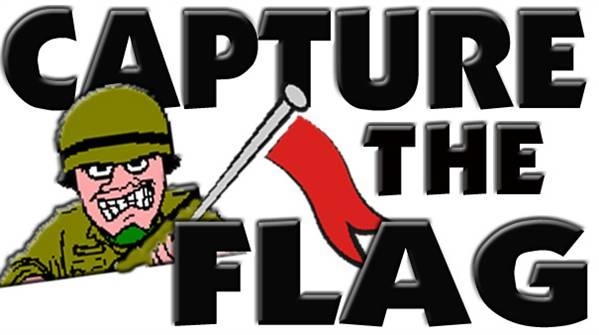 (IMAGE SOURCE)
Since this party was in the evening, we decided to play Capture the Flag. We went to the park, split the boys into 2 teams and used glow sticks for the flags. Other than the minor injury from one boy hitting his chin on another boy's forehead, it was a lot of fun! 🙂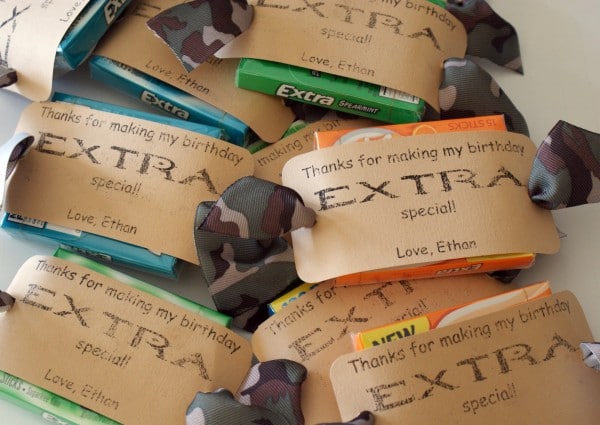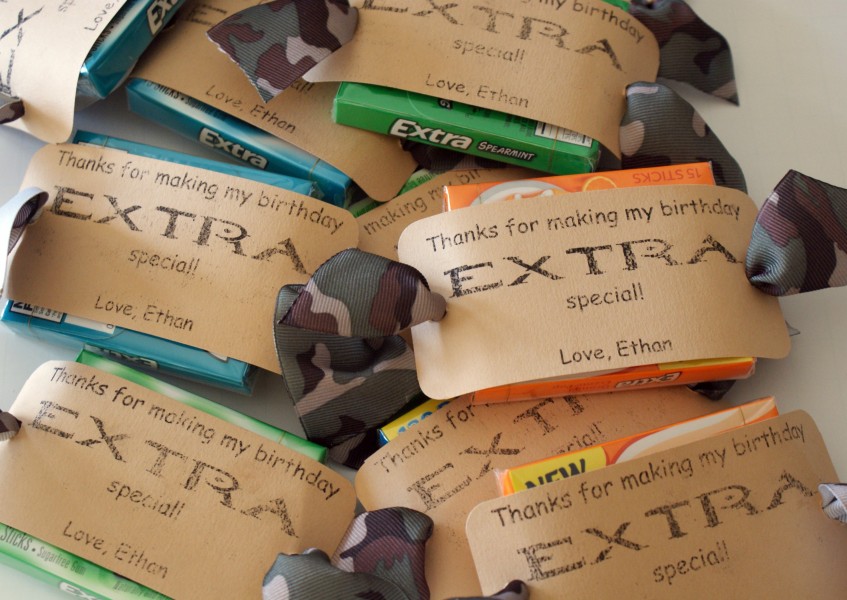 Easy tutorial for these simple party favors here, along with free downloads in several varieties so you can use them for any party theme.
This party was such a simple one to plan, and my son and his friends had a blast!