I'm loving these creative balloon ideas! Take a look: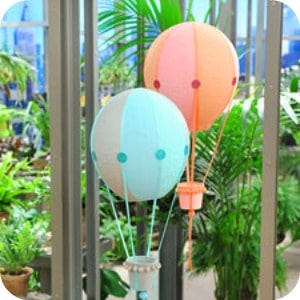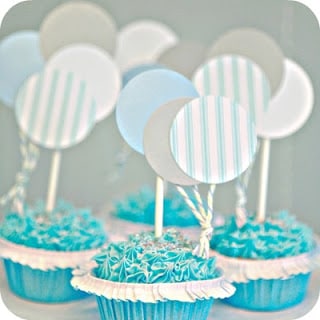 A Balloon-Themed Birthday Party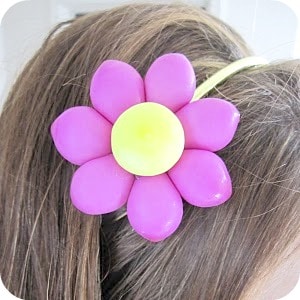 Flower Headband made from Rubber Balloons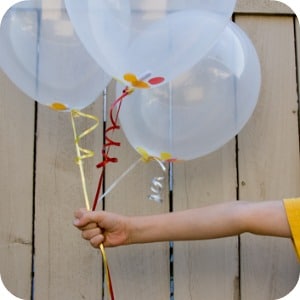 Party Invites- Invitation and confetti inside with a note that says "Pop Me!"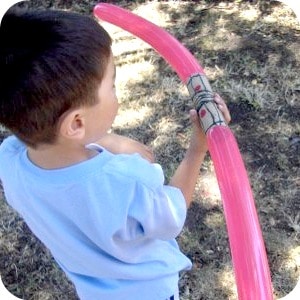 Light Saber (I probably wouldn't care if my boys hit each other with these!)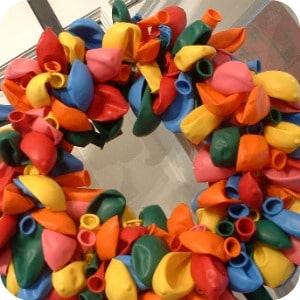 Balloon Wreath- Perfect decor to honor someone's special day!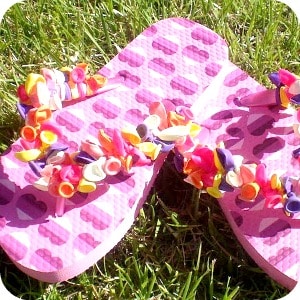 Balloon Embellished Flip Flops- summer is just around the corner!!!
To have your ideas featured on somewhat simple, click HERE
For those I have featured, please feel free to grab my button.