I've been doing what I refer to as the "curl and twirl" for many years, now. I picked up the trick at my go-to salon in Indianapolis when I noticed my stylist twirling my hair between her fingers each time she released a curl. When I asked her why she did that — a move I associated with boredom when done to yourself — she explained that twisting the curl until it's no longer hot made your curls last longer.
Hair, she explained, has a "memory" only when it's hot. So if you were to curl your hair and then brush it out while it was still warm, you'd lose the curl you created. Twisting it until the heat's gone out creates a tighter spiral and allows your hair to hold the curl for longer. Cool, huh?
Today I'm going to show you my "twirl and curl," the hairstyle I recreate almost every single day.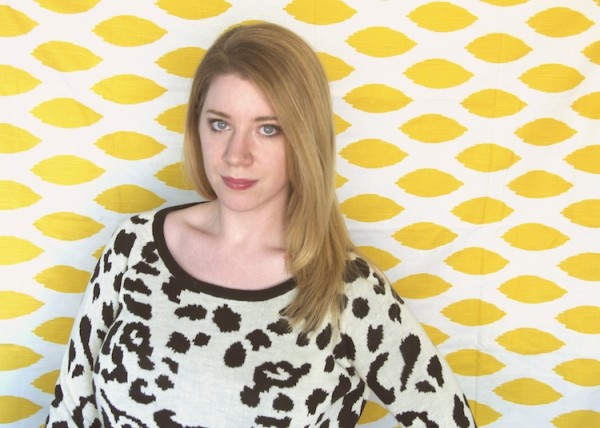 Here's the before, just so we have a comparison for the after.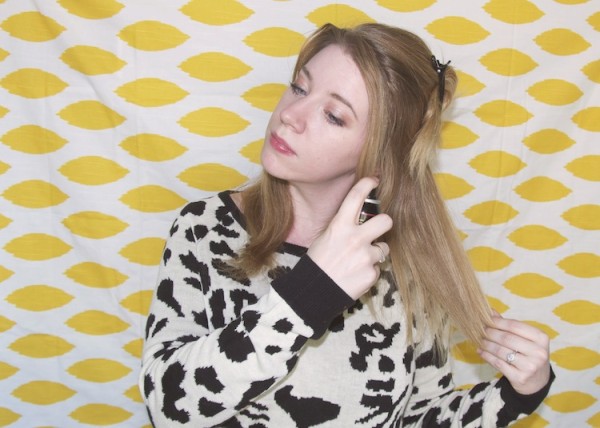 To begin, clip up most of your hair. Then, spray a flexible hold hair spray and allow it to dry.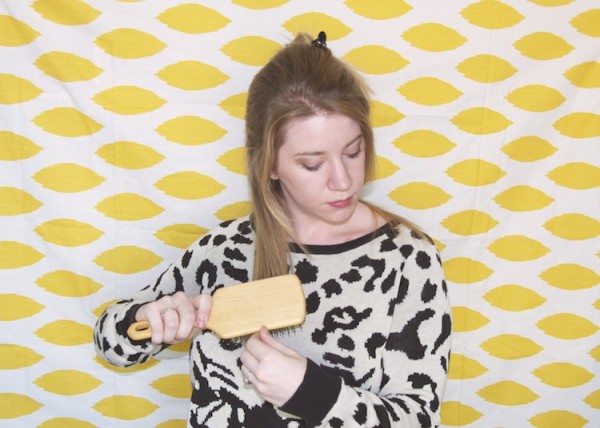 Brush out your hair after the hair spray has dried. You will repeat this for every section of hair your let down.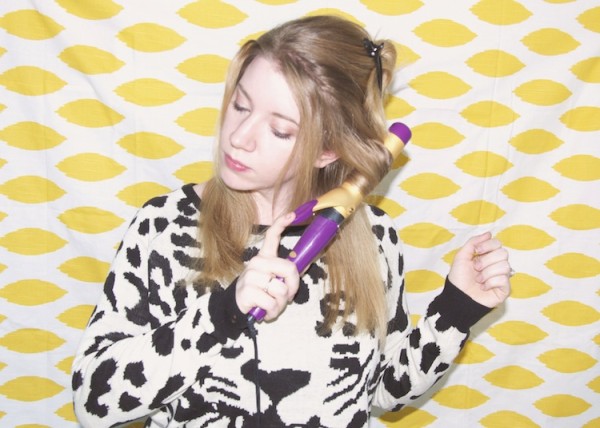 Curl one inch sections of hair with a curling iron.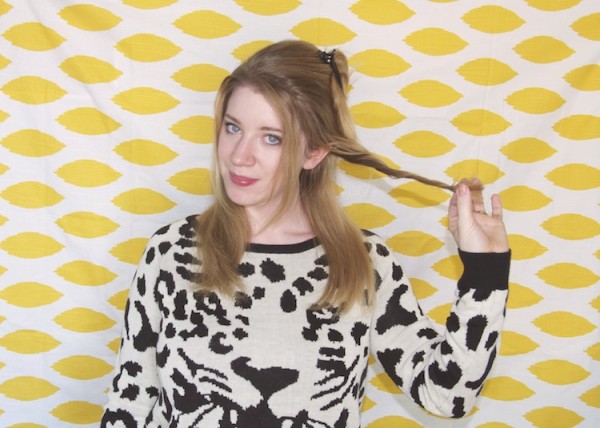 After releasing the curl, twist it between your fingers until the hair completely cools. Then let go. Don't brush it out!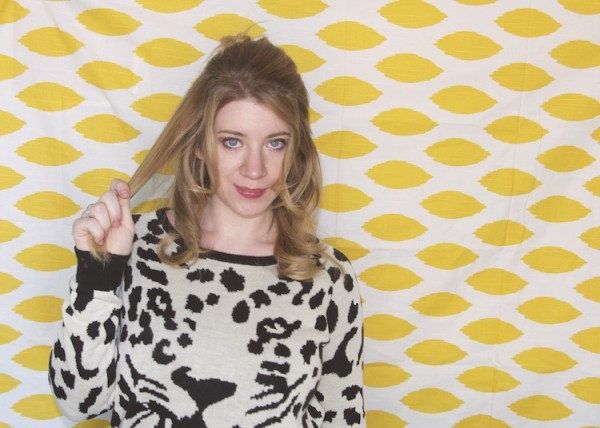 Repeat with all your hair and then release another small section of hair. Spray hair spray, brush out, curl, twist and let it set.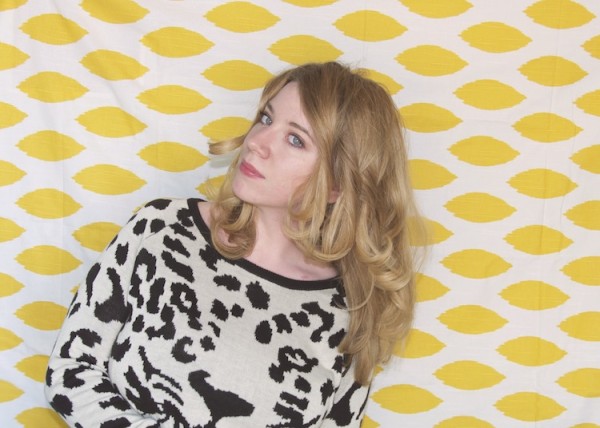 Once you've curled all your hair, it should look something like this. Not quite presentable, but getting there!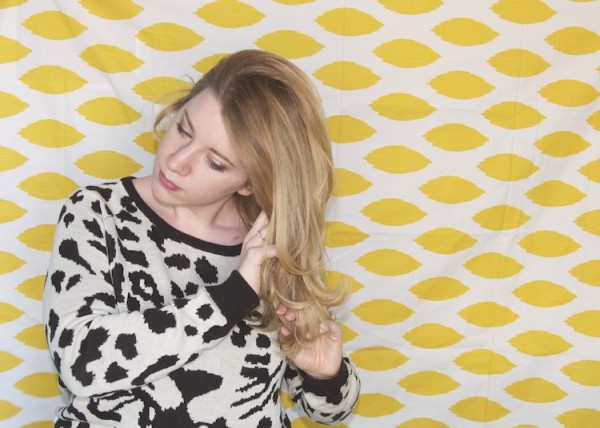 With serum-coated hands, "comb" your hair with your fingers to disperse the serum and break up the curl. Do this gently!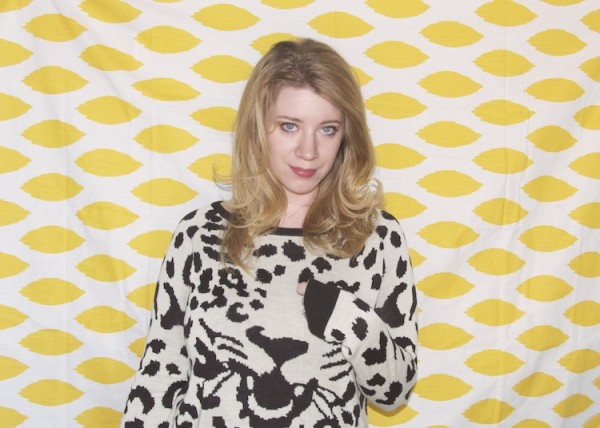 You'll be left with voluminous curls that hold for most of the day. You can re-spray with hairspray if you want, but it's not absolutely necessary.
And there you have it! Sometimes I'll pull my hair back into a half up/half down 'do and sometimes I'll pull up one side with a bobby pin or pretty barrette. The choice is yours! Let me know if you decide to try this one out and, if you do, feel free to post a picture or tweet/IG me @wendyrgould!