We're making decorating on a budget even easier with 12 Printable Quotes!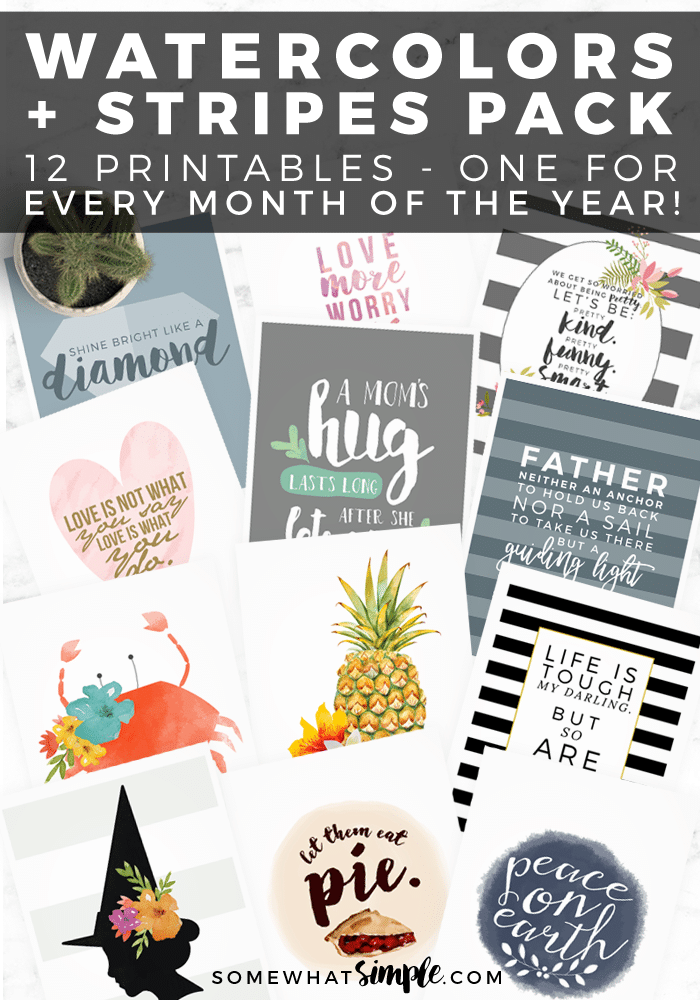 I have a frame on my piano with some simple artwork in it that I like to change with the seasons and holidays. It is just a simple way to switch up my decor that is also festive and affordable!
I thought it'd be fun to design some printables that I could have ready to go each and every month that all I had to do was throw a new one in my frame! I love keeping things easy, and the less thought that goes into decor, the better!
Since this has been so fun and easy, I'm sharing the entire pack with all of you! 
Use them in your home or office to freshen up your space and in a fun and affordable way!
Here is what each printable looks like –
January, February + March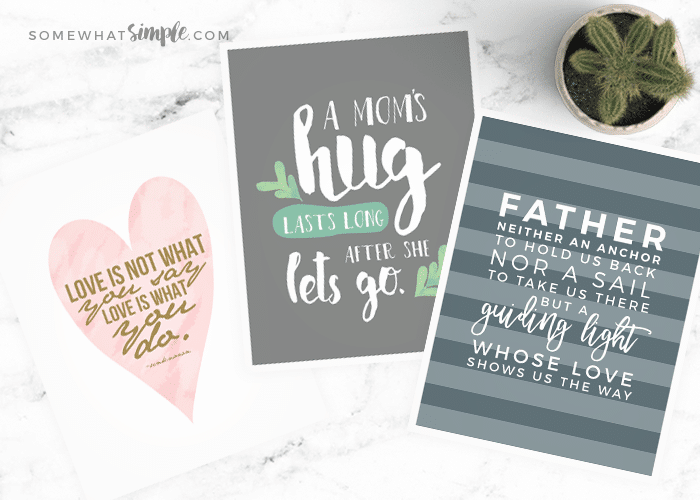 April, May + June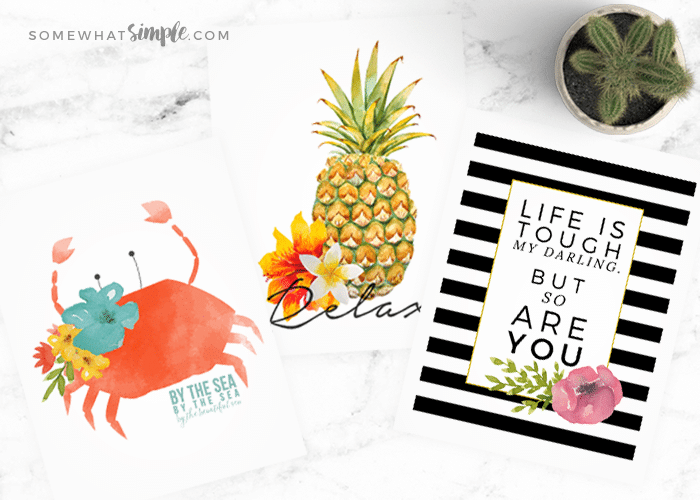 July, August + September
October, November + December
Who said decorating on a budget had to be boring?
What a fun way to change up your decor, right?
I love that all you need is one frame and you're good to go!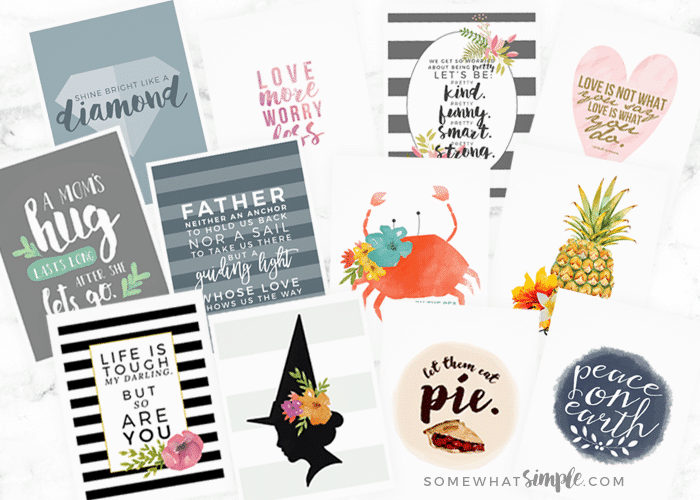 Want to get your hands on your own copies?
We sure hope these printable make you smile! We promise they'll  look great in your home or office – so grab a frame and get started!
DON'T MISS A THING!
Sign up for our newsletter to receive our FREE Home Organization Binder Printables + weekly updates filled with creative inspiration and exclusive freebies!
---