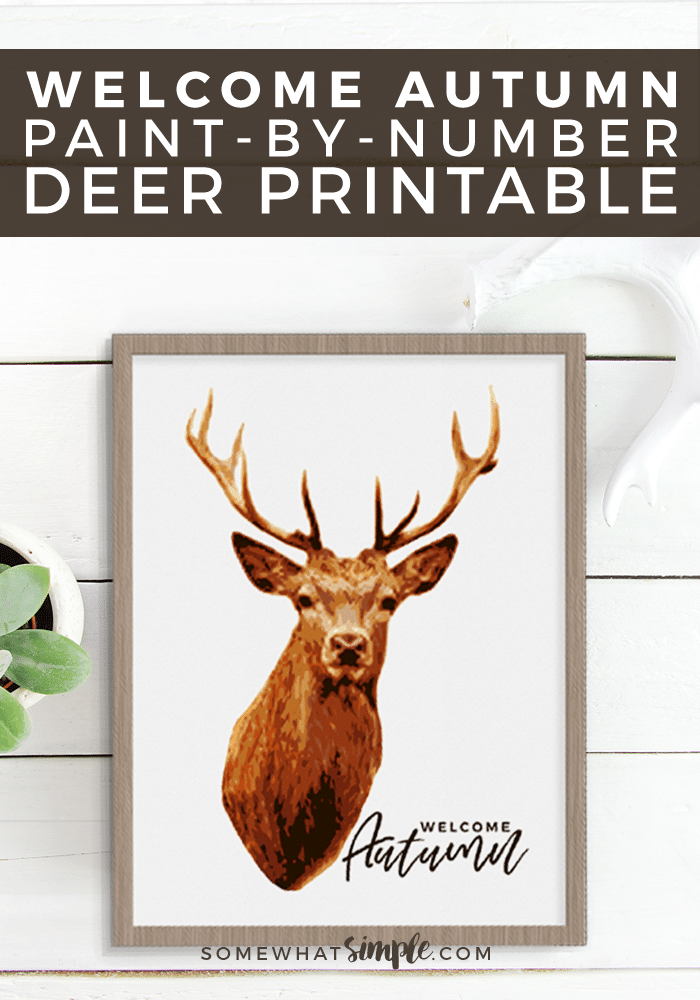 Say "Goodbye Summer" and "Hello Fall" with a fabulous Deer Prints Printable.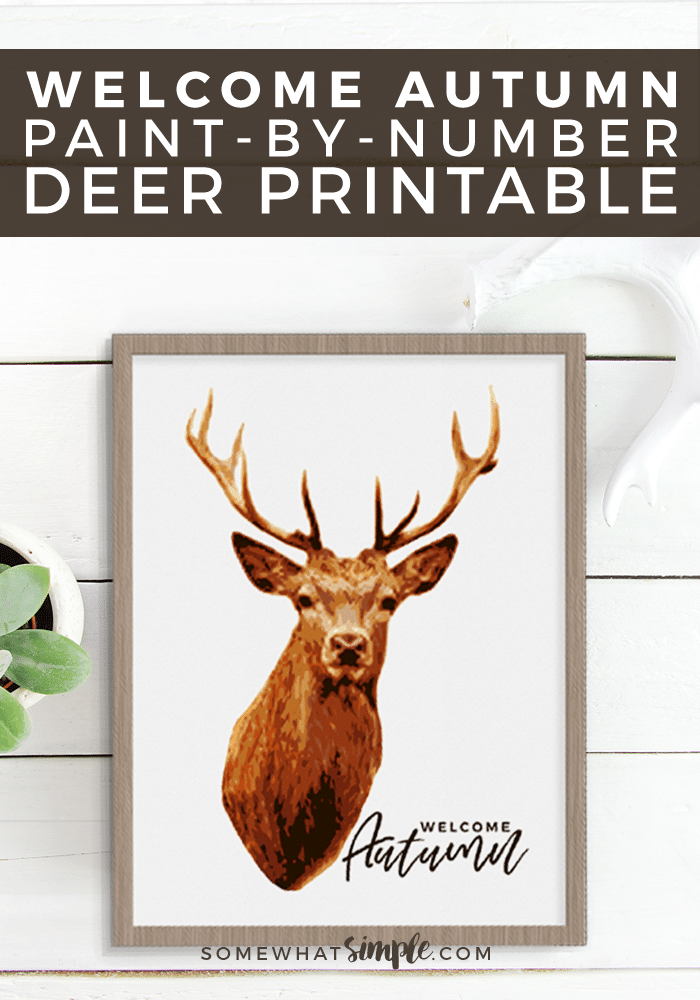 I am breaking out my fall decor a little early this year! Why? Because I love fall more than any other season. AND I am hoping Mother Nature will take a hint and lower her temperatures for us Arizonians. 😉 (Still in triple digits and flip flops here, folks.)
One of the easiest ways to switch up your decor is to come up with several seasonal printables that fit in the same frame. Change out the prints for every holiday, but keep the frame on your entry way table all year long. Versatile and affordable.
With this idea in mind, I designed something a little more retro/mid-century. I came up with this paint-by-number-style deer, and actually fell in love with it's quirkiness. Totally different than what I usually do, but I adore it.
If you'd like to use it in your home, (and you totally should!) I am sharing the file with you today for FREE!!!!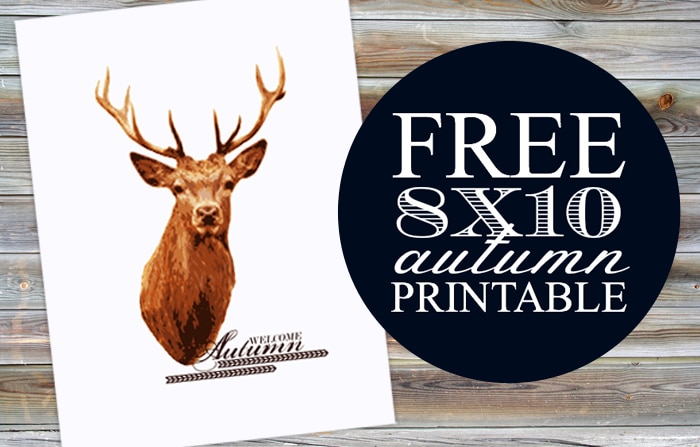 Deer Prints – Free Printable
Supplies Needed –
Directions –
Download, save and print the deer print from your computer, or send the file to your favorite print shop.
Cut the edges to fit your frame.
Place printable inside frame and find him (her? it?) a spot in your home!
So easy, it should be illegal…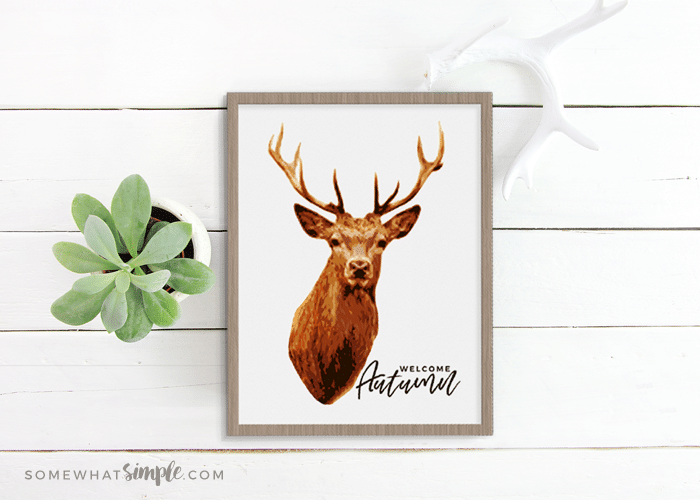 LAME (BUT NECESSARY!)DISCLAIMER – As with all of our printables that we share here on SomewhatSimple.com, this Deer Prints printable is for personal use only. Please do not mass produce it, sell it, or claim it as your own. (People actually sell our files, guys! Sad, right?) If you need to make a bunch of copies for a specific event or something, just email us for special permission. We are super nice and would probably be totally flattered! 🙂 steph@somewhatsimple.com
To see some more Fabulous Fall Printables from our friends, VISIT THIS LINK HERE.
Happy Fall! (as soon as summer finally leaves!)