This post is in support of Walt Disney World Resort and Mom Select.
I recently received a fun box of goodies from my friends at Disney. The box was FULL of all the tools I needed to make my little preschooler's dreams come true in one afternoon with a simple Disney Party. We invited my nieces and nephews over and we created a magical play date using several ideas from the fun site, Disney Side Celebrations. They have recipes, activities, printables and theme ideas you are sure to LOVE! Here are some details of our afternoon….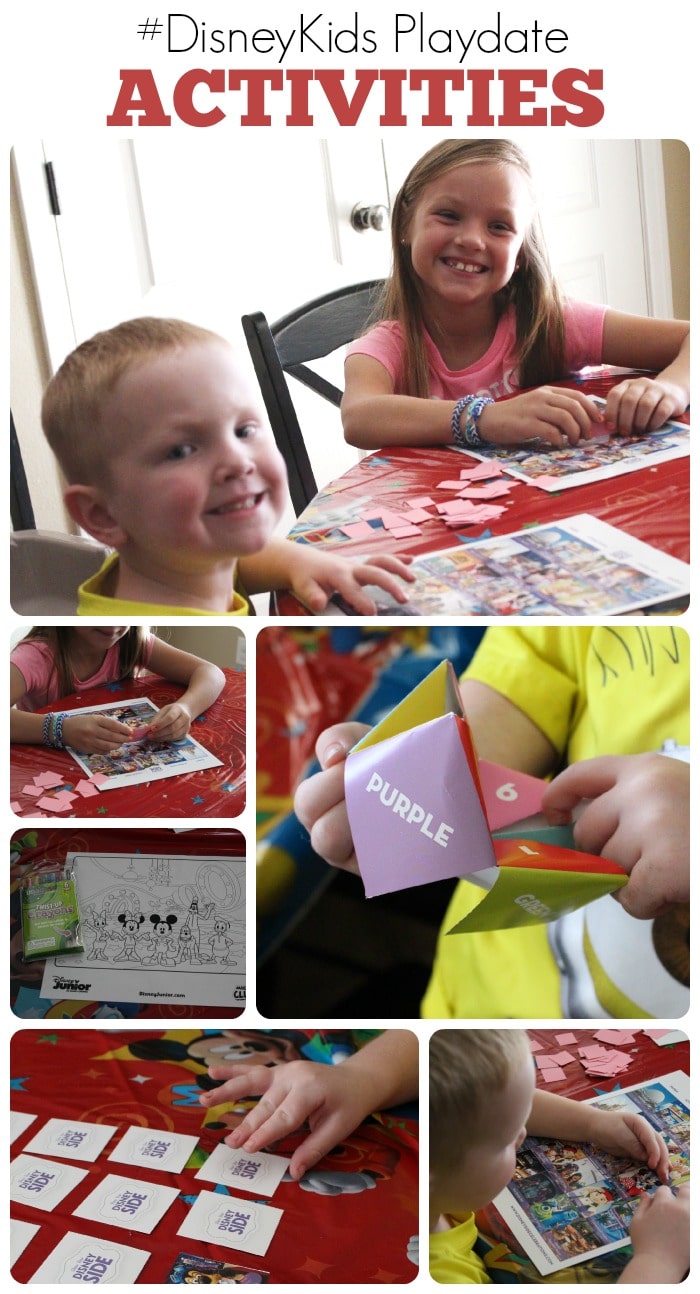 Included in the box of goodies were some great printable activities. The kid's favorite game was definitely the fortune teller "cootie catchers" that predicted what Disney character they were most like.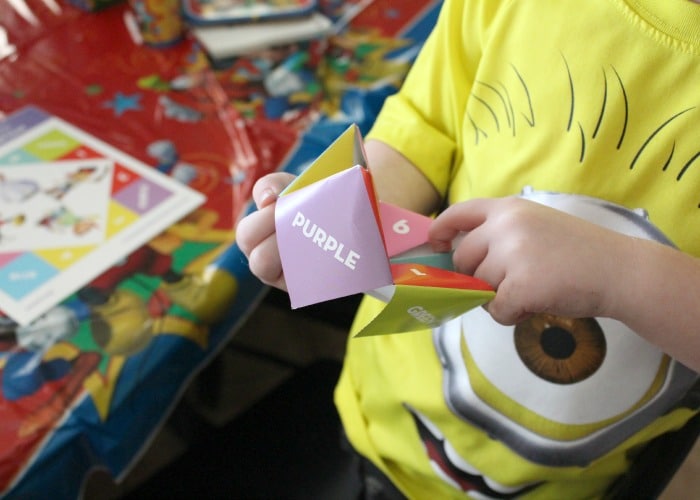 Click the link below for the free printable and for directions on how to make your own:
For directions and more activities, please download the #DisneyKids Mickey Mouse Preschool Playdate Kit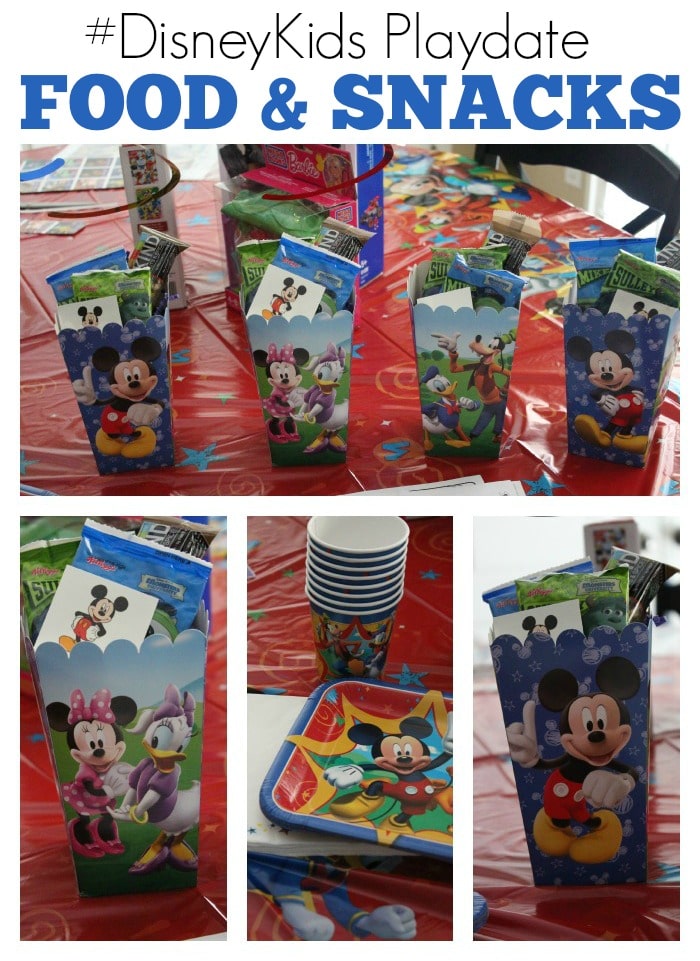 I filled some treat boxes with Monsters Inc. Fruit Snacks, Crunchmaster Crakers & a Granola Bar. The kids were free to eat these as they wanted, though many of them were so caught up in the festivities, they ended up just taking their snack boxes home! About half-way through the party, we paused for a minute for some of these fun sandwich creations: PB&J Pinwheels: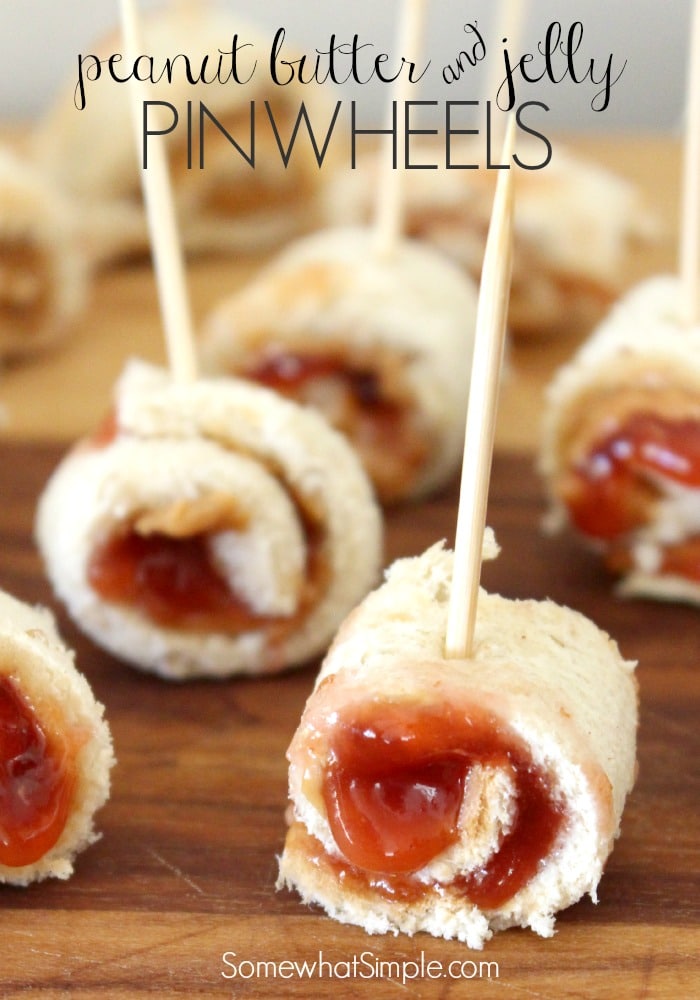 (Peanut Butter & Jelly Pinwheel directions HERE)
The afternoon was a so much fun! Just like our favorite members of the Mickey Mouse Clubhouse, our little problem solvers LOVED learning alongside Mickey and the Crew as we brought the Disney magic to life!
This is a sponsored post written by me on behalf of Walt Disney World Resort and Mom Select. I received a box of party supplies and snacks in exchange to showcase the #DisneyKids play date I organized, however no other compensation was given and all opinions are 100% my own. Thank you for supporting our sponsors so we can continue to provide creative content to Somewhat Simple.