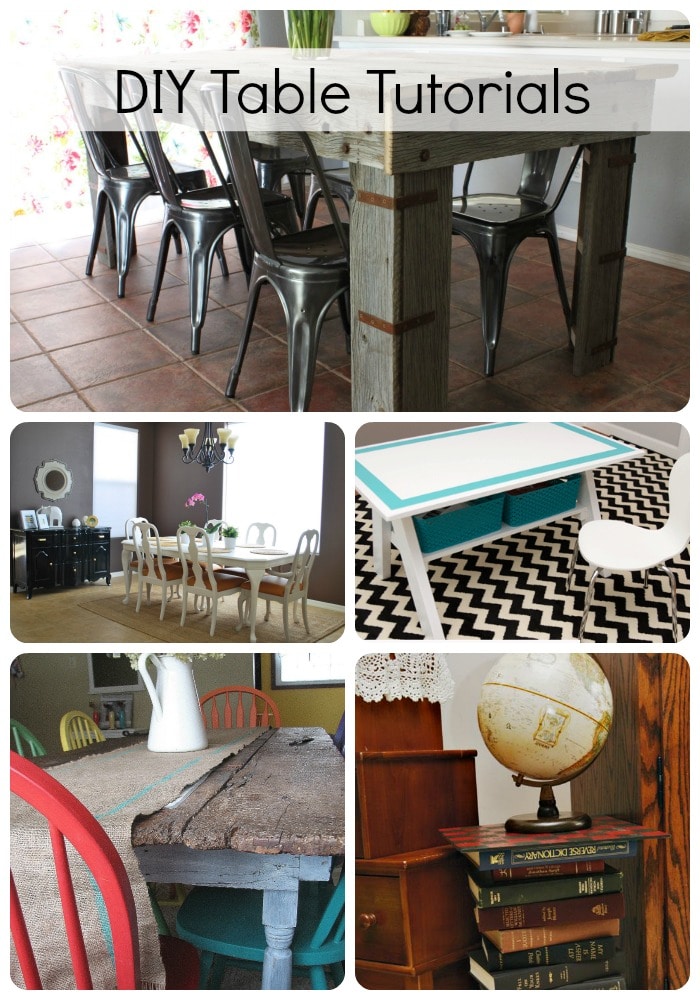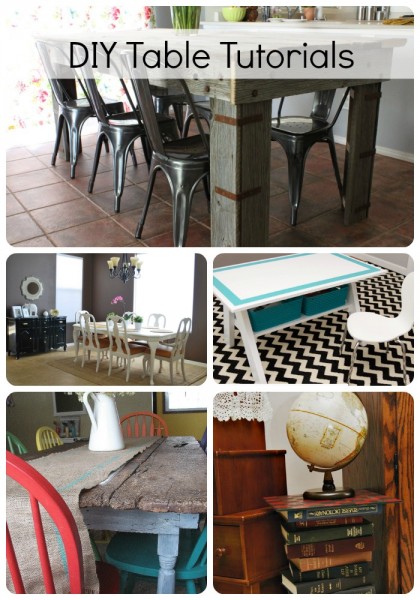 I am in desperate need of a new dining table- not only will my family be outgrowing ours when this baby comes, but the chairs are literally falling apart and the pads are disgusting. I've found some great table inspiration that make me wonder if I should re-do the one I have or make my own. Take a look at these 5 DIY Table Tutorials: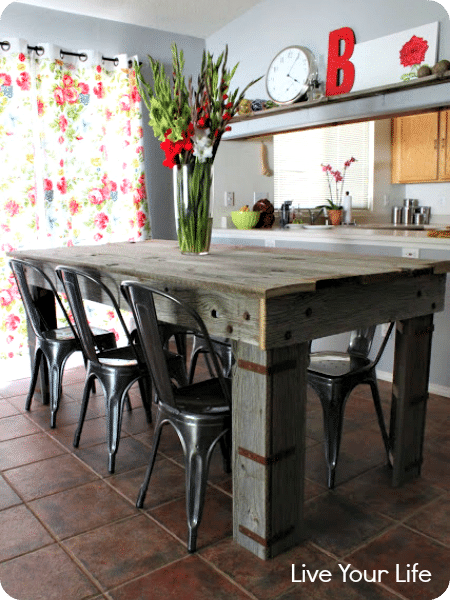 1. Reclaimed Wood Table // Live Your Life
See what a bunch of wood from Craigslist can become! Truly AMAZING!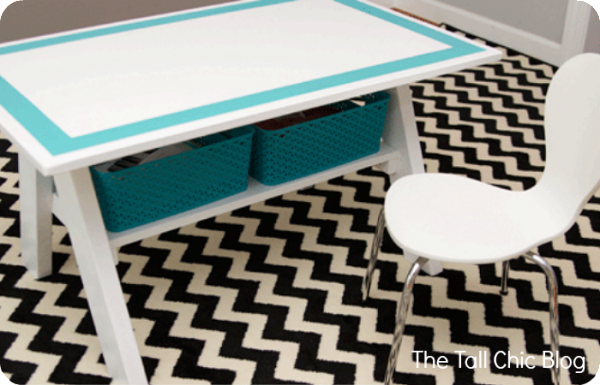 2. Kids Activity Table // The Tall Chick
A $50 alternative to the $200 Pottery Barn Original- my kids would love this!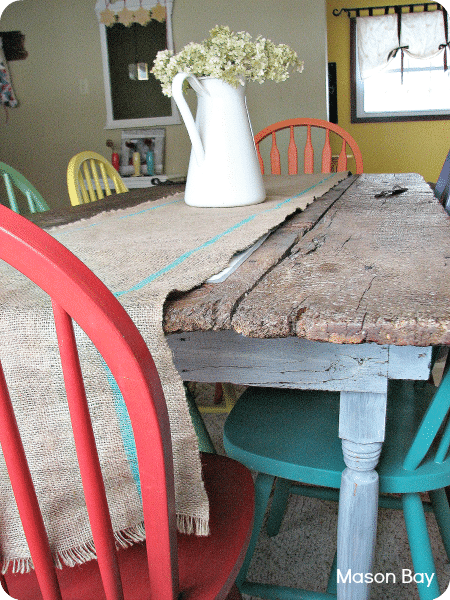 3. Barn Door Table // Mason Bay
Rustic, yet colorful!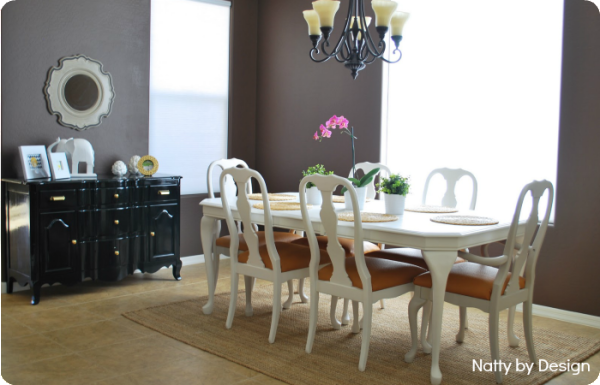 4. Table Re-Do // Natty by Design
You MUST SEE the before pictures!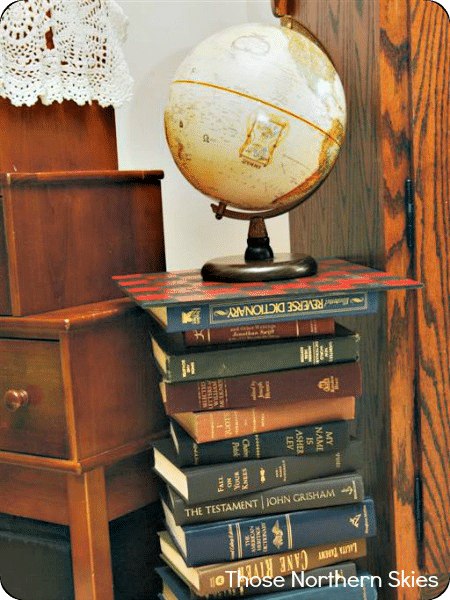 2. Table made from books // Those Northern Skies
Affordable and easy to customize to fit in any room!
Thanks to all of these talented bloggers for linking up to our link parties!
Join us again tonight for another party and your idea could be featured here!