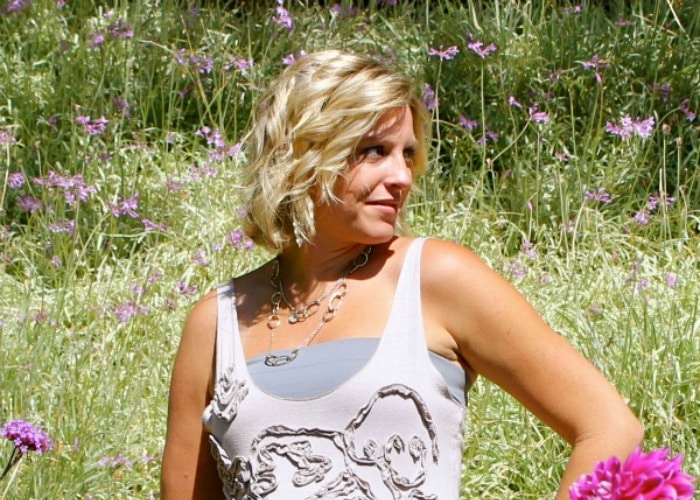 Raise your hand if you want an easy way to dress up your hair that won't take a lot of time? Today I wanted to share with you my favorite go-to method for easy flat iron curls. This is a great way to look a little fancier, but without all the fuss! My hair is short, but I assure you this method works on long hair and hair that is even shorter than mine. Here is how to get this look:
So what do you think? Doesn't it look simple? I promise you can do it!
Other Easy Hairstyles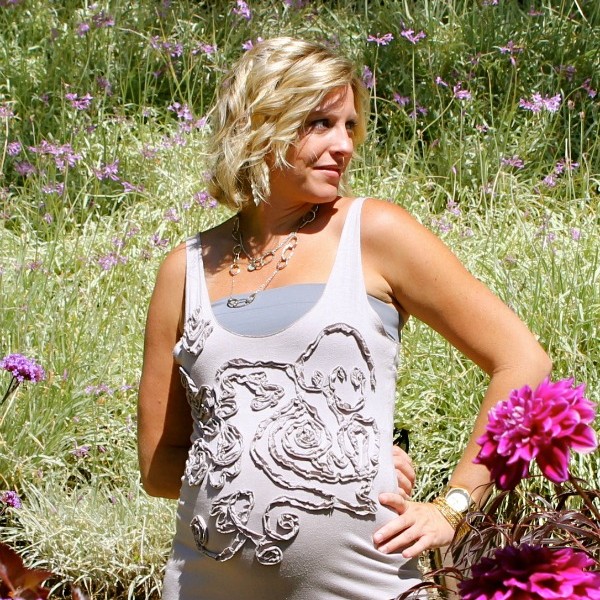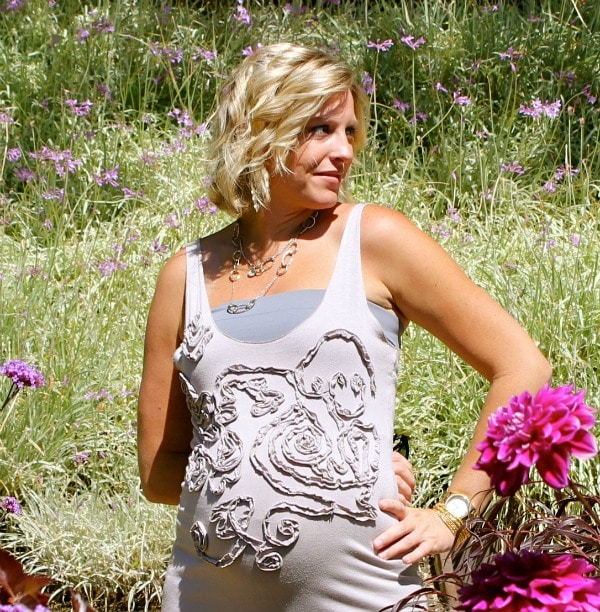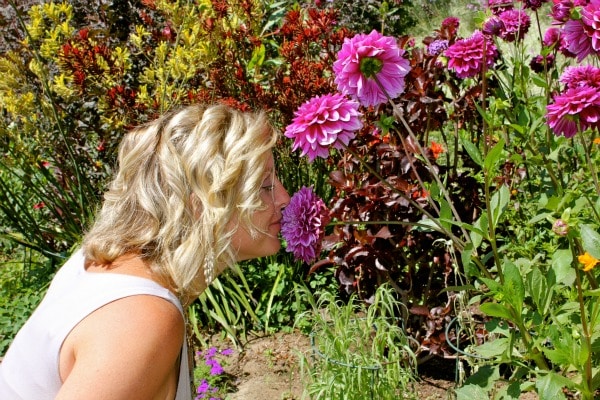 We hope you find this tutorial helpful. Beautiful curls are just a few steps away!!!
Let me know if you have any questions or any tips- just leave us a comment, we'd love to hear from you!
About the Author: I'm Christie and I can't tell you how excited us girls from Ma Nouvelle Mode are to be joining you once a month with some beauty, hair and fashion! It's what we love! We are just two totally normal moms with no professional experience but a lot of fabulous ideas! We just want every woman out there to find their own fabulous niche (because we all are beautiful and unique).
This post originally published on Somewhat Simple in 2012