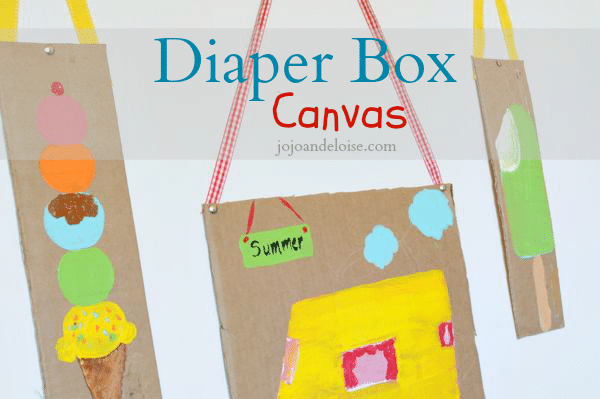 Hello Somewhat Simple Readers, this is Angelina from JoJo and Eloise.
Well, Summer is in FULL swing and Kids Crafting is where it's at.
Every Mom, Grandma, Babysitter, Aunt and Uncle are trying to find ways to keep the kiddos busy, creative and happy.
But doing this can prove quite costly in the long run.
I find that thinking outside the box or in this case, using the box is going to be a lot more cost effective and not to mention Eco-Friendly.
Re-purposing and Recycling is so important.  And, when you can teach your kids in a creative and constructive way, it turns out to be a GOOD thing all the way around.
Today I am going to show you how you can turn an Ordinary Diaper Box, into a Work of Art!
(you can use any type of box. Cereal, Bulk Items etc.. )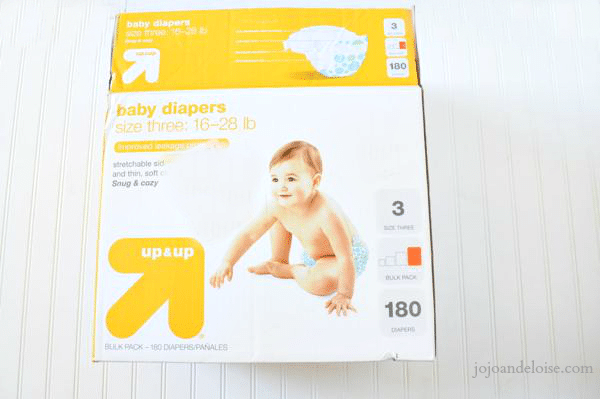 First your going to want to open your Box, by pulling apart all the glued seems.
Use the CREASED lines to cut your pieces.
Depending on the size box, will depend on how many pieces you end up with.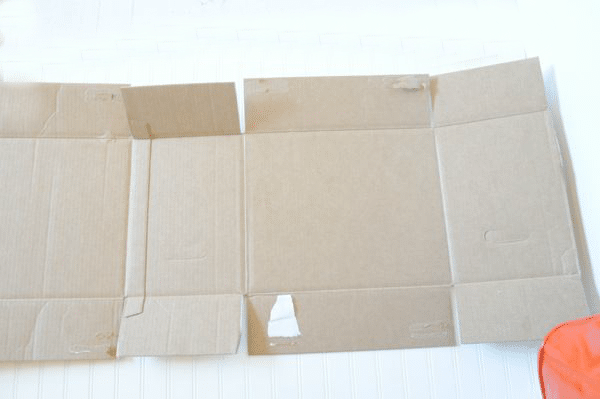 Your pieces will also be different sizes and shapes, which makes it a lot more fun for painting.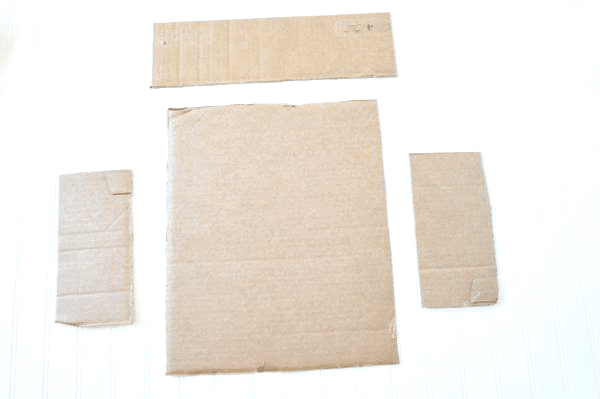 We choose a wide variety of colors to paint with. The more the better.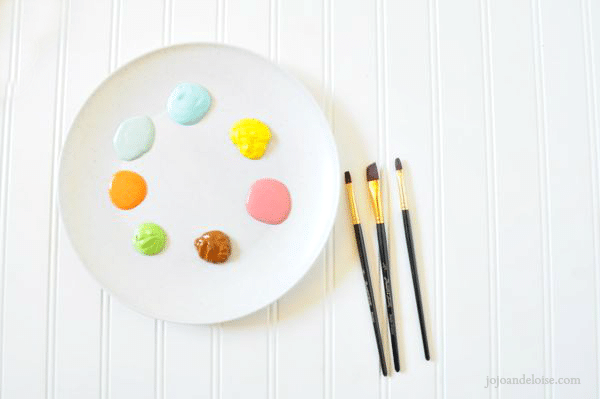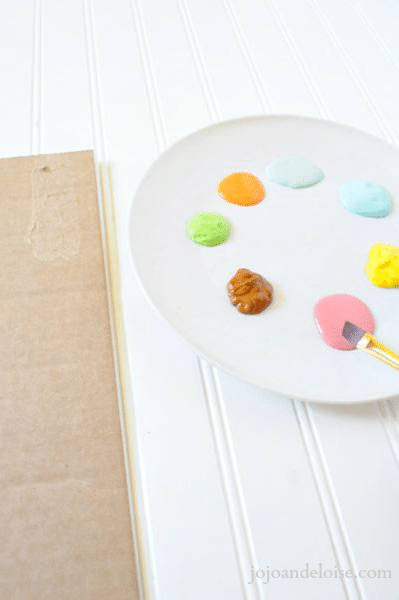 To make things fun. You can give your Kids a theme to work with.
Seeing what each child comes up with is a lot of fun and it makes for a wonderful Gallery.
You can also just let their imaginations go and see what they come up with all on their own.
Either way your sure to end up with wonderful pieces and works of art.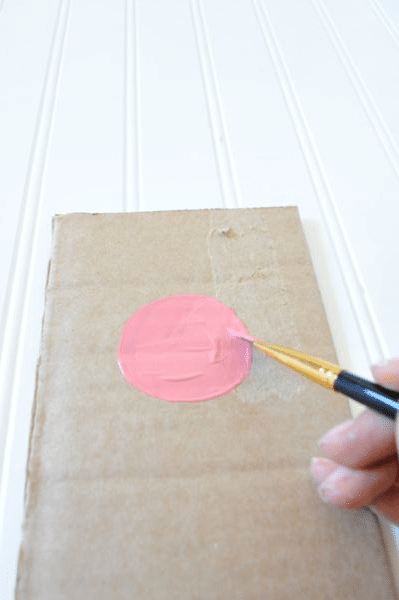 Once they are all done, let them dry.
Be sure to put each child's, Name, Age and Date on the back of their pieces.
I Love being able to have that as a memory and time piece for when my children get older.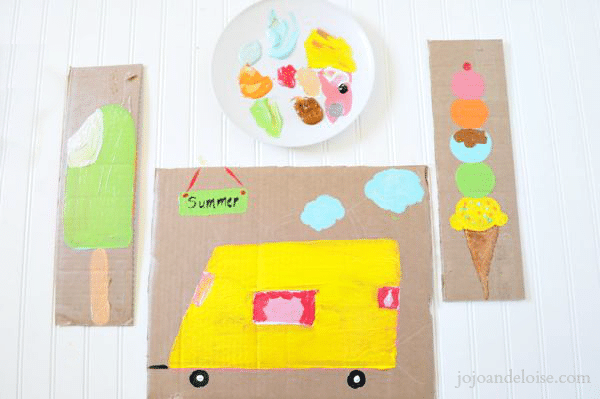 So before you send that Cereal, Pasta or even Diaper Box to the trash.
Think about how much fun and Eco-Friendly it would be to turn it into a beautiful piece of Memorable Art!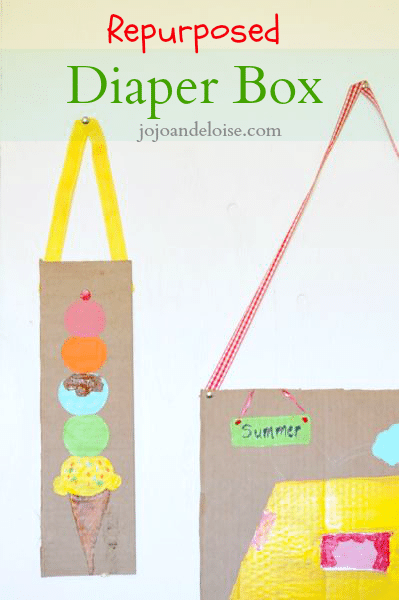 !