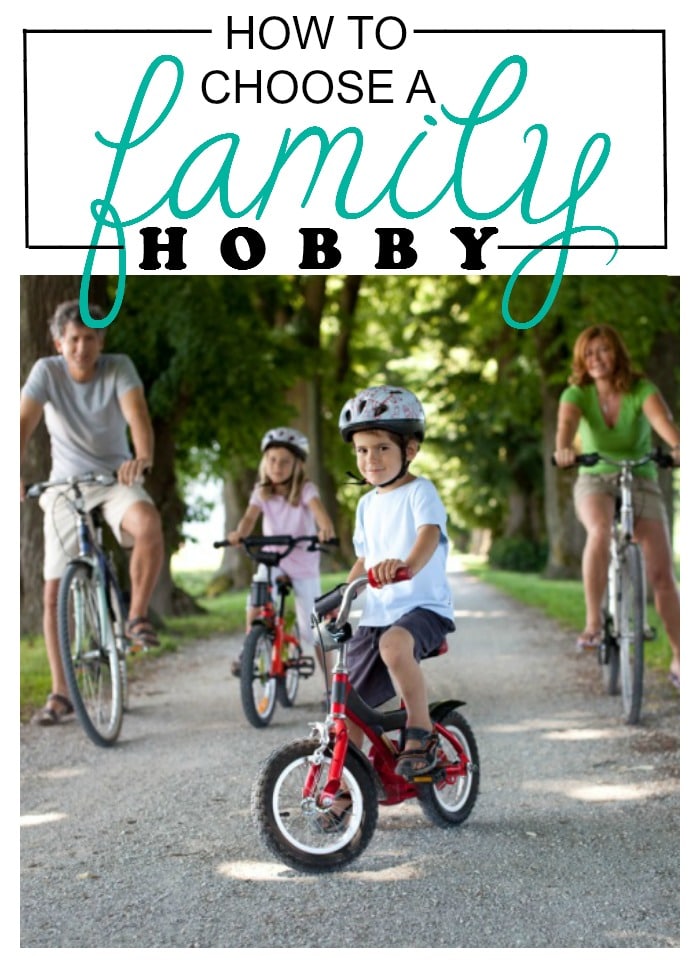 It's Saturday afternoon- what is your family doing? If you're like many families, there's a good chance that everyone is doing something different. Mom might be working in the garden or reading a book. Dad is watching a ball game. The kids are off playing with their friends. Everyone is perfectly content, but after a busy week where everyone was running off in different directions, it might be nice to have some family time together.
Family game nights and special trips to amusement parks or the beach are a great way to get some quality time with the whole family, but many families are taking up a group hobby- something they can do all together! Hobbies in general are good for us. Studies show that not only do hobbies relieve stress and boost creativity, they can also help expand learning, allow you to stretch both your skills and perspective on life, and most importantly, have fun! When you do something as a family, you create memories that last a lifetime and strengthen your family bonds.
But when you have several people of different ages, all with different interests and abilities, how do you find a hobby that everyone can enjoy? Turns out, it's easier than you might think!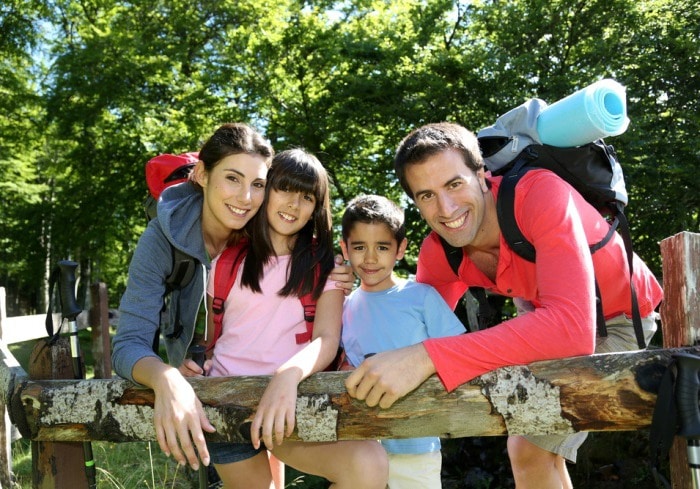 The Makings of the Perfect Family Hobby
Even if your children are very young, there's a hobby for you. After all, the youngest of infants can enjoy a hike along a scenic trail, riding along in a carrier on mom or dad's back.
When thinking about family hobbies, it's obviously important to think about what your family enjoys. If no one likes bugs and sleeping outdoors, trying to take up camping will probably be disastrous. Beyond finding something that everyone likes to do, though, there are a few other considerations.
Age Appropriateness. If the activity is too difficult or advanced, then the little ones are likely to get restless and bored, or even injured. Likewise, activities that are too simple won't appeal to older kids. Try to find an activity that can be adjusted based on age level; for example, if you want to take the children fishing, try fishing from the beach where the little ones can build sandcastles or explore other wildlife while waiting for the elusive fish to bite.
Cost. Some hobbies can be quite expensive — outfitting the whole family with skis can cost thousands of dollars, for example, and that's not even considering the cost of lift tickets. Until you are certain that your family not only enjoys the hobby, but that it's something that you want to do regularly, look for lower cost alternatives or less expensive activities.
Hiking is affordable (try geocaching for an extra thrill!), as is gardening, volunteering, biking, and fishing. Renting equipment can help you get started, or support a good cause by buying gear secondhand from a charity. You might even find a great deal on big-ticket items like boats; try to find an organization that accepts boat donations to sell, and you might pick up a decent vessel for the fraction of the cost of new.
Repeatability. One of the defining factors of a hobby is that it's something you do on a regular basis. Something you do once, or every so often, is more of an event. Choose a hobby that's easily repeatable, that you can do without a lot of preparation and planning. In other words, if you have to drive 3 hours just to find a trail for hiking, you might want to choose a different activity.
Ability to Grow with Your Family. The best hobbies are those that the family can enjoy for many years, and that the kids can take with them and teach to their own children in the future. Choose something that can grow with your family, or that can expand into something bigger in the future.
If you enjoy fishing together in local ponds and streams, for instance, plan more extravagant fishing trips. If you hike on local trails, choose more challenging terrain as the kids get bigger. Look for hobbies that you can expand upon for other learning opportunities as well. If your family enjoys photography, look for exhibits at local art museums that you can visit together to learn more about your hobby.
Above all, a hobby is supposed to be fun. If you're met with eye-rolling and groans whenever you suggest heading out to do something together, then perhaps you need to explore other options. When you choose the right hobby, though, your family will get excited about it and want to spend time together, and that's the most important thing.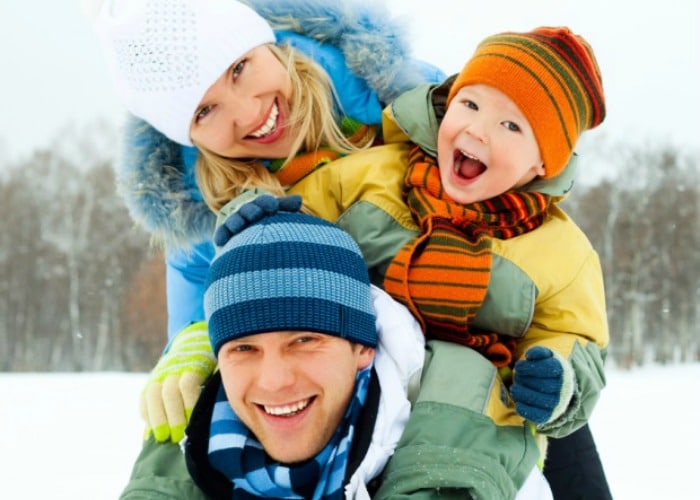 ABOUT THE AUTHOR: Jasmine Howard is a freelance writer who touches on various topics and niches that relate to her everyday life. In addition to writing in her free time she also enjoys traveling and getting to know the world around her while continuing her education. Over the years she has built up many strong relationships within the blogging community and loves sharing her useful tips with others. Email: jasmine (at) businessoutreacher (dot) com