We had originally planned to meet at a pecan grove in Chandler, AZ, but it rained the day before our session and the grounds were really soggy. Not worried, nor discouraged, Jessica asked us to meet on the charming streets downtown and she made an ordinary shopping center the perfect backdrop for my lovely little family!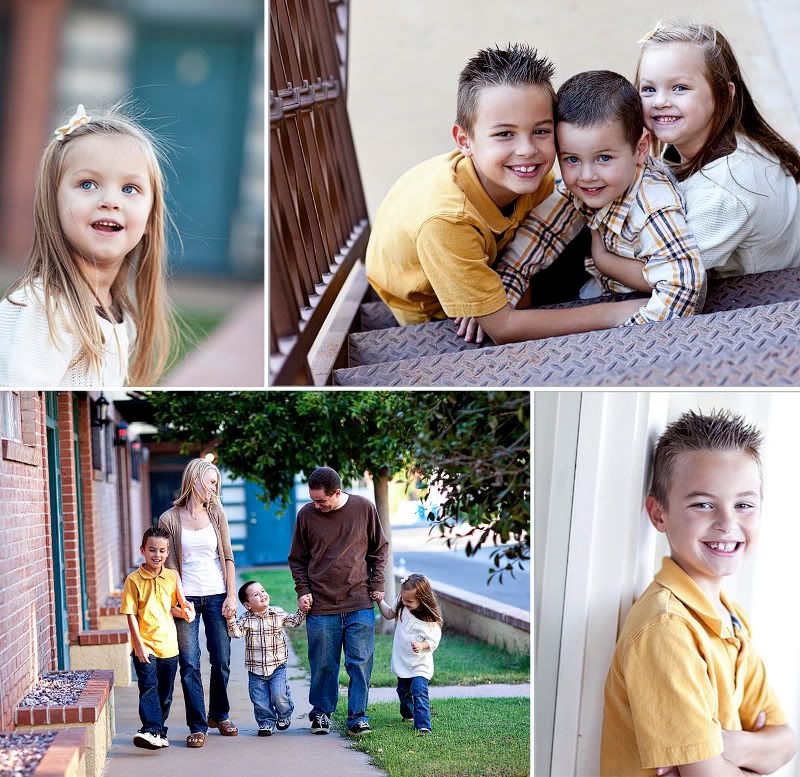 For a lot of these pictures we were in some random alley! I am loving the colors and we couldn't have asked for better weather!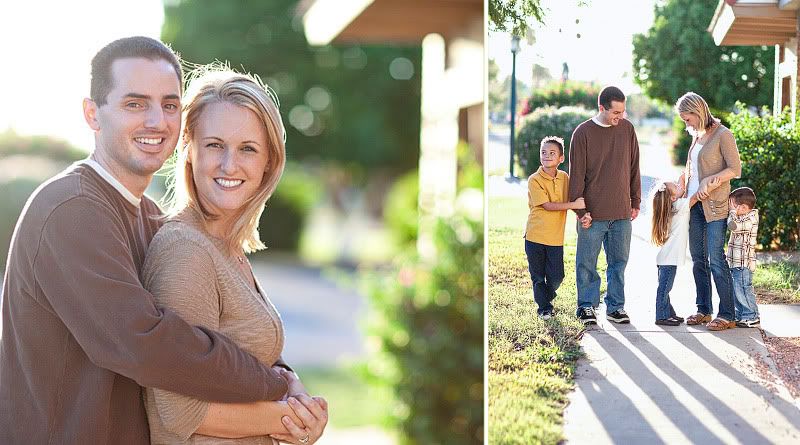 Look at Ryan in the picture above, hiding his face! The kids were all really good, but getting Ryan to smile for each and every shot was probably the hardest part!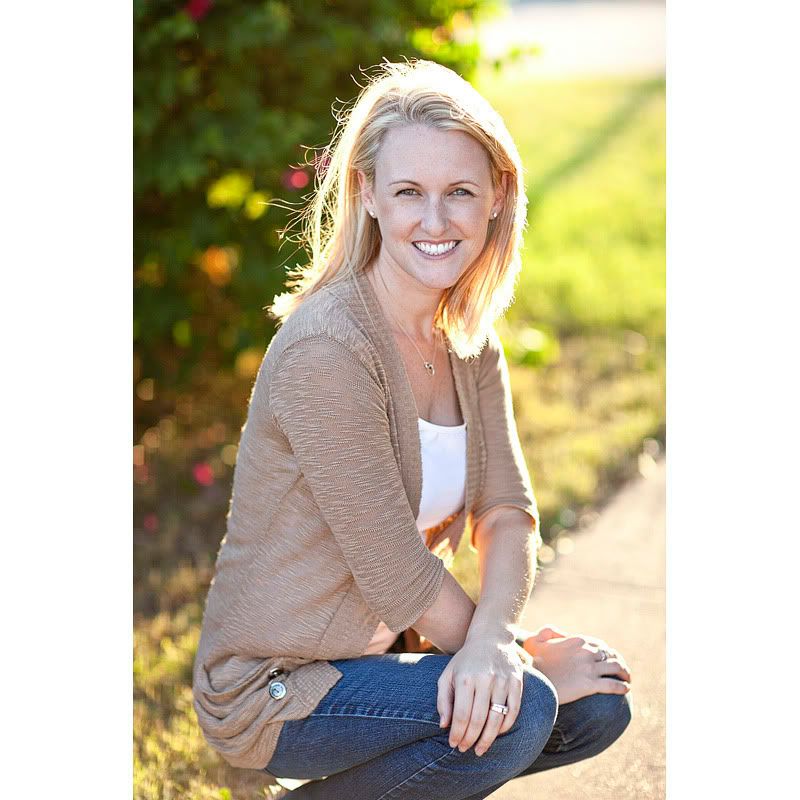 Here is one she took of me for my "About Me" page. Rob calls it my "Glamor Shots By Deb" picture! (If you haven't seen Napoleon Dynamite that won't make any sense!) I haven't had any professional shots of me taken since my wedding!
We had such a hard time choosing one for our wall, but the one we chose will be featured when I show you our family Christmas cards this year!(I need to get busy on those!)
The Sierra Studios website is fantastic and the blog showcases even more of Jessica's fabulous work.
If you live anywhere close to Chandler, Arizona you must book your portrait session with Sierra Studios! In fact, even if you don't live near, plan your vacation to AZ and come visit! You can stay with me!

To have your ideas featured on somewhat simple, click HERE