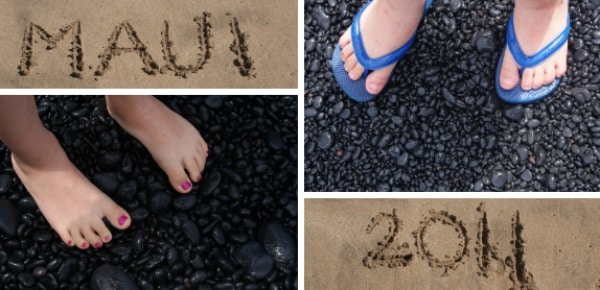 My family just got back from a FABULOUS vacation to Maui, Hawaii- courtesy of Social Spark! 🙂
My family of 5.5 flew to Hawaii and checked into one of the nicest hotels! We had a garden suite which meant we woke up to an amazing view every morning and had a grassy area for the kids to play whenever we had some down time in the hotel.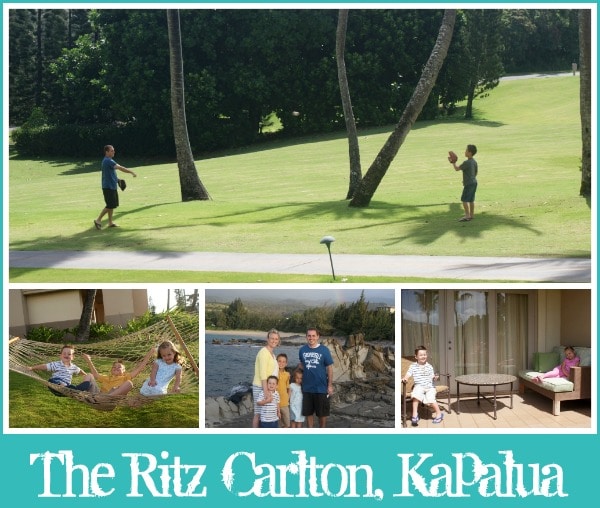 We swam at the pool and went to the beach everyday!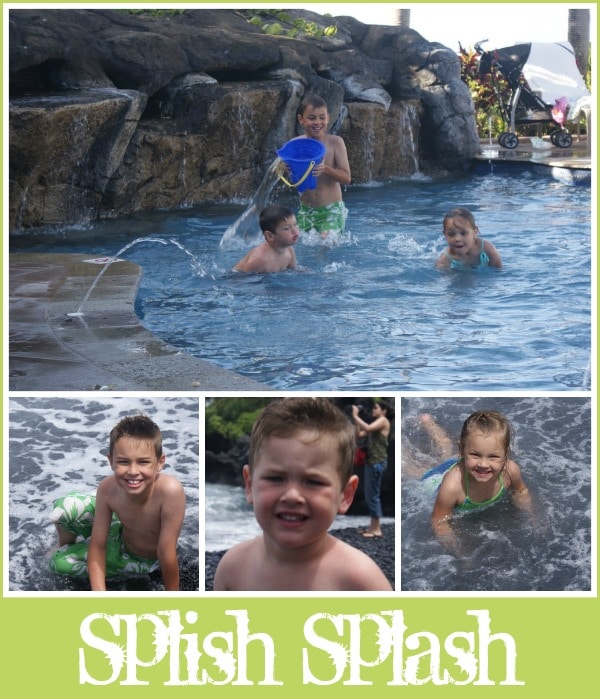 We also went whale watching, drove to the top Maui's volcano, snorkled, drove to Hana and had a stinkin' blast seeing all the sights!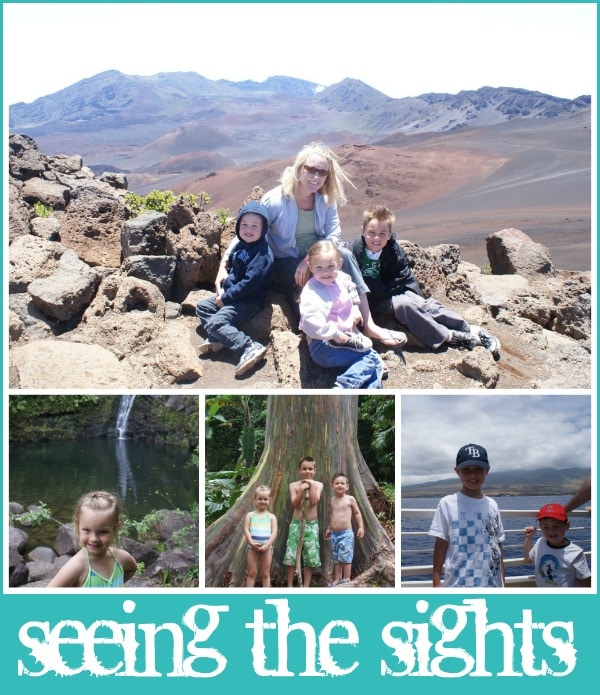 Rob and I even re-visited the resort where we stayed on our honeymoon, 10 years ago!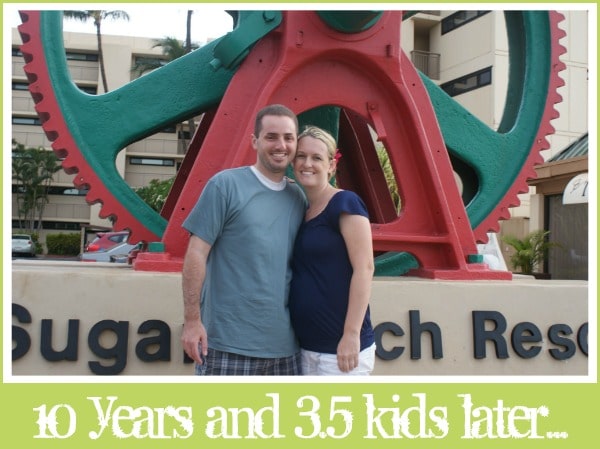 This was such a great experience to spend time together and make fantastic memories. I love spending time with my sweet kids at this age in their life and I am so excited for what the future holds for me and my husband and our growing family!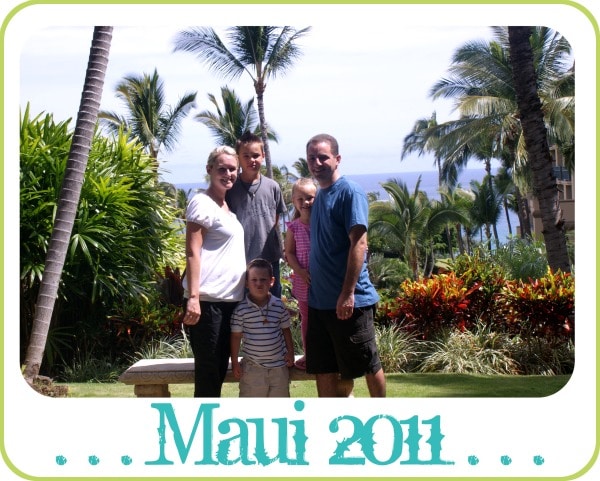 Special thanks to Social Spark for making this happen!
So what are your vacation plans for the summer? I plan to keep baking this baby and be the beached whale in the pool everyday! Being pregnant during the summer in AZ was probably not the smartest of plans! 🙂