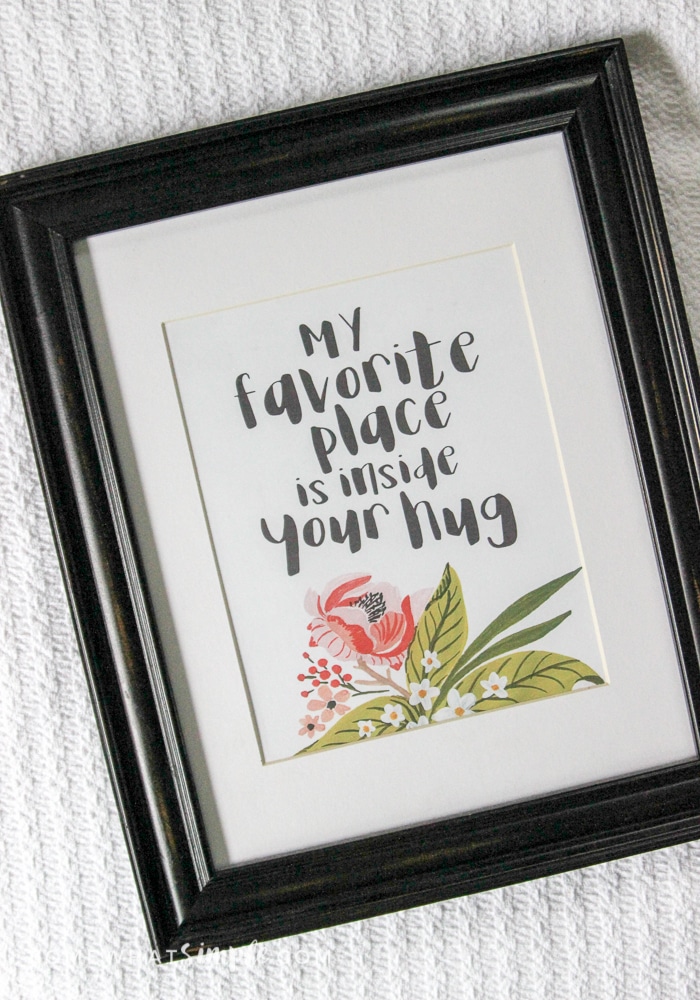 We partnered with Huggies® to help raise awareness for Diaper Awareness Week. We're sharing a free nursery printable + ways you can contribute to the No Baby Unhugged program. It's a great way to give "hugs" in the form of diaper donations to those in need.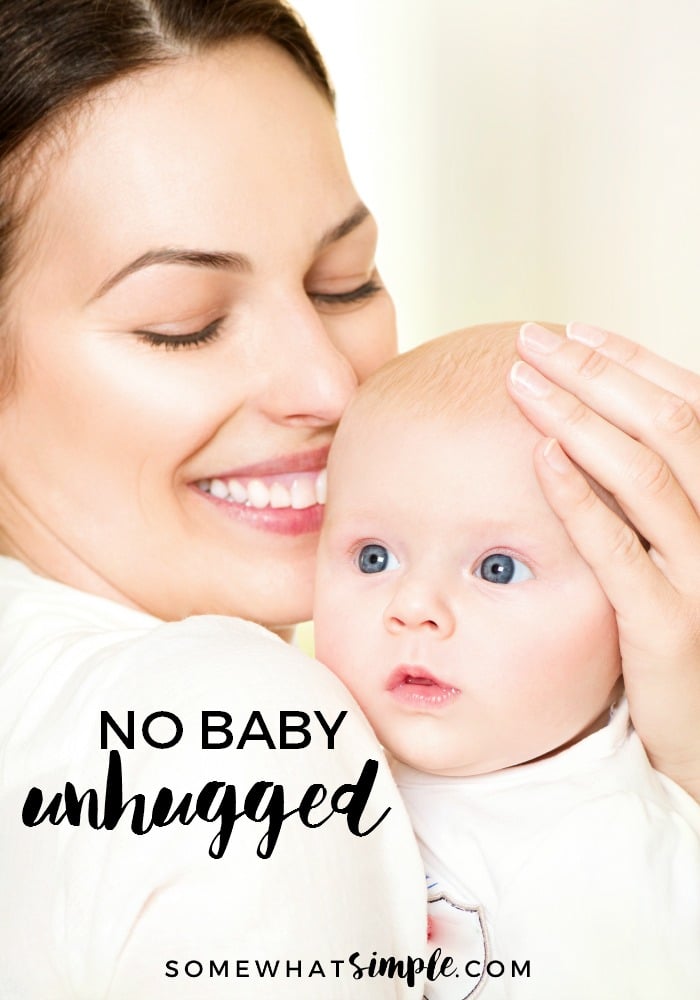 As a new parent there are so many things to stress about – clean and cozy diapers should not have to be one of them!
Did you know 1 in 3 parents in the U.S. struggle to provide clean diapers for their babies?
To help these families, Huggies founded the National Diaper Bank Network (NDBN). Since 2011 the NDBN has served as a non-profit organization working to build up diaper banks and raise diaper need awareness in the U.S.
Over the past six years, Huggies has given hugs in the form of more than 200 million diapers and wipes to help these babies in need.
We love this brand and what they stand for, and we want to do our part by spreading the word and enlist everyone to help! We hope you will join with us to support the No Baby Unhugged program!
Here's how you can help:
Volunteer at a local diaper bank.
Host a diaper drive with your friends or playgroup.
Donate diapers to your local diaper bank.
Donate your Huggies Rewards points to babies in need.
Download the new Huggies Rewards app and find more information at Huggies.com.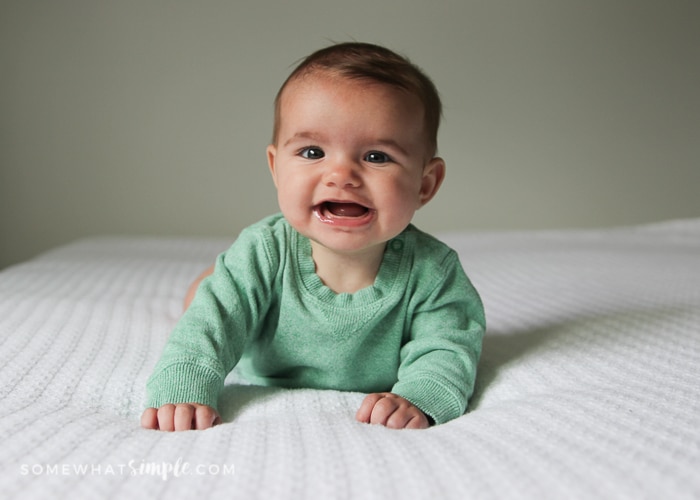 Bringing home a new baby comes with so many emotions. I remember bringing home our first daughter and feeling the weight of becoming a mother for the first time. I wanted so desperately to do everything right and I found myself getting easily stressed.
Fast-forward a few years and we recently brought home our third little girl. She is such a joy and I can't help but take every opportunity to love on her, because if there is one thing motherhood has taught me, it's that they are only tiny once.
Free Nursery Printable
I love this nursery print to help me remember to slow down and let go of the everyday stresses of parenthood, because my favorite place is truly in the quiet moments snuggling up inside the arms of my three little girls.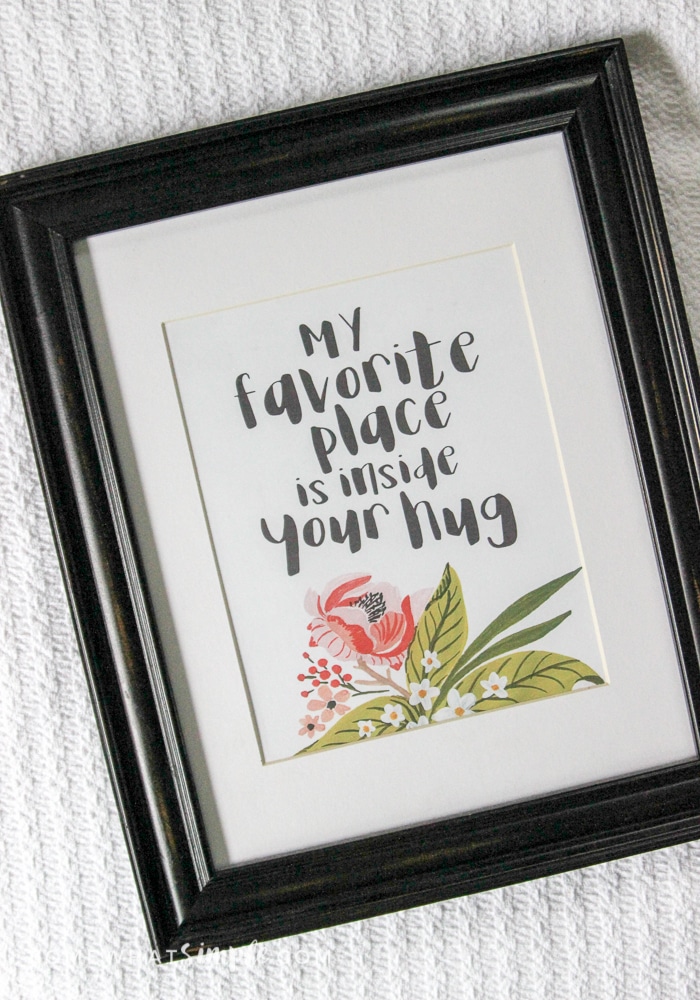 Huggies® believes deeply in the Power of Hugs. The simple, loving act is proven to support babies' emotional and physiological well-being. Huggies® diapers and wipes are inspired by a parent's hug, – to nurture baby with care, cradle baby in comfort and surround baby in protection.
Learn more at Huggies.com. #HuggiesCouncil
This is a sponsored post written by us on behalf of Huggies. All opinions are 100% our own.