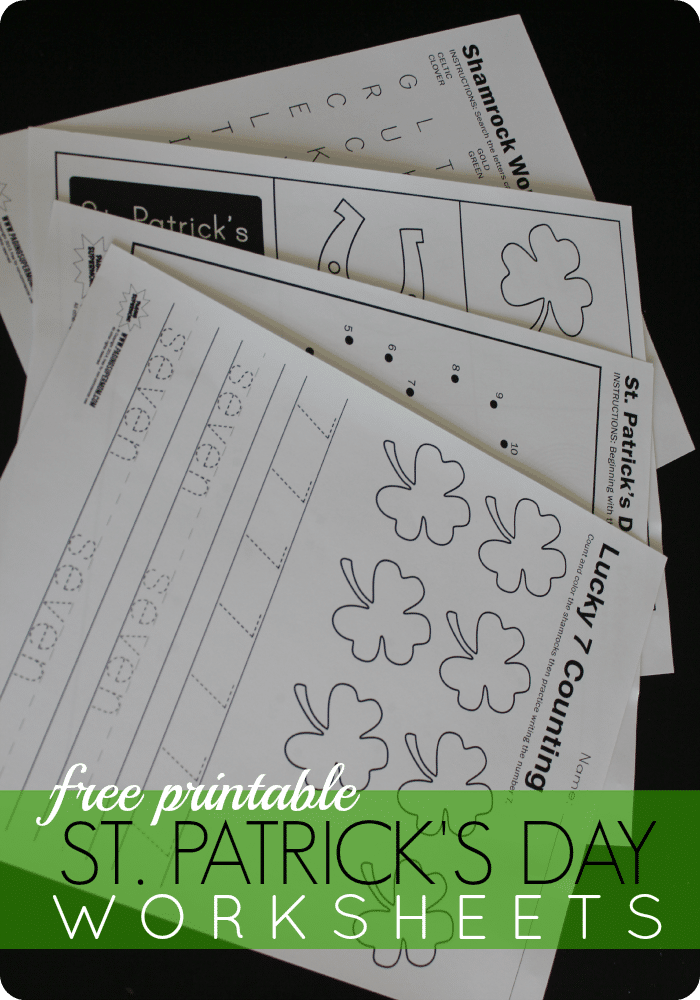 Last March I received a package from my sweet friends from Paging Supermom with adorable, FREE St Patricks Day Worksheets and printable decor. I ran out of time to share them with you last year, but I hung onto everything to show off this year because I want you to see just how rad these are! Take a look: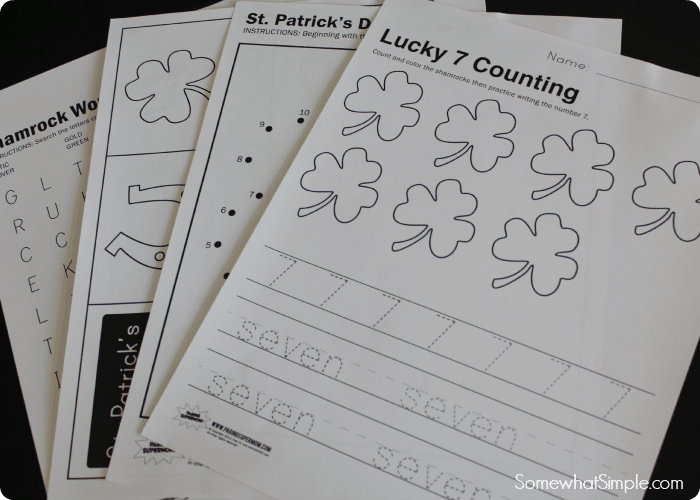 If you want to get your hands on your own FREE copies, I will have all the links at the bottom of the post, but first, take a look at this fun banner I made with their printables: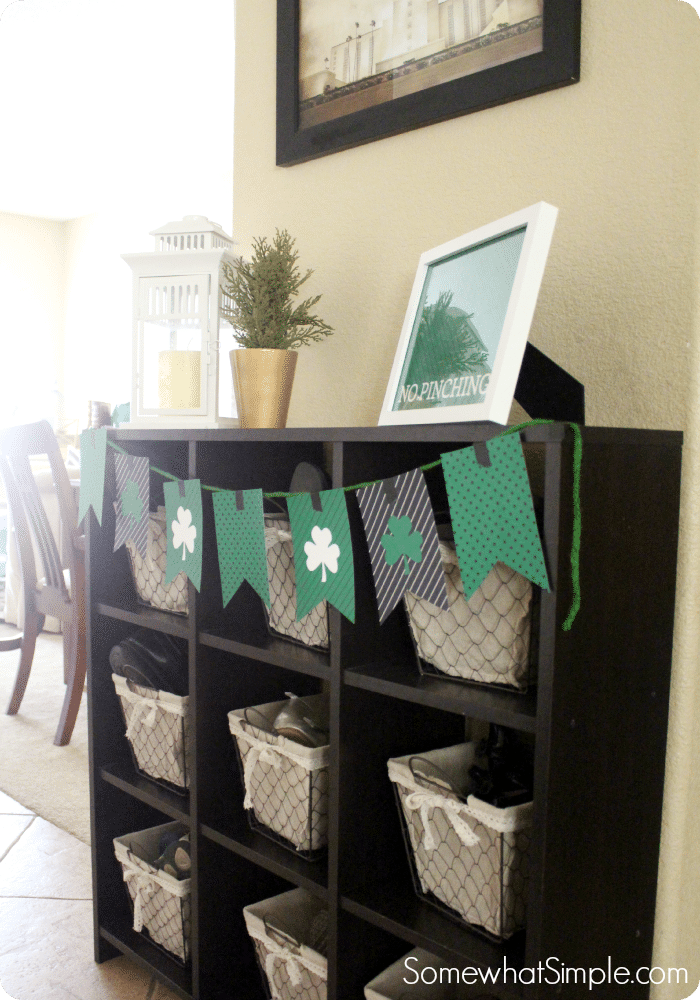 These adorable frameables and printables are a simple way to add some GREEN to your St. Pattrick's Day decor!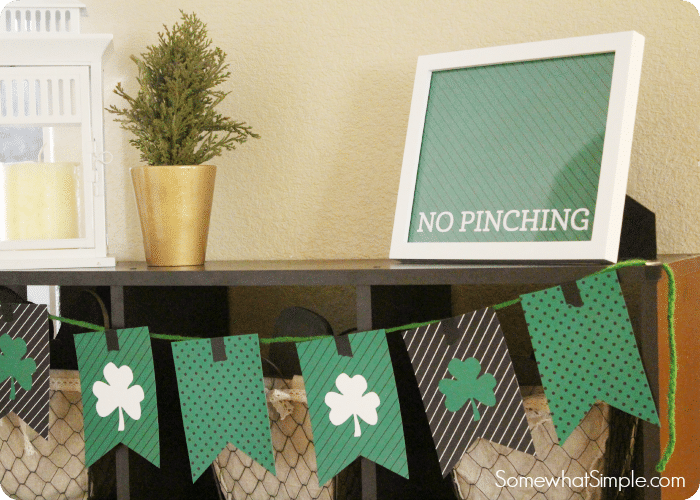 I love how simple and festive this cute little banner is!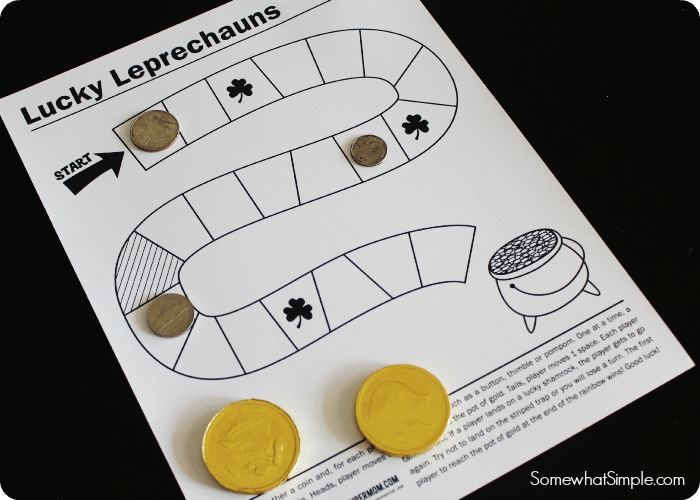 Lastly, I want to show you this simple game that my kids have probably played 12 dozen times just this week alone!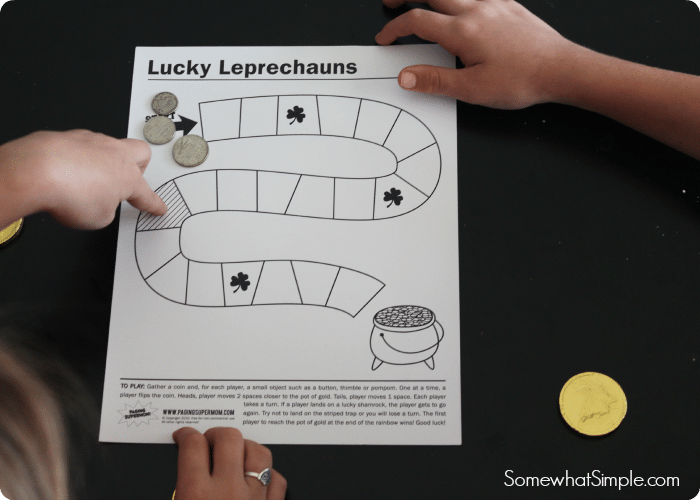 I love simple games that don't have a ton of little pieces!!
Hop on over to Paging Super Mom and grab your FREE St. Patrick's Day Printables:
"So Lucky" Banner and "No Pinching" Frameables
Leprechaun Gold Free Printable Tag
Lucky Leprechauns Free Printable Game
Special thanks to Aimee and Betijo- these printables are darling and you girls are so sweet!!!