Your Free Monthly Newsletter Printable is waiting, and this year we are sharing our favorite funny memes! A new printable to make you laugh each and every month. Take a look: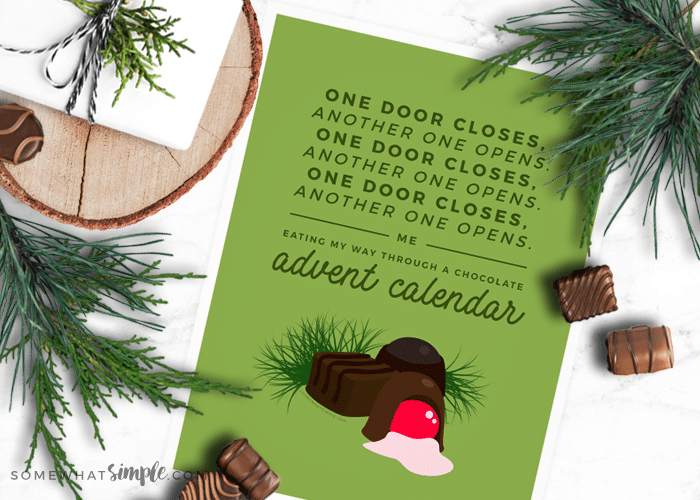 First off, we want to say thank you for subscribing to (and reading!) our newsletter each week! We have decided to keep our free printables focused on being positive this year, and because of that, we highly suggest that you be prepared for some good laughs!
Free Monthly Newsletter Printable – Funny Memes
This month's 8×10 freebie is for those who love good chocolate as much as I do.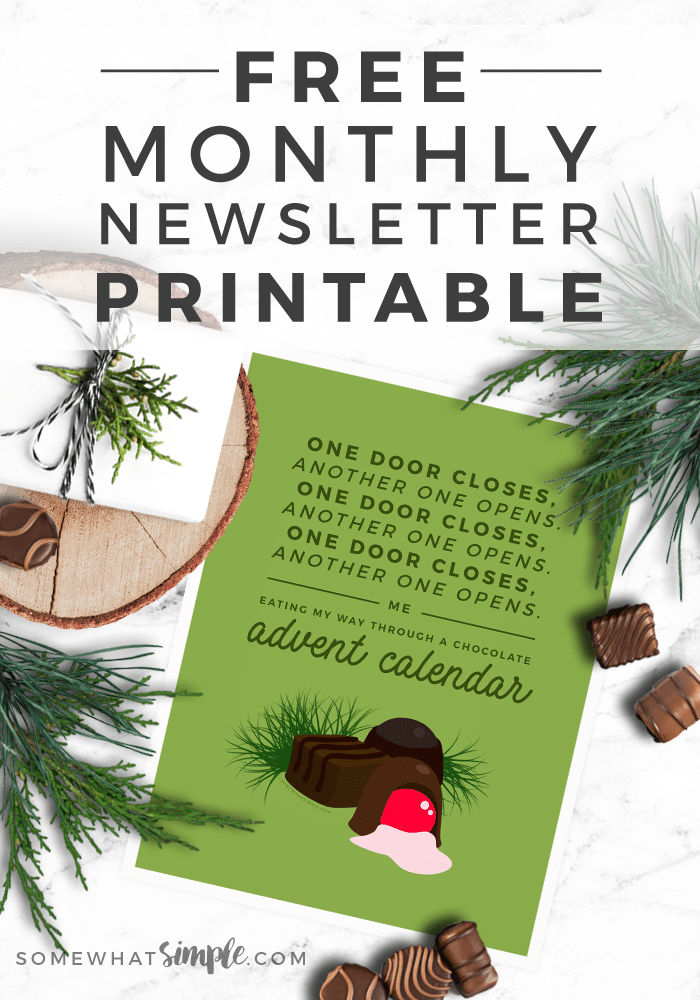 click here to download December's free newsletter printable
We love creating beautiful designs for our readers! But please remember that our printables are for personal use only. Do not sell them or claim them to be your own. Due to some dishonest people, we have to add this disclaimer. Thanks for understanding!
We hope you all enjoy displaying this in your home this month, and that it'll bring a smile every time you and everyone else!
If you have any issues, concerns, suggestions, etc. please shoot us an email – we love hearing from our readers!
We'll see you next month!
Missed a month? Here's our past newsletter printables!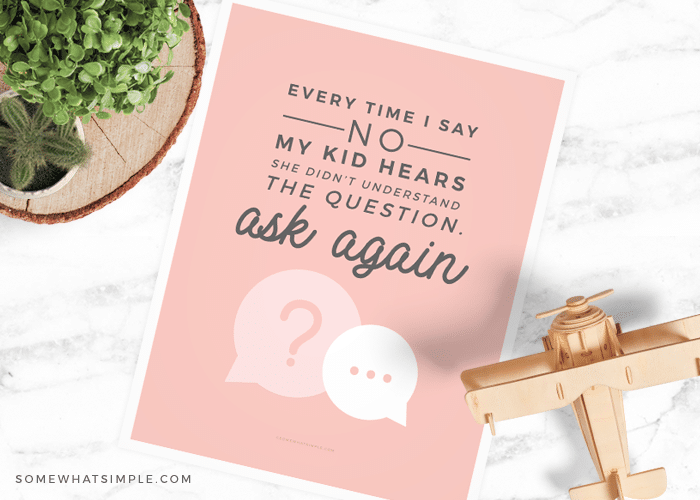 click here to download November's free newsletter printable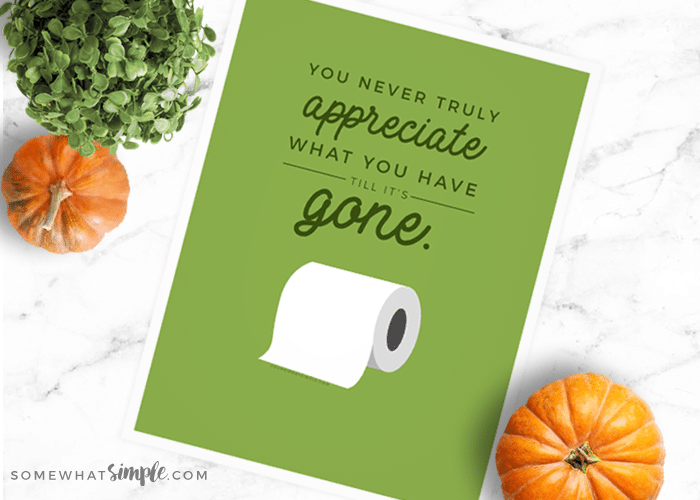 click here to download October's free newsletter printable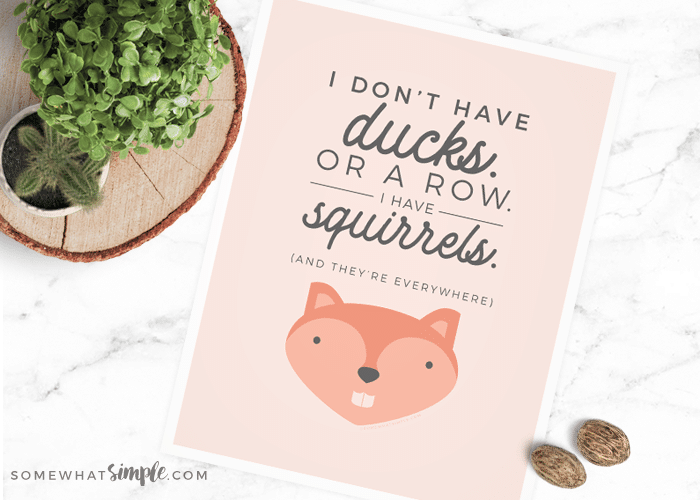 click here to download September's free newsletter printable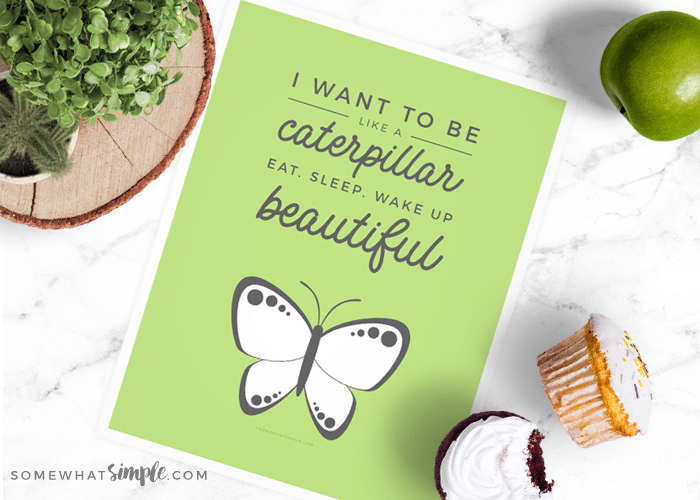 click here to download August's free newsletter printable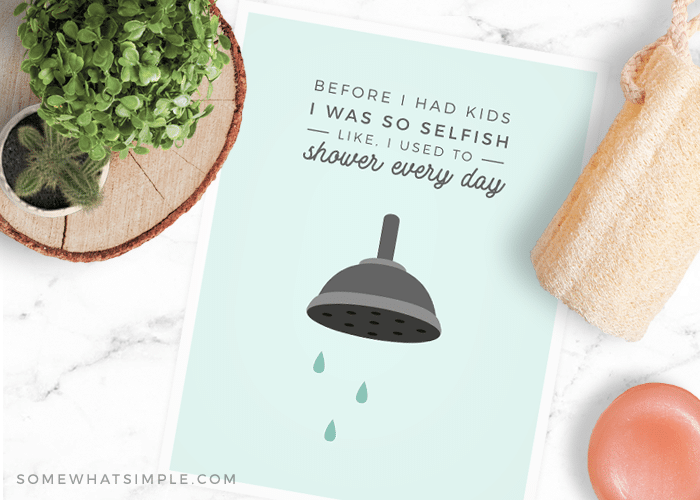 Click here to download july's free newsletter printable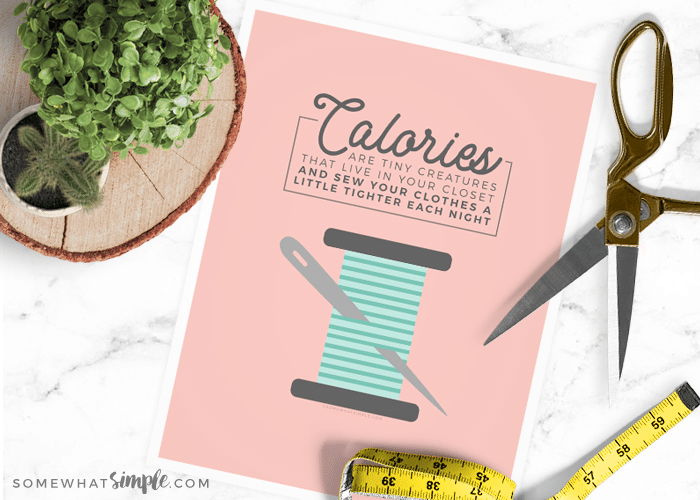 Click here to download june's free newsletter printable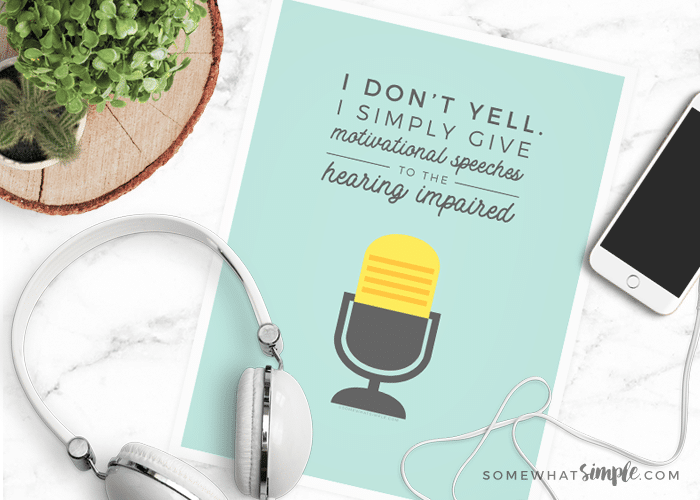 Click here to download may's free newsletter printable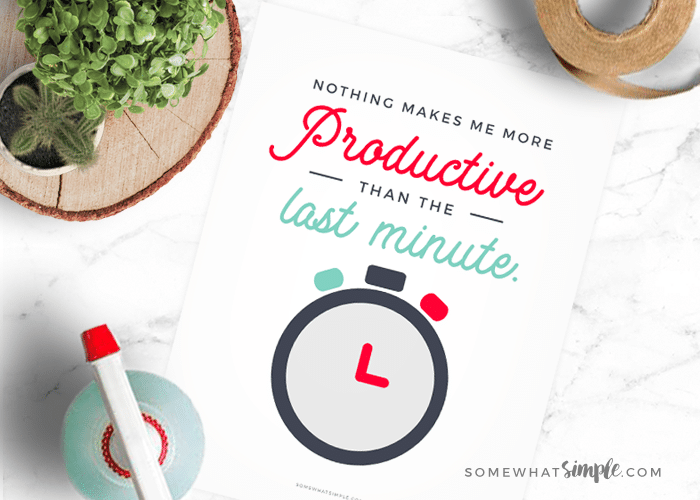 Click here to download april's free newsletter printable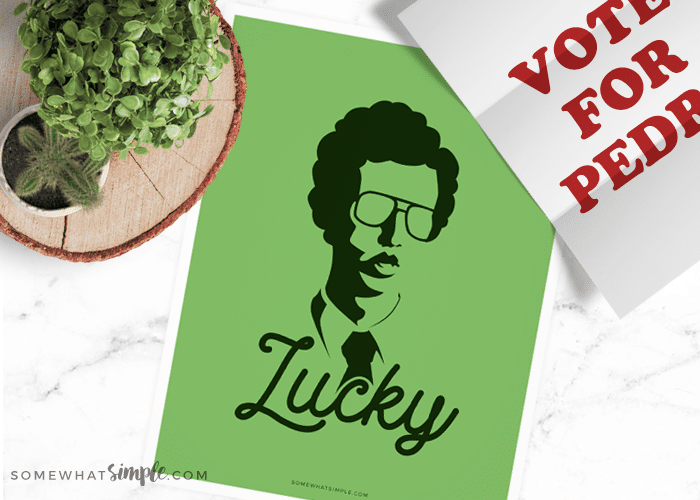 Click here to download March's free newsletter printable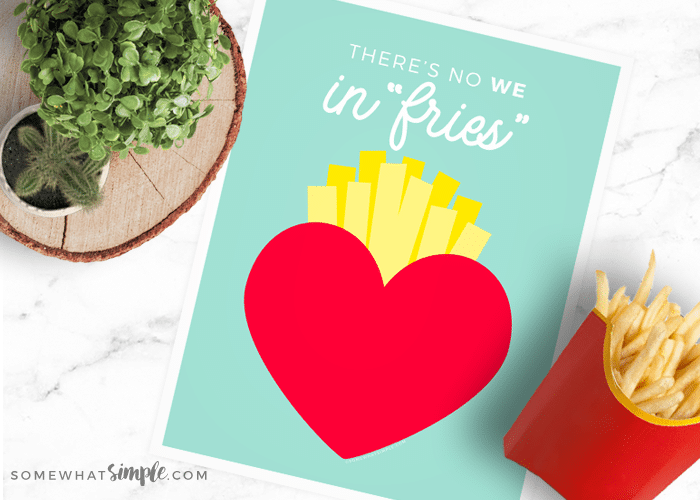 Click here to download february's free newsletter printable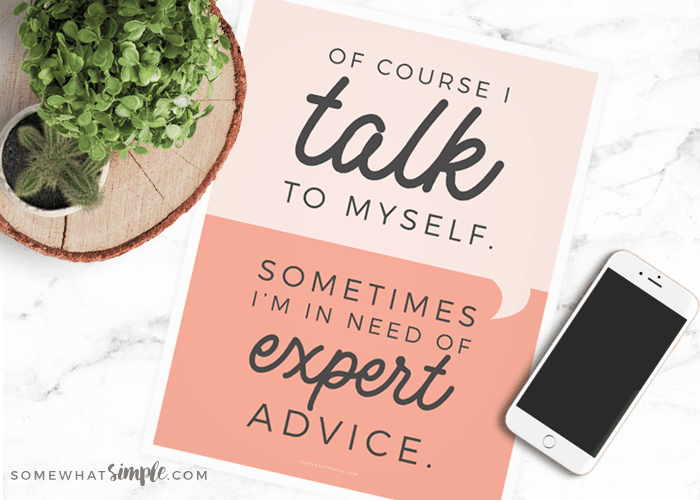 Click here to download January's Free Newsletter Printable