One of my favorite things about my newly made-over pantry are these darling giant wood letters above my pantry doors that spell SOUP.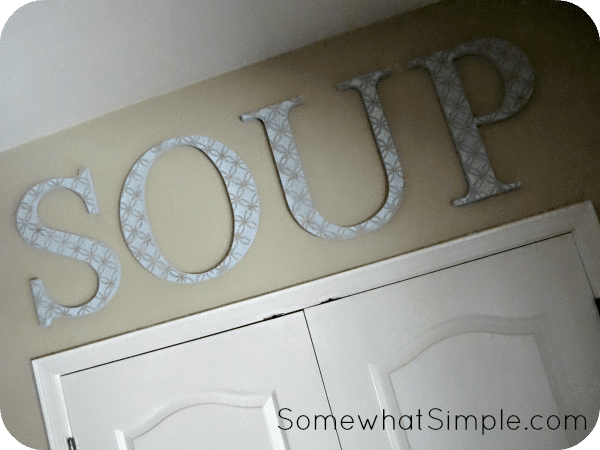 Here is how I made them: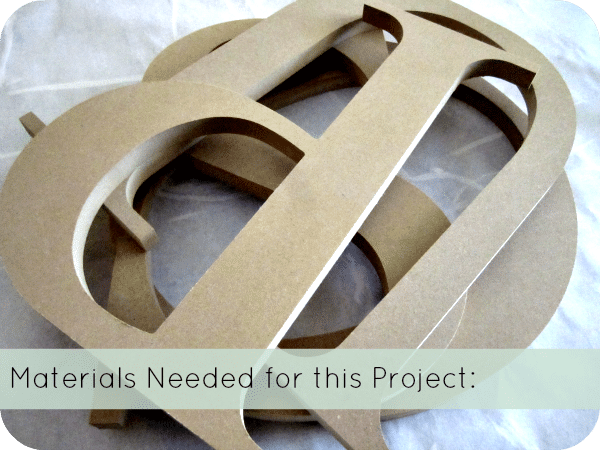 Wood Letters- I used the Large 16 inch letters from Poppy Seed Projects
Mod Podge & Sponge Brush
Newspaper strips (I used strips without any pictures or larger fonts)
Craft Blade (such as an X-Acto knife)
Paint (I used a light blue color from the Martha Stewart craft paint line)
Stencil (I used a Martha Stewart craft stencil)
Stencil Sponge Brush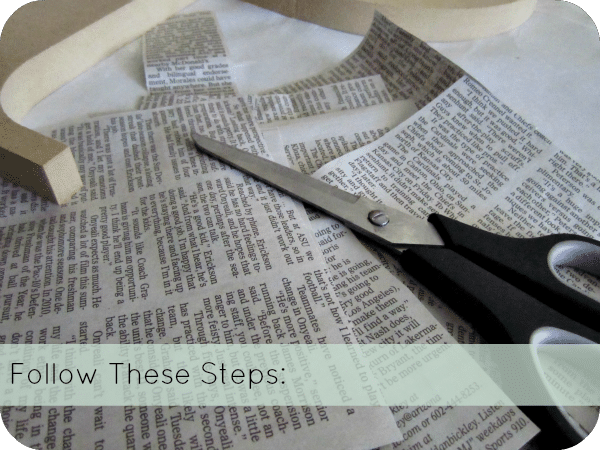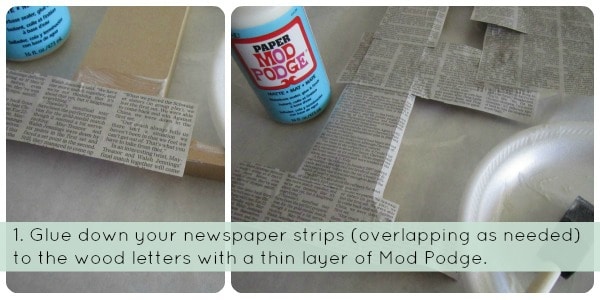 I just added newspaper to the front of each letter. I didn't wrap the sides.
Let this dry completely before moving on to step 2.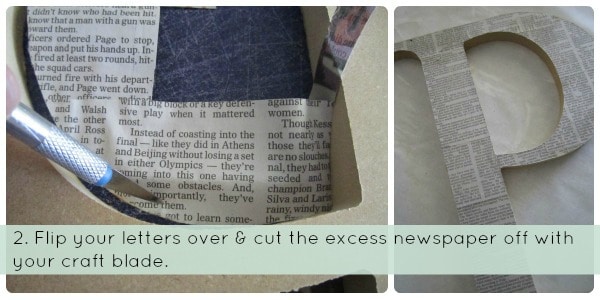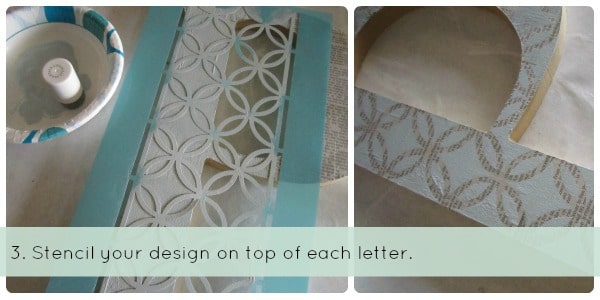 Lift your stencil before the paint dries to get crisp lines.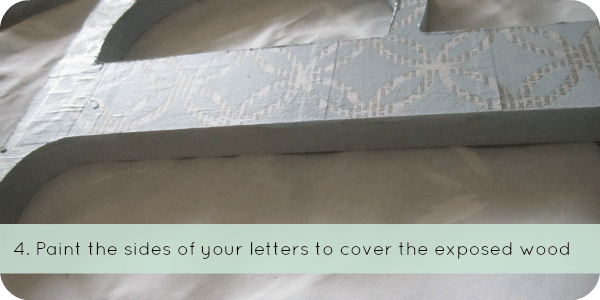 Let this dry completely.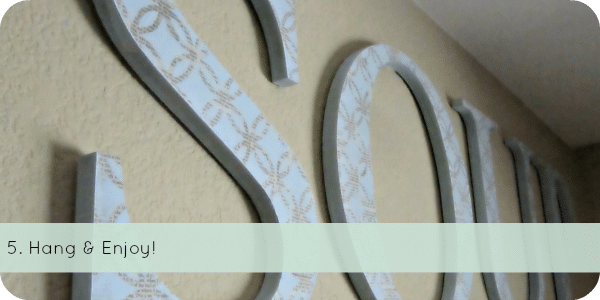 I used a couple Command Strips on the back of each letter to hang these and it worked out nicely! No worrying about lining up the nails and putting a bunch of holes in my wall!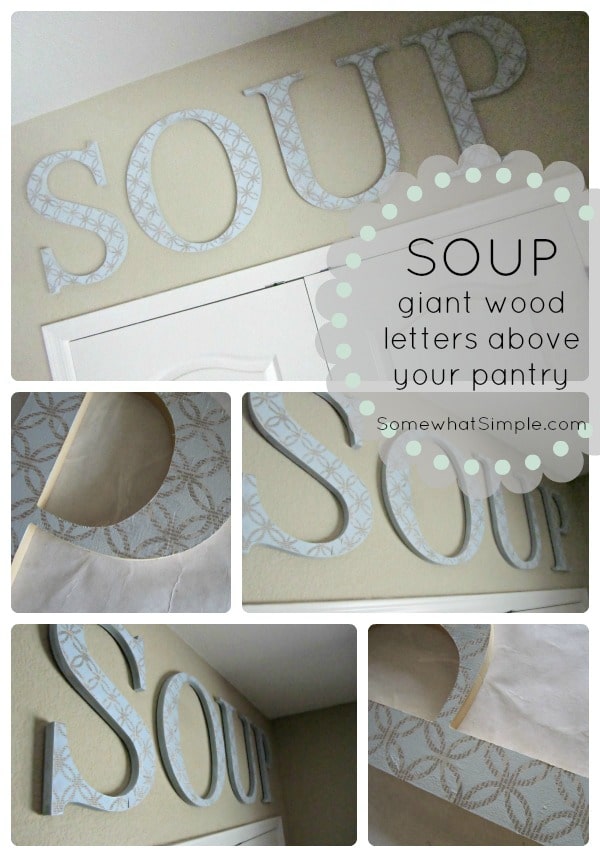 Special thanks to Poppy Seed Projects for providing me with the wood letters I used for this project. Poppy Seed Projects sponsored The Glitter Academy's Fall 2012 event and it could not have been as fabulous as it was without their help and donations! For more creative ideas, including a list of all the craft kits they have available for you to create in your home, please visit Poppy Seed Projects.