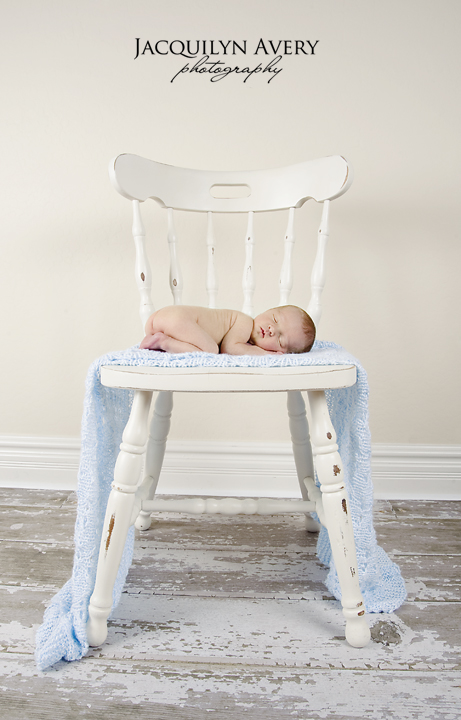 Mason just finished his newborn photography session and I am IN LOVE!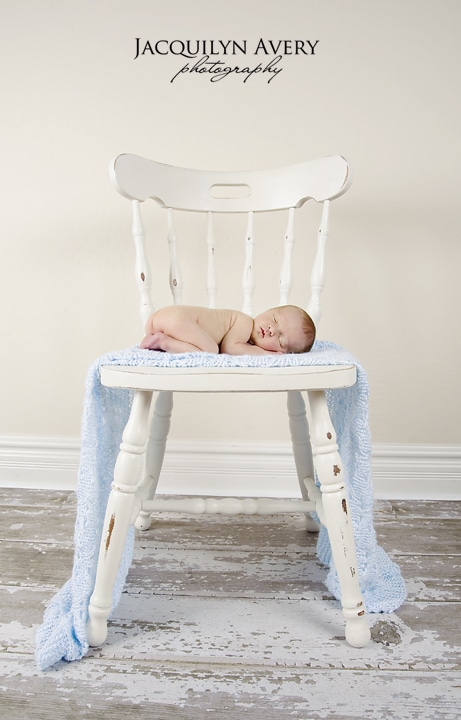 "Babies make love stronger, days shorter, nights longer, homes happier, clothes dirtier, the past forgotten, and the future worth living for."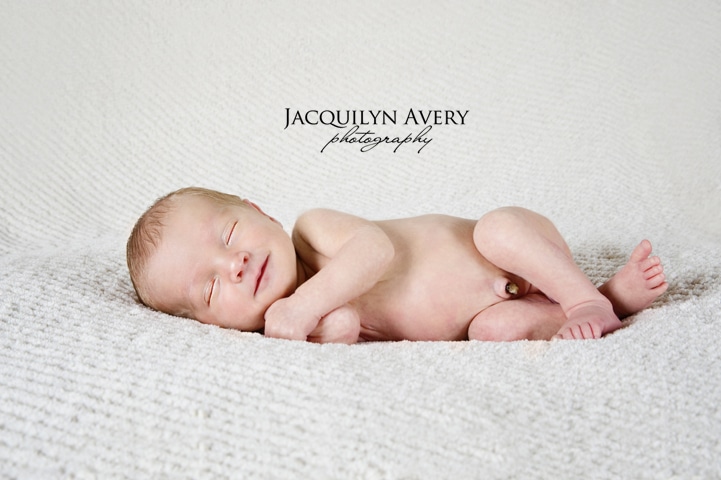 I was super excited when Jacquilyn Avery offered to do a newborn photo session for Mason when he was only 10 days old. Weighing in at only 5 and a half pounds, he certainly was a teeny little thing. Now, at 6 weeks old he is already 8.7 lbs, growing bigger and changing every day! I am grateful for Jax in taking the time to capture these sweet pictures of Mason. I already miss this tiny little body that curls up in my arms when he sleeps- newborns are the sweetest!
If you're looking for some newborn photography ideas, take a look at some of my favorites: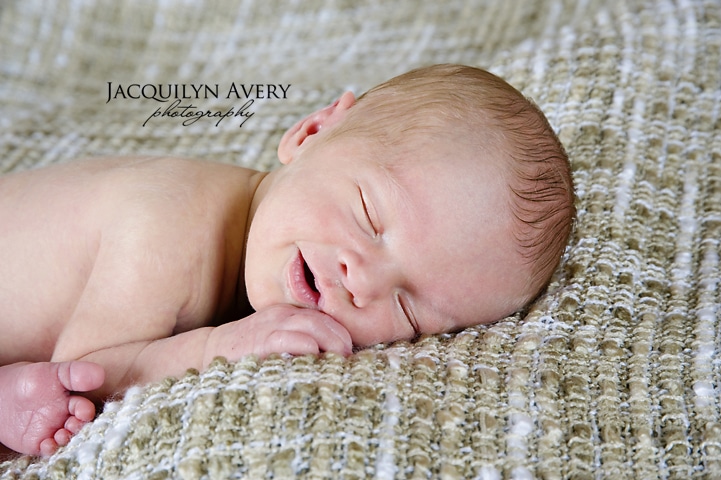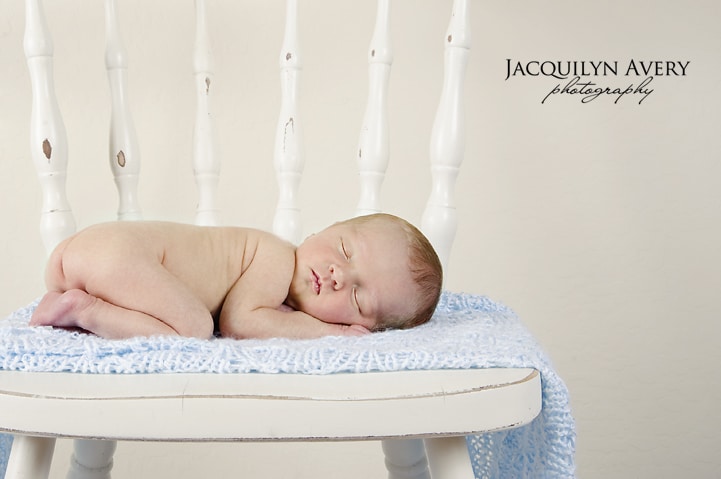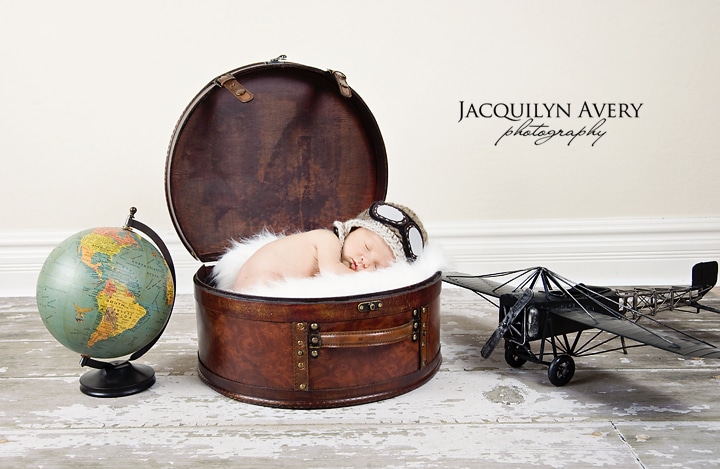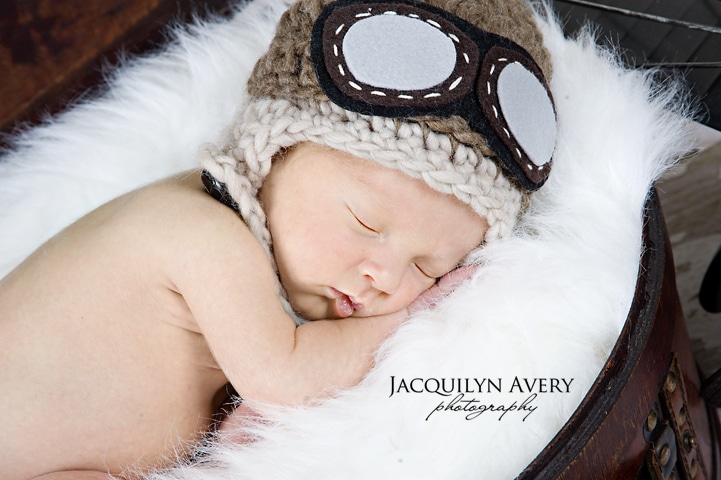 Jax was so professional, loving and full of patience. Her pictures are amazing! I am sad I didn't invest in newborn pictures for my first 3 kids. (What was I thinking?!?!?) I am so happy to have this moment of Mason's life captured in fabulous photos- they really are priceless!
If you live in the Phoenix area and are in need of a great children's photographer, please check out Jacquilyn Avery Photography.