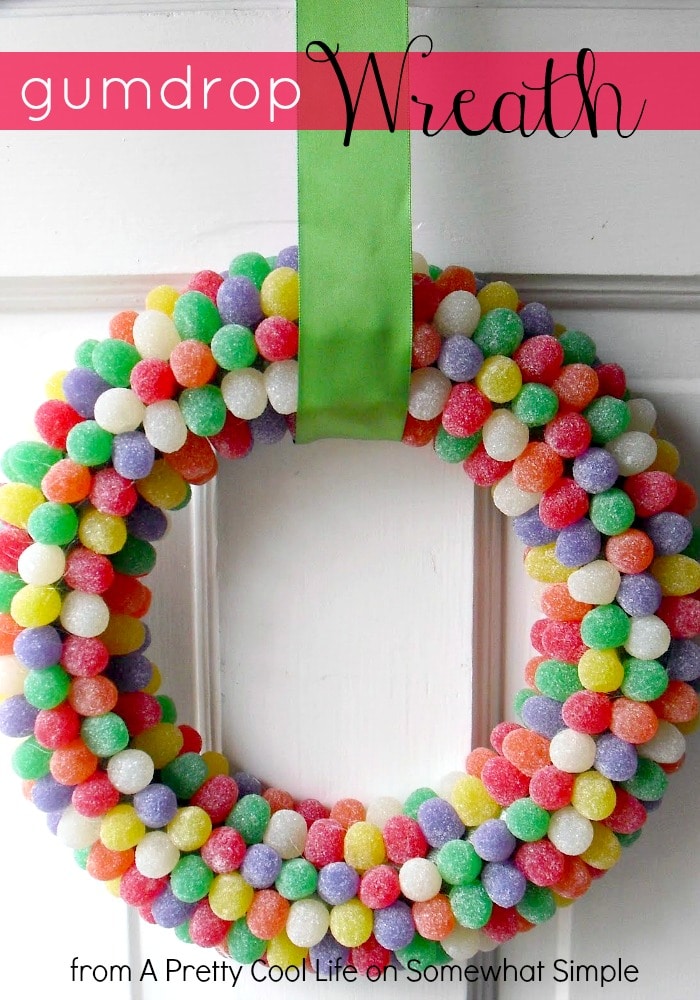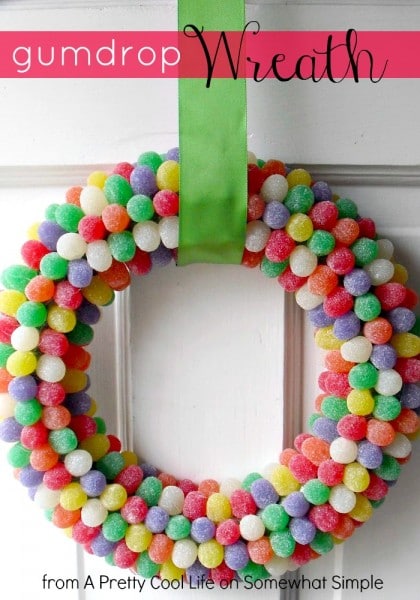 I originally made this gumdrop wreath for a polka dot birthday party I threw last fall, but then I loved it so much I kept it out for Christmas…now I've taken it out again because I think it is just perfect for Easter too!
Materials Needed:
10 inch foam wreath forms
packing tape
floral wire
hot glue gun & glue sticks
gumdrop candies: For a 10 inch wreath, I used almost 3 pounds (minus the, uh, "defective" ones that found their way into my own and my 2 year old's tummy.)
spray matte sealer
clear glitter
ribbon
Directions: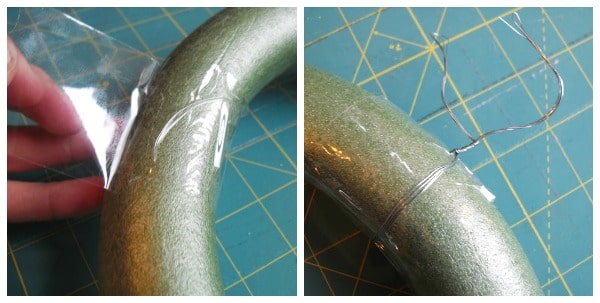 1. To start, wrap a piece of packing tape around the top of the wreath form to protect the foam from the weight of the wreath while hanging.
2. Take a piece of floral wire, wrap it around, and loop it to form a hanger. Don't scrimp- the finished wreath is seriously heavy!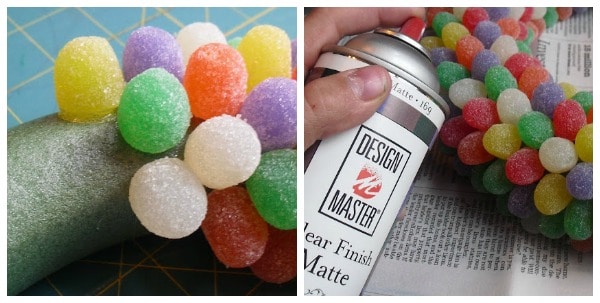 3. Go to town gluing the gumdrops on. I just randomly plucked them out of the bowl and glued each one on. This was also was a good test of my perfectionist, symmetry loving self. It was very difficult for me to stick to random colors and not make an "even" mix!
4. After you finish gluing, spray the wreath with matte sealer to help preserve it.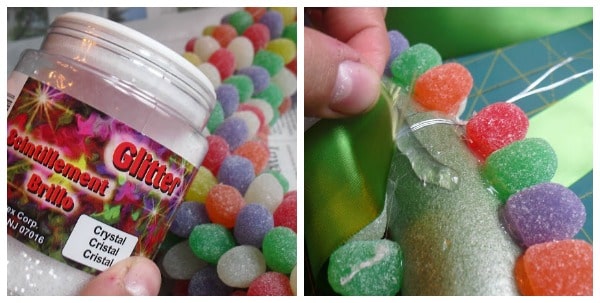 5. While the sealer is wet, sprinkle a tiny bit of clear glitter on it. It looks a lot like the sugar that covers the gumdrops, so it's just the right amount of sparkle.
6. Loop a satin ribbon around the top of the wreath to cover up the wire hanger and glue it to the back of the foam wreath form. That way, you can secretly hang the wreath securely on a hook, but get all the prettiness of it hanging by the ribbon.
And you're done!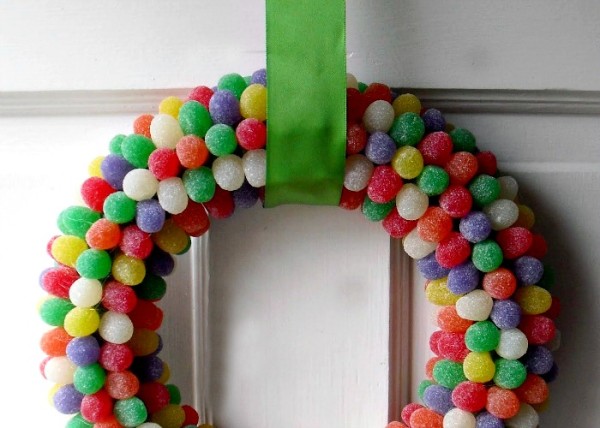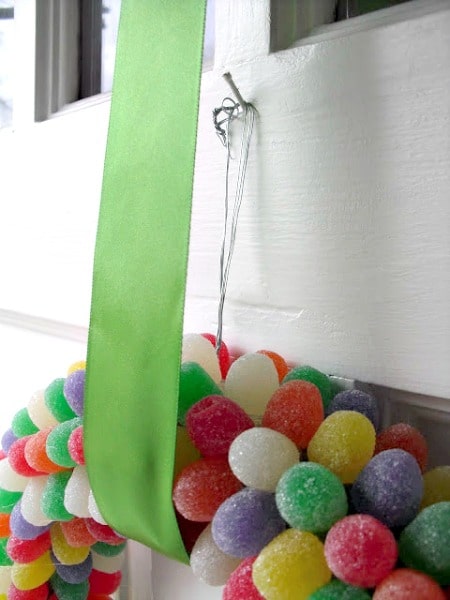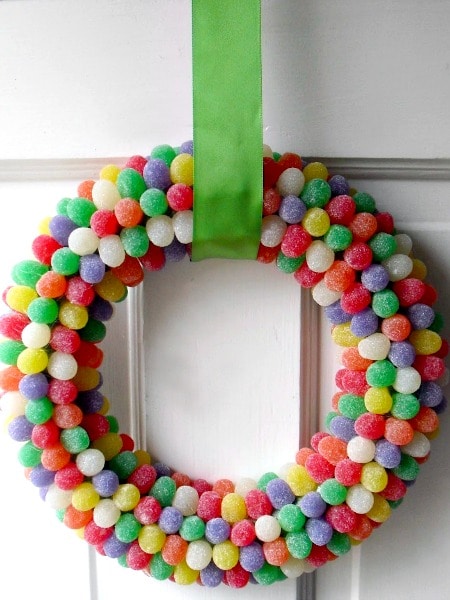 It probably goes without saying, but….
Tthis is an indoor (or on a sheltered door) decoration. Those pretty little gumdrops need to be protected from the elements!
Although these look good enough to eat, they shouldn't be. Glue and sealer will make for big tummy aches. Make sure to keep your wreaths out of reach of little ones or anyone else who might not understand it's for looking, not eating!
About the Author: Cheryl is a stay at home mom that just can't get enough sewing and crafting. She shares her creative endeavors on her blog A Pretty Cool Life and in her etsy shop.
This post originally featured as a guest post in March of 2010.