Did you know September is National Honey Month? What better way to celebrate than with a Homemade Facial Party, featuring simple ingredients you probably already have on-hand! If you're looking for a way to connect with your friends, kick up your feet and pamper yourself, this idea is for you!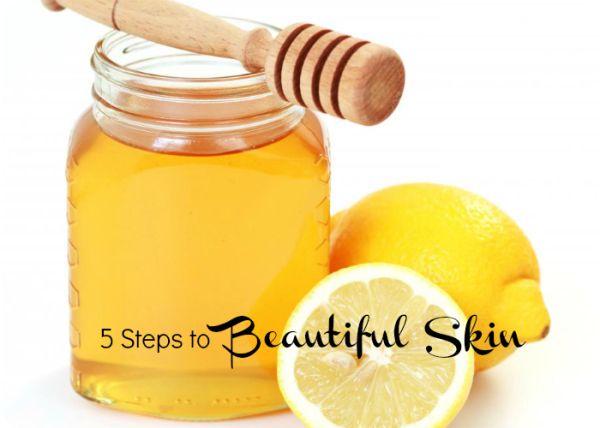 A homemade facial can be convenient, pampering and affordable for women with busy lifestyles. Here are 5 simple steps for your own Homemade Facial Beauty Party:
First, start with a simple Honey Facial Wash.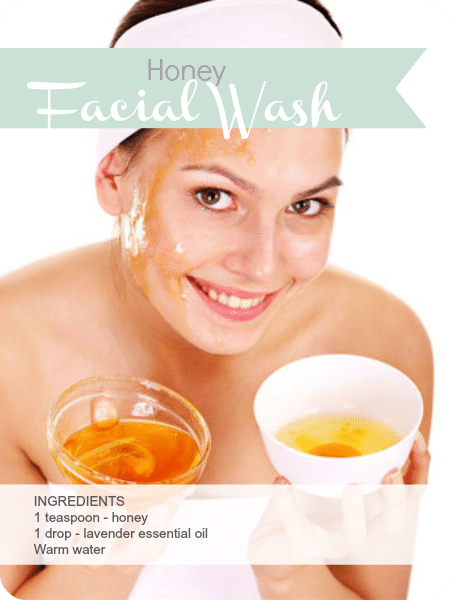 DIRECTIONS:
Place honey on the tips of your fingers, and add 1 drop of essential oil to the honey. Rub the honey on your fingertips to warm the honey. Massage the honey onto your dry face (avoiding your eye area). Allow the honey to sit on your face for a few minutes, and then rinse off with warm water and a facial cloth.

Then, do a Honey pH Balancing Facial Steam.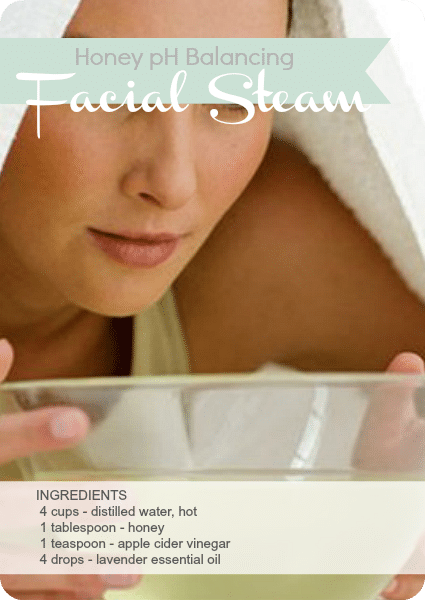 DIRECTIONS:
Pour distilled water into a bowl. Add honey, apple cider vinegar and essential oil to the water and stir. Drape towel over head at least 10 inches above the water and steam for 10 to 15 minutes.
After that, purify your faces with a Honey-Lemon Purifying Treatment.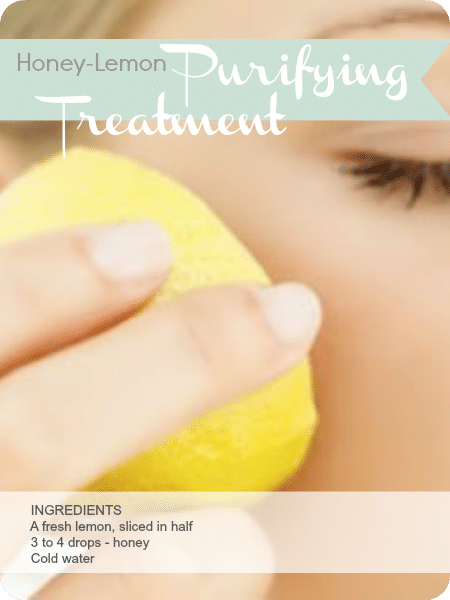 DIRECTIONS:
Add drops of honey to the lemon. Rub the lemon on your face, emphasizing the T-Zone area (nose, chin, etc.). Leave the lemon and honey mixture on your face for 5 minutes, then wash off with cold water.
Next, do a deep clean with a Honey-Lemon Exfoliating and Moisturizing Facial Scrub.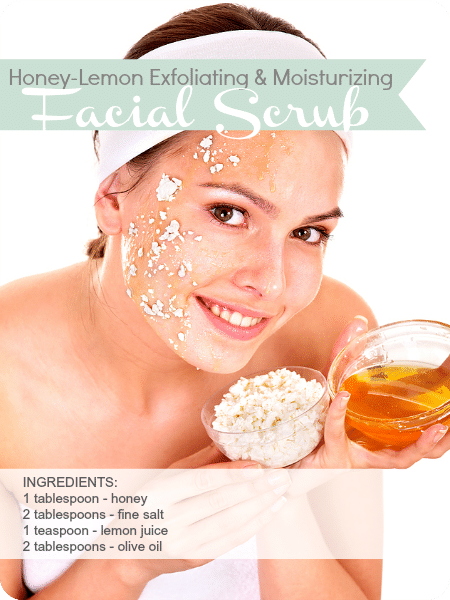 DIRECTIONS:
Mix honey, salt, lemon juice and olive oil in a bowl. Massage into the skin for 2 minutes and then rinse with warm water and towel dry.
And finally, apply a (tasty} Moisturizing Honey Banana Mask.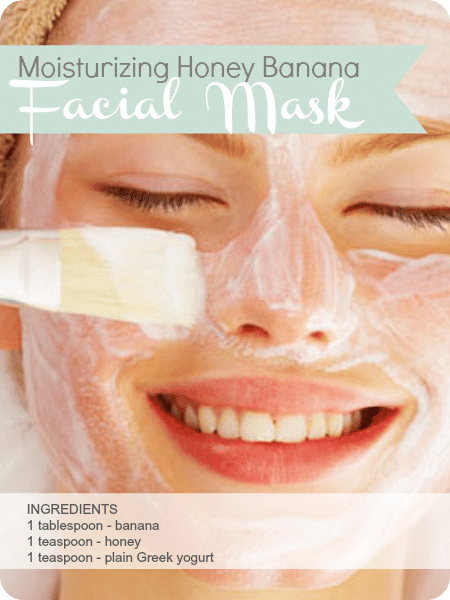 DIRECTIONS:
Place banana, honey and yogurt into a bowl. Mash with a fork. Apply with your fingers to your face. Let dry for 20 to 30 minutes. Wash with a warm washcloth.
And that's it! 5 Steps to Beautiful Skin!
*This is a sponsored post for The National Honey Board written by me. All opinions are 100% my own. Thanks for supporting these sponsors so I can continue to provide fresh, creative content for SomewhatSimple.com