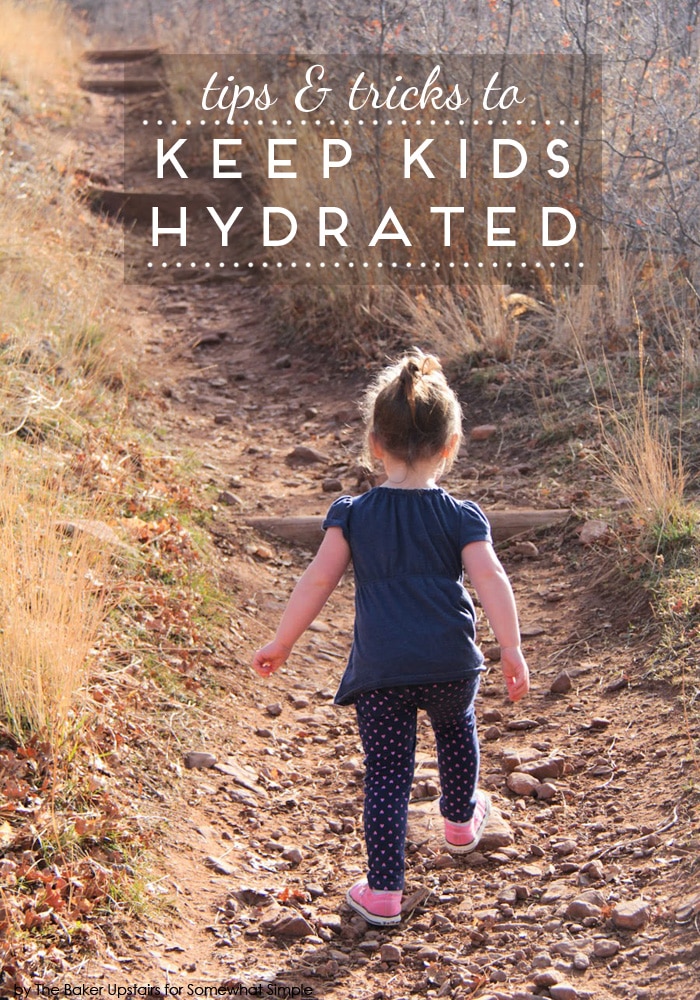 Keeping kids hydrated creates a ripple effect that leads to other good choices! Here are some helpful tips on how to keep kids hydrated.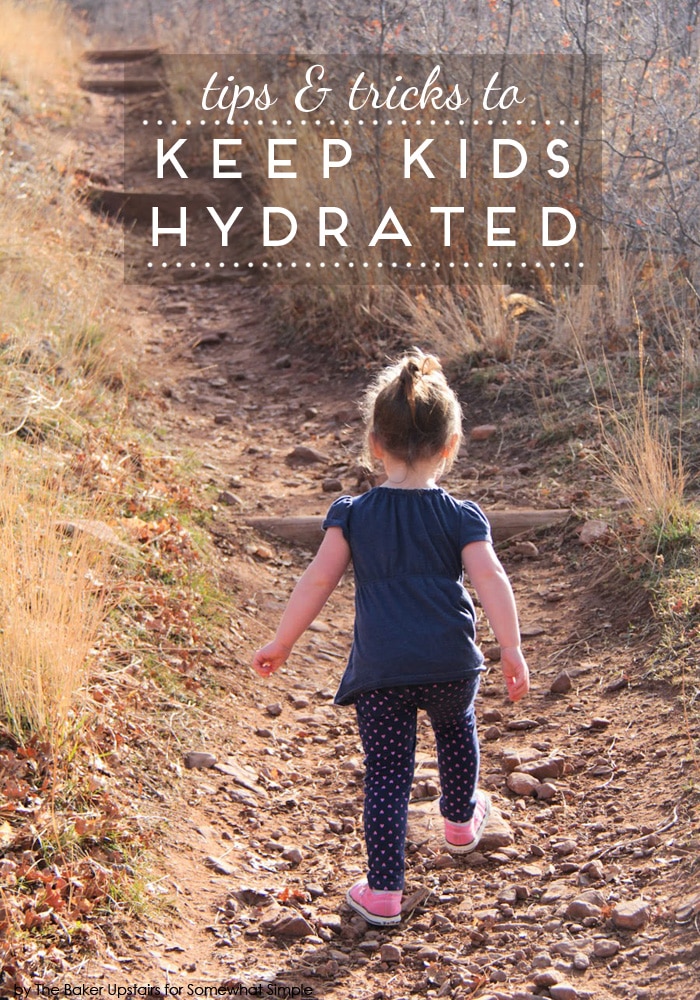 My kids are pretty much always on the go, whether they're playing at the park, running around with friends, or playing games. As a family, we've made it a goal to be active together, and we love to go for nightly walks around our neighborhood and nature walks or hikes on the weekend. My girls have both been taking ballet classes since they were toddlers, and they both love to work hard in class and push their physical limits. With all their activities, it's important to me that they stay hydrated throughout the day. But getting them to drink enough water can be a challenge!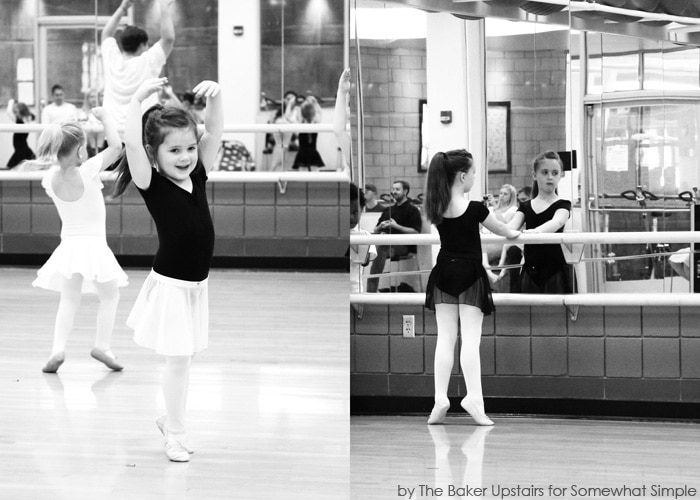 A recent study from the Harvard T.H. Chan School of Public Health found that a little more than half of all children and adolescents weren't getting enough hydration. Although excessive dehydration is associated with serious health problems, even mild dehydration can cause issues, including headaches, irritability, poorer physical performance, and reduced cognitive functioning.
What's more, establishing healthy habits in childhood has lifelong effects. It's important to me as a mom to give my kids the healthiest start possible!
How To Keep Kids Hydrated – Simple Tips and Tricks
Bring on the crazy straws! My kids love stripy paper straws, big fat straws, twirly straws, you name it. Everything is more fun when you drink it through a straw!
Offer two good choices. Instead of asking my four year old if she wants water or juice, I ask her if she would like her water in the red cup or the blue cup. This way, she still feels like she has control over the situation but I can make sure she's getting the water she needs.
Set a good example. With all of my focus on keeping my kids hydrated, sometimes it's easy to forget to hydrate myself. I've made it a habit lately of keeping water bottles in the fridge, ready to go, so I can grab one on my way out the door. When my kids see me drinking water, they want to join in too!
One of the easiest ways for me to make sure my kids are getting the water they need is to pack their lunches for school. More than half of the kids surveyed stated that they would prefer a homemade lunch to a school lunch. Adding a bottle of water to their lunch bags is a great way to increase their water intake for the day.
Here are some awesome suggestions from our readers for helping kids drink more water:
"I make sure always to have a water bottle with me and them!" – Ashley
"Our kids each have special bottles that we use just for water. The kids love filling them up throughout the day!" – Jeff
"I like to infuse water with fresh fruit." – Lauren
"Offer water with every meal and snack, throughout the day. Don't wait for the kids to ask for drinks!" – Diane
"I always have a water with me, so I try to be the good example. We also love buying cool water bottles and cups for the kids. I found some really cool Star Wars themed bottles for back to school! The kids love them!" – Heather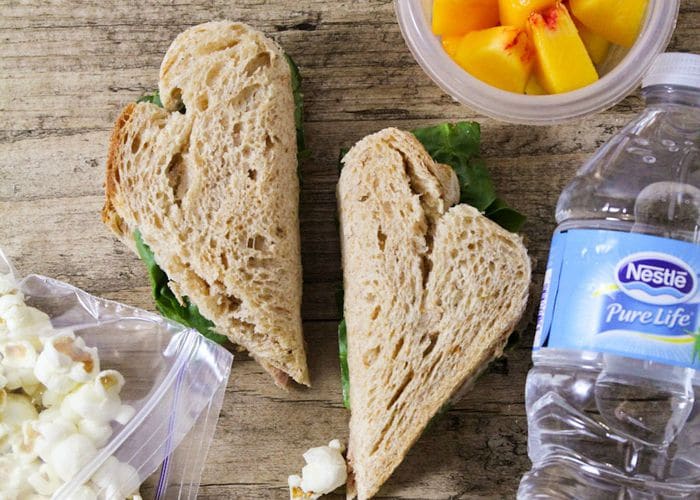 I want my kids to be active, healthy, and happy, and hydration is a crucial step in reaching those goals. And encouraging kids to substitute water for other beverage choices can make a big difference in their overall health!
. . . . .
Nestlé® Pure Life® is committed to helping kids and families make healthier choices, starting with hydration.
We as moms have the opportunity and responsibility to help our kids make healthier choices. At PureLifeRippleEffect.com, moms can share tips and tricks that they use to teach their kids about the importance of staying healthy and hydrated. With this movement, moms will be empowered to send their kids off to school each day fueled and hydrated.
Keeping kids hydrated creates a ripple effect that leads to other good choices! Kids who drink four or more glasses of water daily are more likely to make other good choices, like getting their own water when they're thirsty, eating fruits and vegetables at meals without reminders, and asking for healthier foods in their lunches.
Thank you to Nestle® Pure Life® for sponsoring this blog post. All opinions are my own.