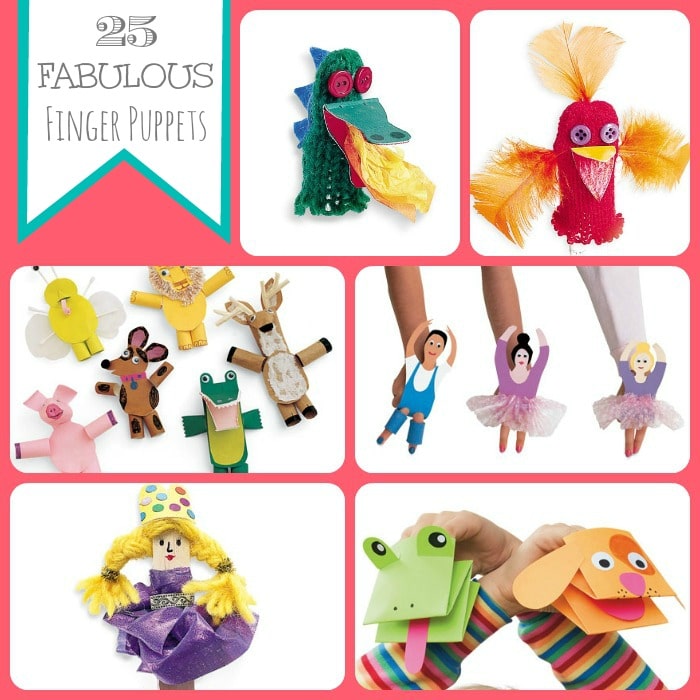 Get ready for an afternoon of crafting fun! We've compiled a list on Spoonful.com to show you how to make puppets! Finger puppets, hand puppets, stick puppets and more- there are 25 ideas to help spark your creativity. Your family's puppet show is going to be epic!
CLICK HERE TO SEE THE ENTIRE GALLERY WITH LINKS TO EACH PUPPET
To have your ideas featured in future articles on Spoonful.com, click HERE.