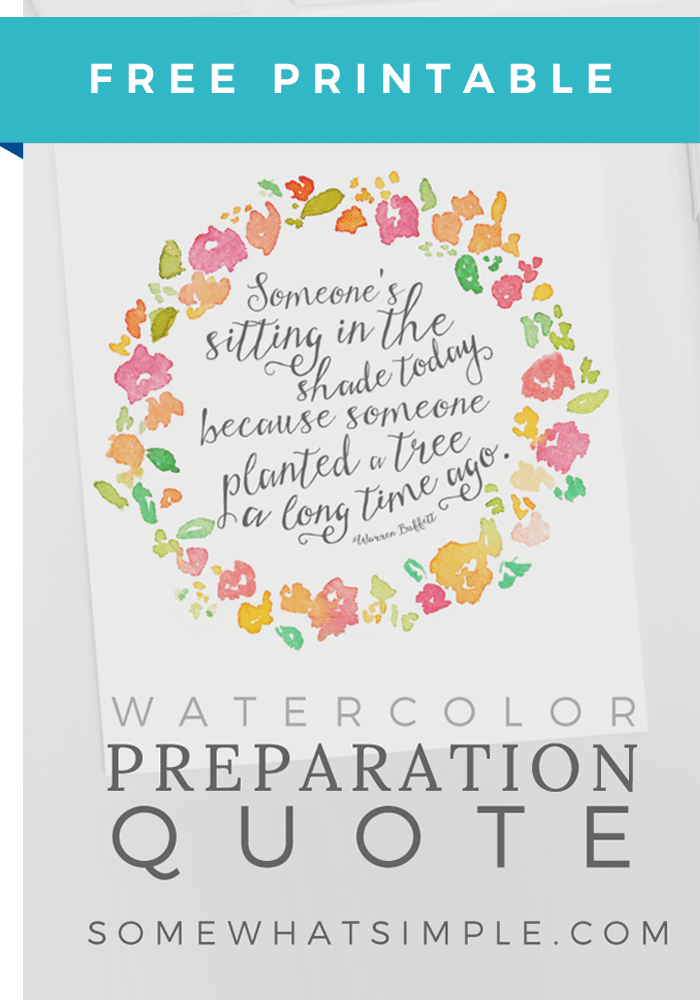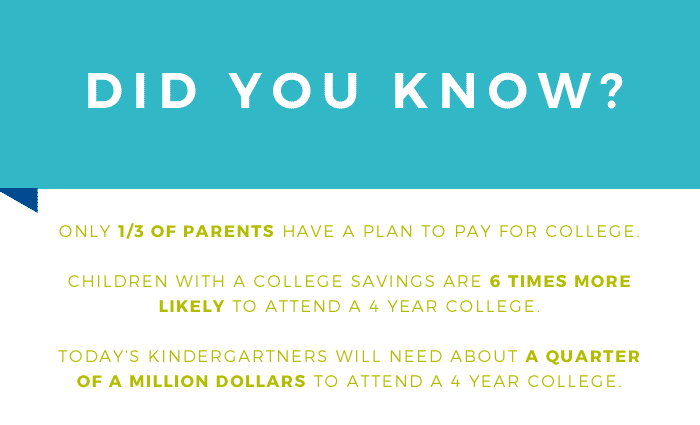 Does anyone else get a little anxiety attack when they hear the words "Paying For College"? I sure do. In fact, I don't even like to think about how to save for college. So I haven't. And that's not making my anxiety any better. 😉
But I just found out a little secret. There is actually a plan out there that won't break the bank. And will make me sleep a little better at night. Guys, have you heard about AZ529 Plans???
October is Arizona College savings Month. HOWEVER, you don't have to live in AZ to take advantage of a 529 plan. All accredited institutions in the United Sates are eligible for 529 plans, whether it's a vocational or training program, "brick and mortar" or online college or university.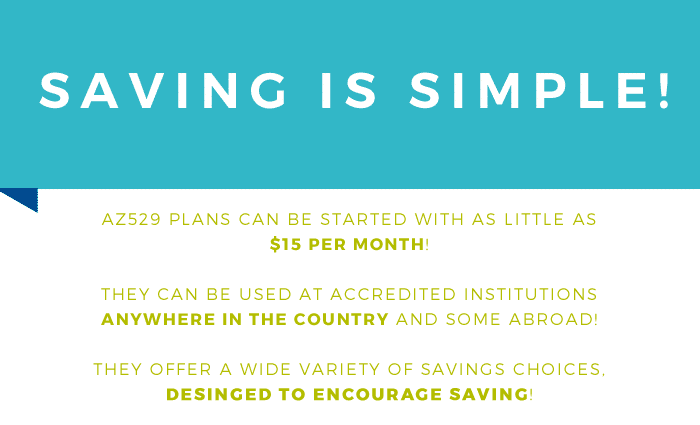 This plan seriously takes the scare out of saving. And they have a free college savings planner to help!

And the goodness doesn't stop there. If you're a resident of AZ, I've got more exciting news! Get your child's savings started with a chance to win $250!!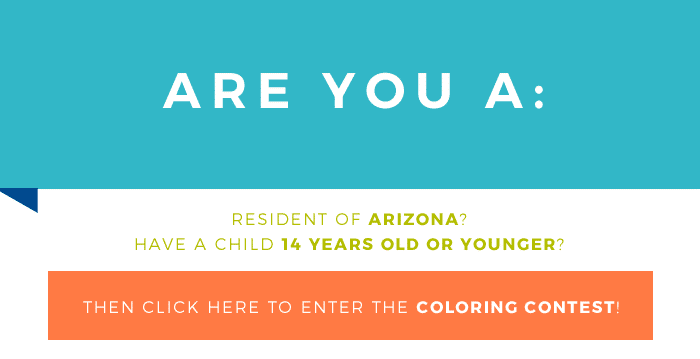 But we didn't want to leave out all of our other readers, so even though it may not be a chance at $250, it's a little something from us to you, as a reminder that a little prep today will make a huge difference in the future! Something my kids need to learn as well. 🙂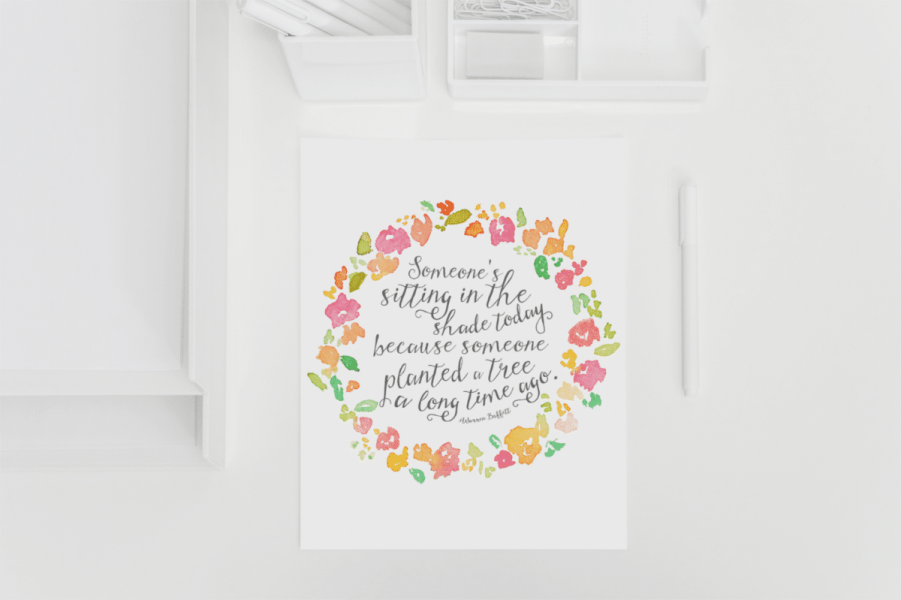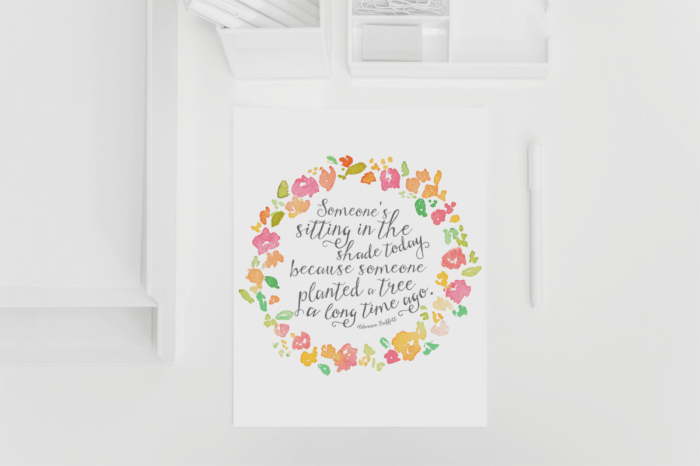 Click HERE to download this free printable!
No more excuses- start saving today!!!
Like AZ529 on Facebook and follow them on Twitter for more info.
This is a sponsored post written by me on behalf of ACPE. All thoughts and opinions are 100% my own.