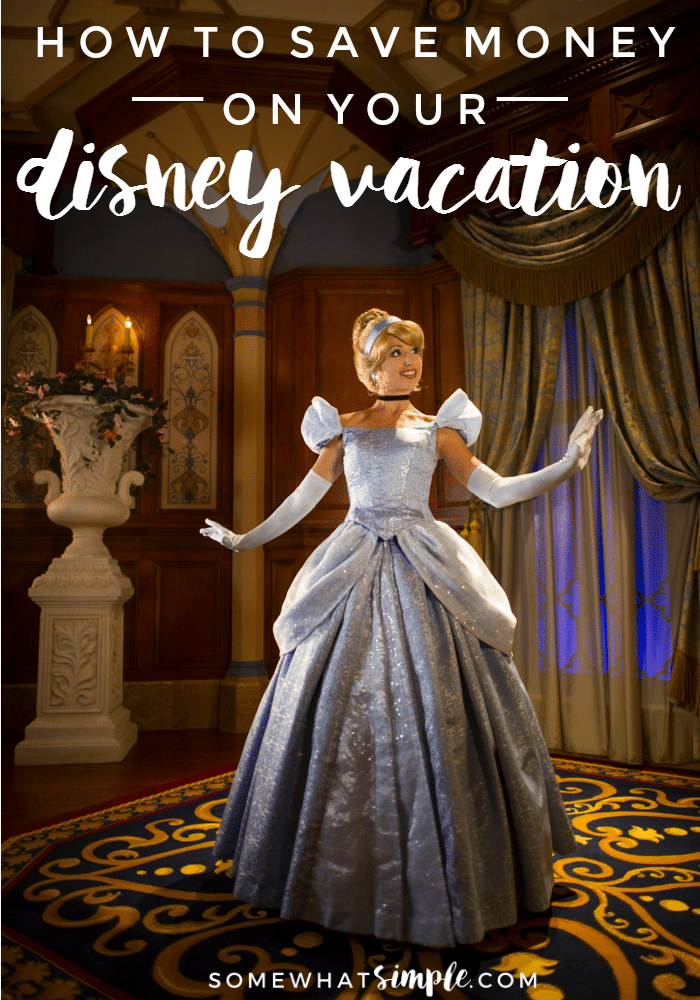 Disney may be the most magical place on earth, but it is also the most expensive. There are things you could splurge on, and ways you can totally save your pennies! Here are some of our favorite ways to save money on a Disney vacation.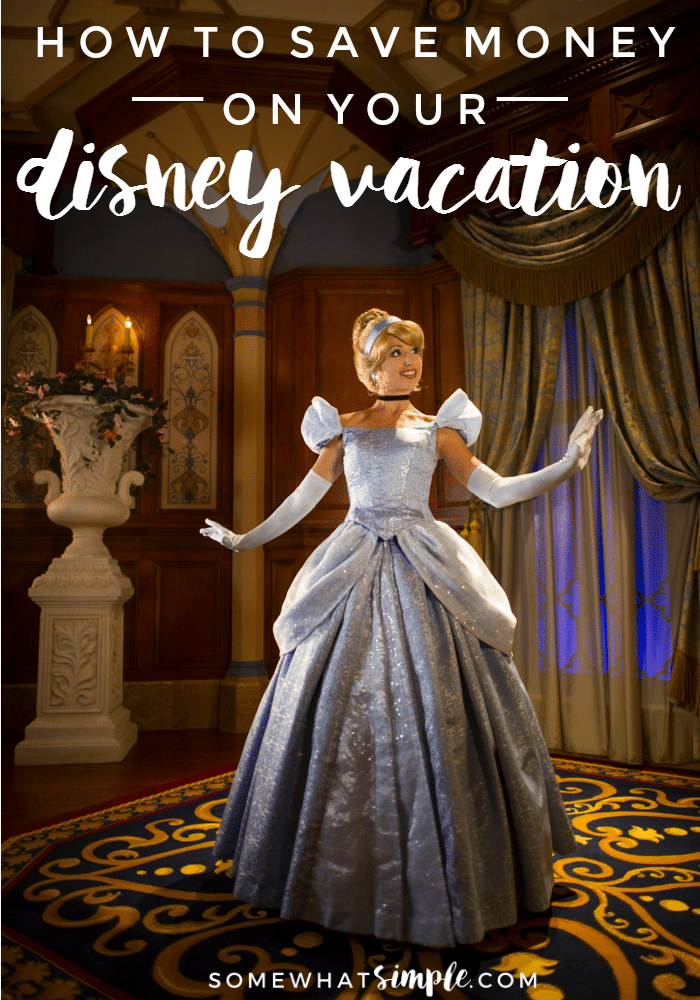 Are you saving up for a Disney vacation? It can be so expensive, right? I have personally known families to spend anywhere from $3,000 to $15,000 dollars on a Disney vacation. We can tell you that crunching the numbers can cause anxiety and a few "you have to be kidding me" moments. But as expensive as it is, there are ways to save money. You can do a lot for less money and still have a grand vacation. You just have to know some tips and tricks!
How To Save Money on a Disney Vacation
Buy Souvenirs At Home
Most of the items you can buy at the park can be found online at the Disney store. Plus if you have enough advance notice you can buy them at discounted prices. Target and Walmart (even the dollar store!) carry licensed Disney products, so purchase souvenirs before you leave and pack them in your suitcase. When your kids start asking for that princess toy, you can tell them Mickey left them a surprise at the hotel. Each day before you leave for the parks leave a little something on their pillow. They get the magic, you get the extra money.
Say No To Soda
Soda is expensive at Disney World, but water is free. When ordering meals or just quenching your thirst; ask for water in a cup. If you must have soda wait for one of your character meals. They have free refills and you can drink as much as want then and save a bundle.
See If Your Membership Offers Discounts
Memberships like AARP, AAA, and D23 fans can get discounts on a variety of things. When you get your card there should be a name of an agent for you to call with questions. Make sure to call them and see if they offer discounts. They may not but it is worth trying!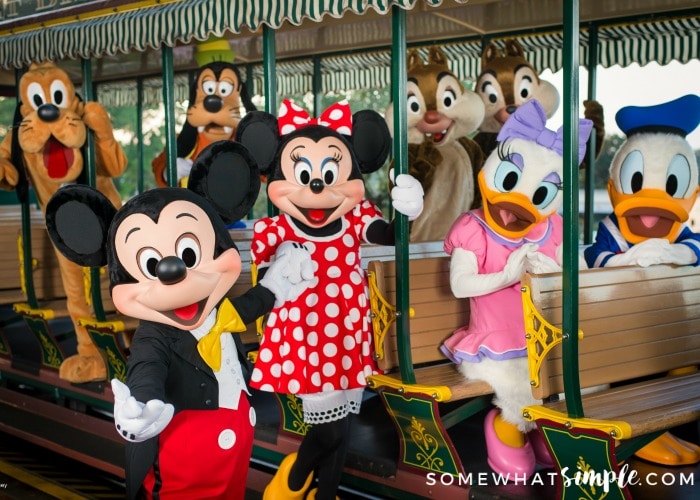 Take The Shuttle and Avoid Parking Fees
This is very valuable if you are staying off site. While it may seem more convenient to take your own car, it would be wiser and cheaper to take a shuttle. You will save a bundle on the parking fees!
Stay Off Site
We won't lie, we really discourage staying off site because there are so many more benefits to staying on Disney property. But if you are on a really tight budget, staying off site can be very budget-friendly. You won't get the extra magic hours at Walt Disney Worls or any of the other benefits, but your wallet will feel a little better. Also, if you look on Craigslist, Airbnb etc, you can find people selling their timeshare dates and vacation rentals for cheap.
Skip Park Hoppers
Unless you have reasons for skipping around to parks I would skip the park hoppers option. Even though it would be nice to leave a park for another one if you get bored, you can save a bundle buying tickets for each park. Plan your week and then buy tickets accordingly.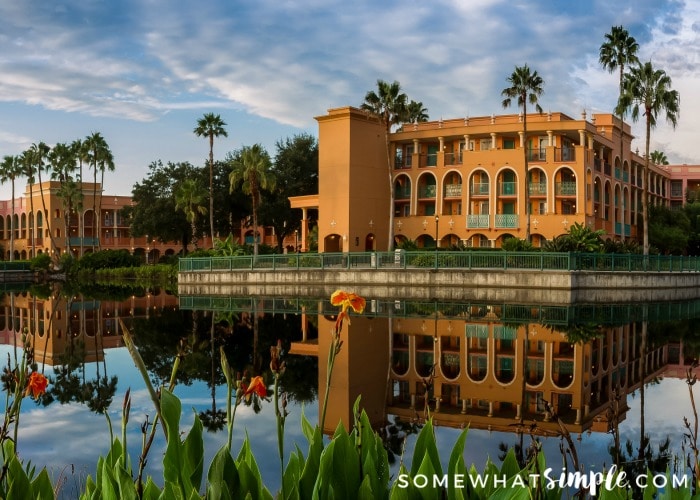 Take A Day Off
If you are staying 5 or more days it would be great to take a day off. Your family will probably need it and you will save money. Plan a day to lay around the pool or visit Disney Springs/Downtown Disney. With some of the money you have already saved you could have a great lunch at Disney Springs or even splurge and go to Splits. (That is a super awesome bowling alley in Orlando that not only has some of the best food but some of the best bowling. At night the lanes are lit up and of course the bowling balls are Disney themed.)
Book A Suite With A Kitchen
While this may cost more, in the end it can save you money. In the morning you can cook breakfast instead of paying the outrageous fees for breakfast in the parks. Also, you can bring left-overs back to the the suite to enjoy later.
Use a Travel Agent
While this may be last on the list, it could be the most important. Travel agents are in the know. They know all the discounts, the best ways to spend your money, and you don't have to worry about the planning as much as you normally would. What a lot of people don't know is that a lot of travel agents block off rooms at the property resorts and you can stay on site for a fraction of the cost. It could end up being the best thing you do!
. . . . .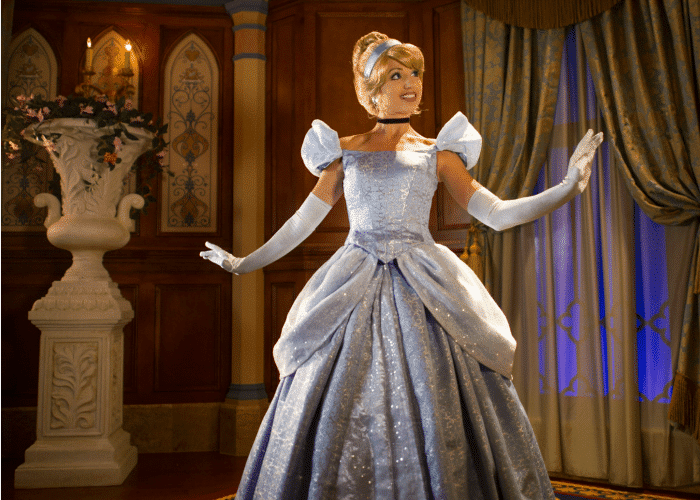 Even with all the tips out there you could still end up spending a small fortune at Disney. But if you really check around and do your homework, you can cut quite a bit off of the price. Be flexible and allow the magic to happen, because in the end, all that really matters is the magic and the memories!
Check out these other fun Disney Tips posts!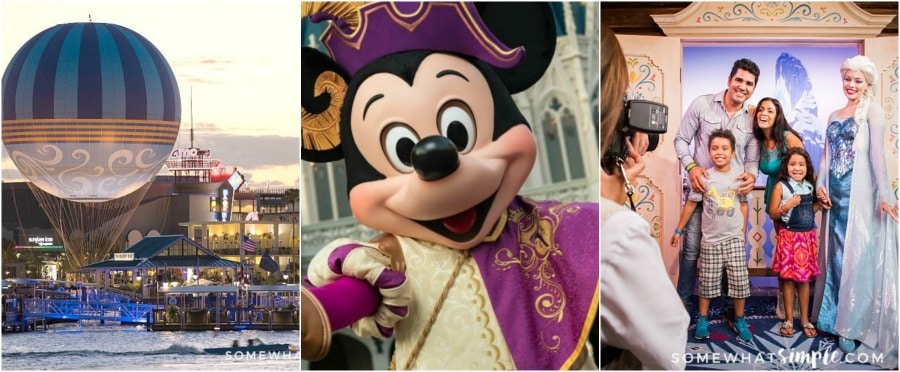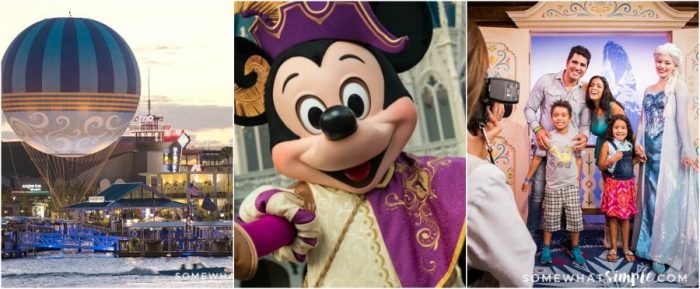 Disney Springs Restaurants // Time Saving Disney Tips // Where To Meet Disney Characters