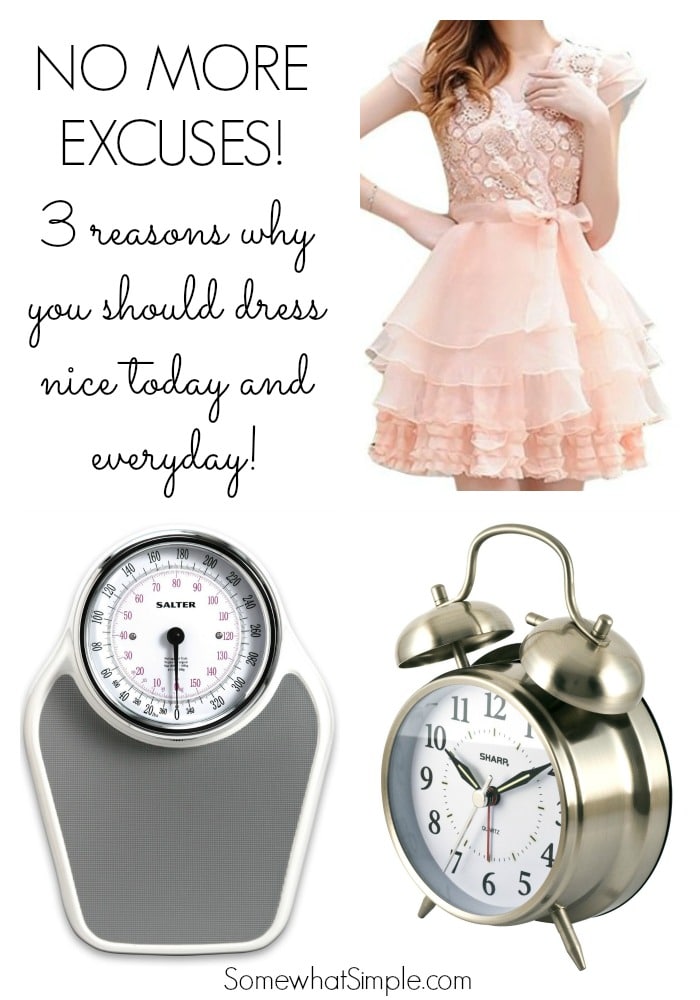 If it is now 2pm and you happen to still be in your PJ's or if you are wearing clothes that are less than flattering (again!), you need to keep reading this. Today we are going to discuss the 3 BIG excuses people give as to why they don't dress nice and we are going to KILL those excuses and hopefully inspire you to look and feel great!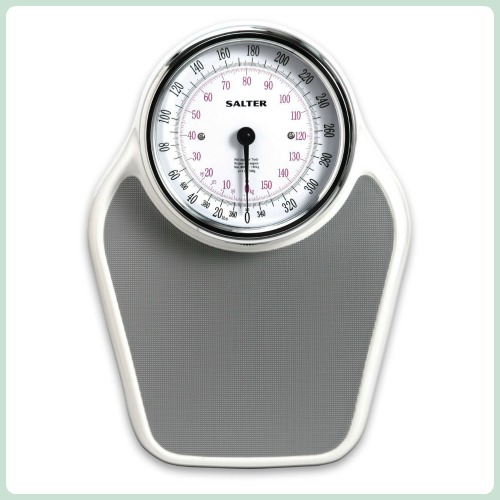 (Image Source)
Excuse: I'll dress better after I loose the weight
Resolution: Always dress for your present state and weight
Weight loss is a process. It ensues gradually. Patience and preparation will allow you to enjoy the journey. At any time you should have two pairs of pants, a skirt or dress, and four tops that fit and flatter you. Luckily most of us gain weight in a particular region (sorry dear hourglass). For a lower figure you may only have to shuffle through pant sizes while your tops remain stationary. When selecting an interim wardrobe, it doesn't have to be expensive or even new, since it may only see a season of wear, but each item has to elicit a smiling countenance.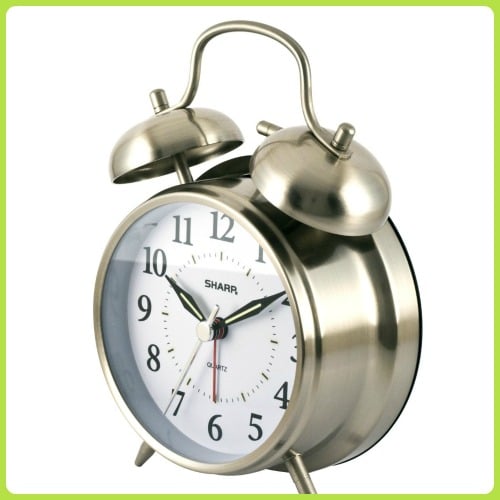 (Image Source)
Excuse: I'll dress well when I have more time
Resolution: Stocking your closet properly not only allows you to dress well, but also creates time.
What you wear effects how you behave.
Clothing is not who you are. It is only a superficial shroud. However it is an accurate representation of what you represent yourself to be. So when you make the decision to stay in your PJs to save time or you purchase a clearance top two sizes too big to save three minutes from a dressing room, you are presenting yourself as unworthy of fair representation. This decision effects not only how others view you, but also how you view yourself. When you see yourself as unworthy of a stain-free top, what else are you categorizing yourself as unworthy of?
Wise initial investments reap long term time savings. Spend time in the fitting room, determining fit and flattery. Spend time cleaning and trimming the closet. With an efficient wardrobe, one's time is unshackled. Time is saved not taking things on and off due to ill fit or disrepair; time is saved not sobbing in the closet corner with nothing to wear.
Don't waste your time feeling unattractive. Don't fritter your future pulling your blouse hem down or hiking your waistband up. No apologies, no procrastination. Dress your best for each precious hour you are given.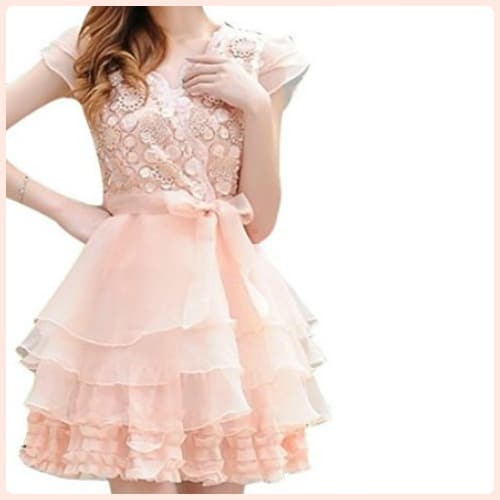 (Image Source)
Excuse: I'll dress better when I have a special occasion.
Resolution: Dress in expectation of an exceptional life.
Every day is a special occasion. The morning you went to the dentist and exited without a single cavity. The afternoon you changed your password to a very clever acronym. The evening you made macaroni and cheese from scratch for supper. Every day is worthy of celebration, of a memory. Do you want to remember yourself in a sloppy t-shirt and velour elastic-waist pants?
Save yourself from apologies. Are you embarrassed by your apparel when visitors arrive unannounced? Do you skip aisles to avoid being recognized at the grocery store? Most importantly are you consistently arriving at a location, only to shamefully cast your gaze down in an inadvertent apology to yourself?
Regardless of the turn of your silhouette, turn the corners of your mouth up. Spend as much time as you deem appropriate in front of the mirror but as soon as you walk out the door, turn your attention outward. Find the beauty in others and you will multiply the elegance in yourself.
. . . . .
Remember, beauty isn't measured in dress sizes or pounds on a scale. Find beauty in yourself today. Here's to you and a beautiful new year!
About the Author: This post was written by our Fashion Contributor Reachel Bagely from Cardigan Empire in January 2012