If you're like me, you probably have memories of carrying around an old pillowcase on Halloween night and watching it fill up with endless amounts of sugar. There's a few things I didn't like about the pillowcase as a kid. One: it was so big and awkward. Two: it had no handles. And, now, looking back on it, Three: it was pretty ugly. But, hey, in a pinch, there's nothing wrong with a pillowcase; it does the job.
There's definitely much more practical options out there for trick or treat bags. And today, I've got a perfect solution. Not to mention, a free printable with three trick-or-treat bag designs to choose from, that makes this trick-or-treat bag very quick and easy.
Here's how they turned out: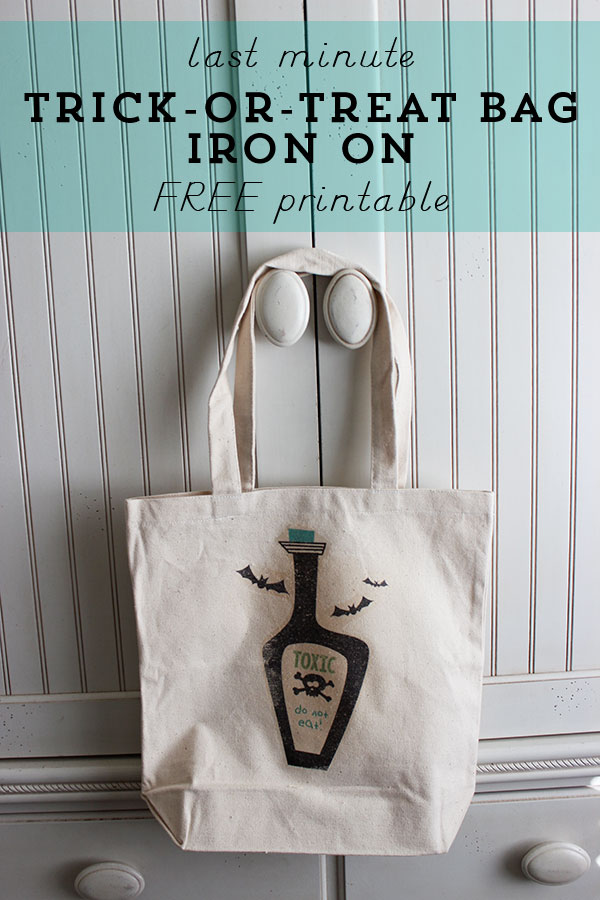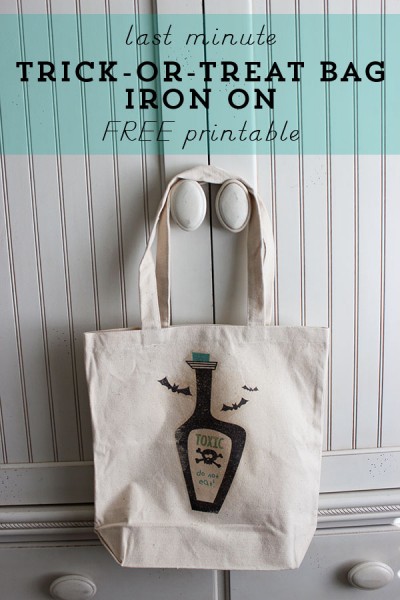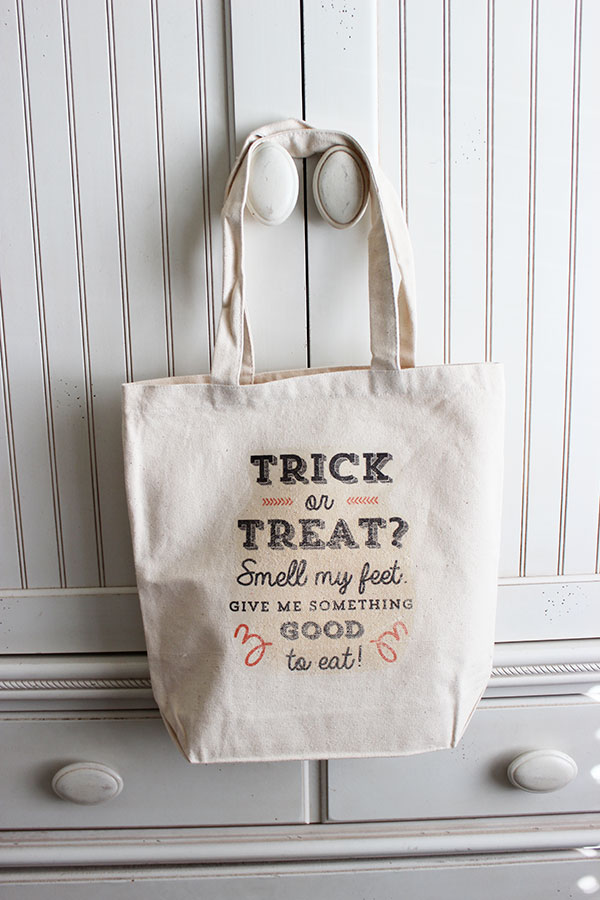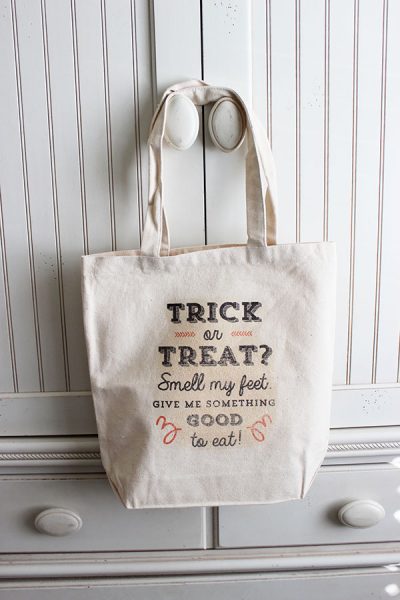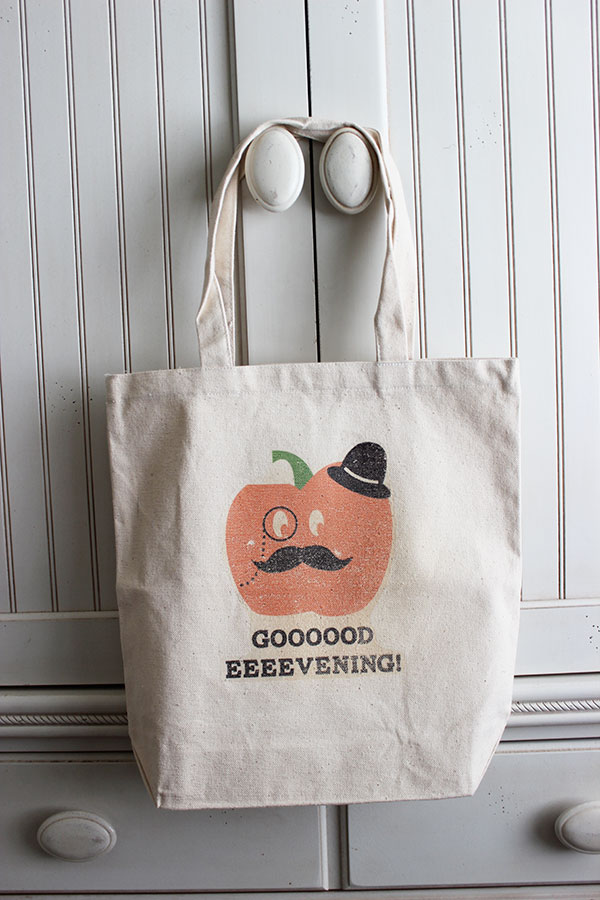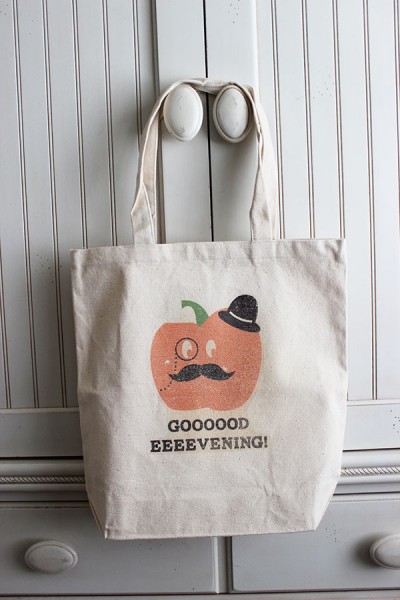 All you need is:
-Iron-On T-Shirt Transfers, found at most craft stores or office supply stores (I like the Avery brand)
-A bag (I found these three canvas bags at Hobby Lobby, $7.99 for a three pack)
-Iron and ironing board
-Free Printables- CLICK HERE TO DOWNLOAD
Now you just need to print the printables onto the Transfer paper, cut around the design, and iron them on the bag. Then say "abracadabra!" and you're finished!
*Note: When you print them out, the image will be flipped. When you iron them on the bag, they will be the right way.