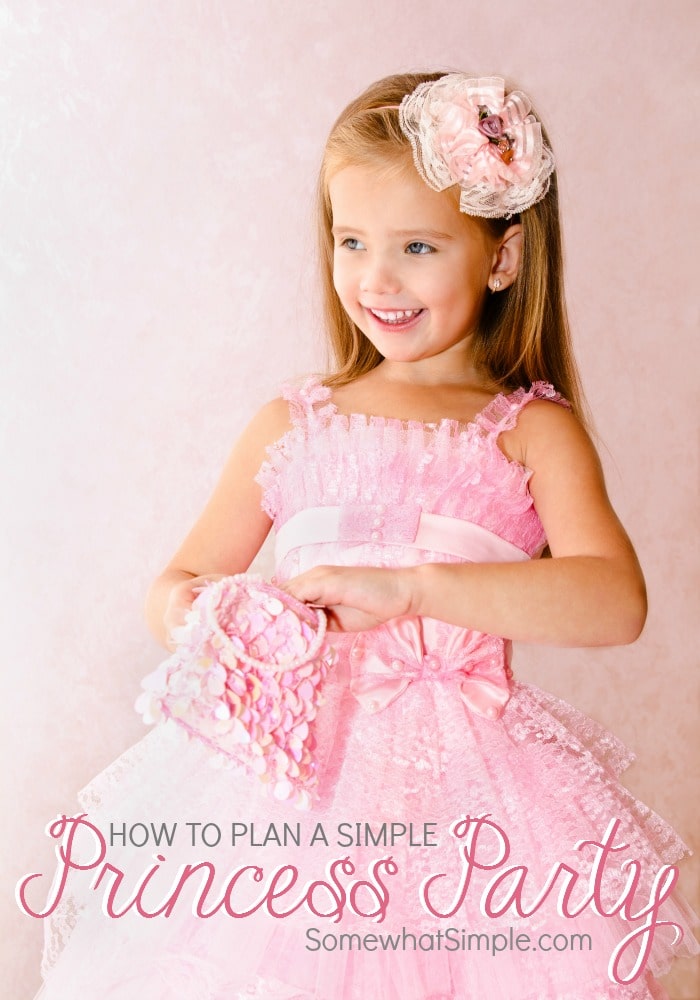 Ever since she turned 2, my daughter has been talking about having a princess party for her 3rd birthday. I'm all about keeping parties very low-key, so here are all the details for Leah's simple princess party:
First, we sent out these invitations to her 3 best friends:
All princesses arrived in their best princess gowns and we had 4 makeup stations ready to go! I enlisted the help of my sister and her friends to run each station. Each princess spent about 15 minutes at each station and then they rotated. The stations we had were:
MAKEUP: We glammed up each little princess with some blush, eye shadow and lip gloss. (Some of them insisted on doing it themselves, so we just supervised!)

NAILS:

They got to pick their favorite color of nail polish and then they were treated to a simple manicure.
HAIR: We curled their hair or did a simple up-do.

PRINCESS CRAFT:

Each little princess got to decorate her very own crown. Rhinestones, stickers and more- they loved this craft, and it was super simple!
After all the little princesses were pampered and all dolled up, we had cake and ice cream, opened presents, and in 2 hours, the party was done!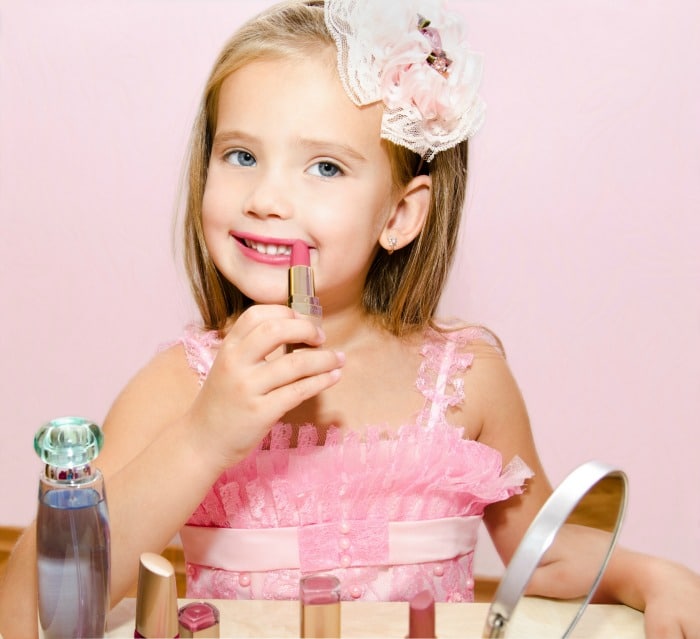 Simple and fun- just the way a party should be!
This post originally published on Somewhat Simple in July 2009