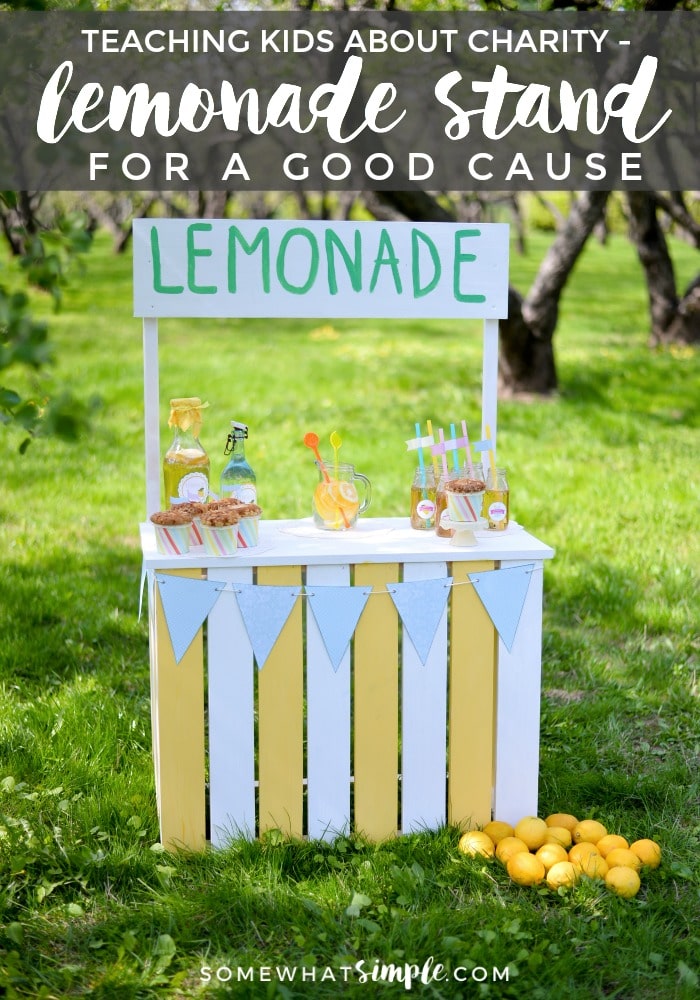 A lesson on charity – perfect for kids! Let's make a lemonade stand!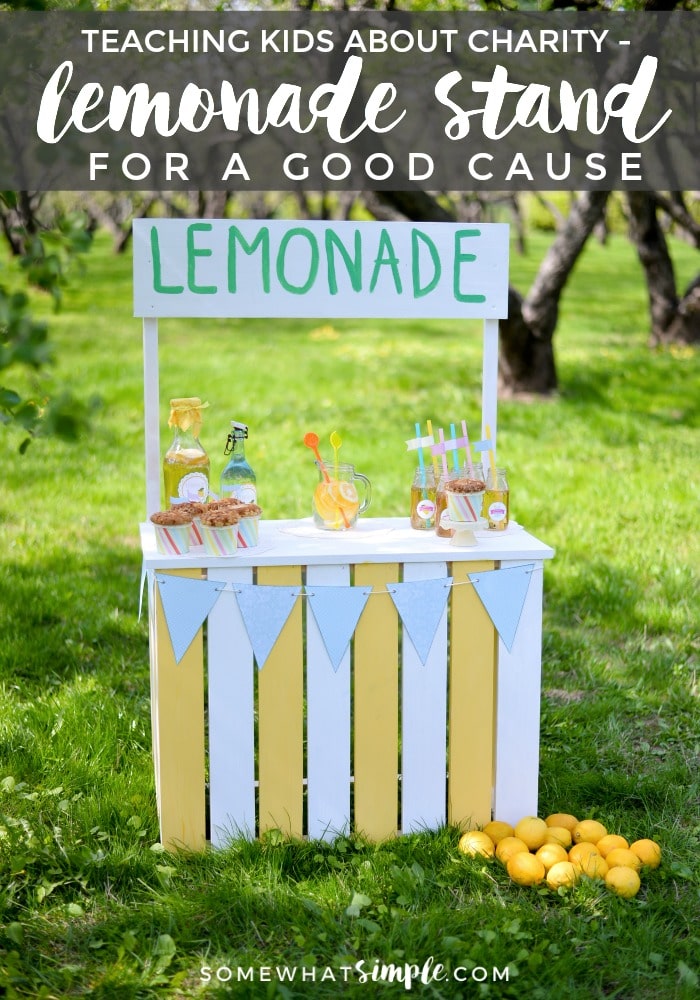 How to Make a Lemonade Stand
Shortly after the birth of her 4th child, my mom was diagnosed with Multiple Sclerosis. I was 8 years old and I didn't know anything about MS, but I knew it must be a serious condition because it was the first time I could remember seeing my mom and dad so scared.
My mom explained to me that MS was a disease that would attack the nerves in her body. She used an electrical cord as an example to show me and my younger siblings the similarities between our nerves and that cord. "Just like this cord has the plastic coating covering the wires inside," she said, "our nerves also have a protective coating over them. MS attacks that coating until it hardens and falls apart, leaving the nerves exposed."
As gentle as she tried to make her words sound, I became very nervous about how our life would change. I remember praying so hard – maybe for the first time in my life – asking God to take away this disease.
Over the years I have seen my mom turn into a fighter, and though discouraged and bruised at times, she never gives up and she is determined not to let this disease win the battle of her lifetime.
We have been lucky, as her case is slow-progressing. After struggling for over 20 years, she is functioning almost as normal as she was before the diagnosis. She has episodes of unbalance, times of blurred vision, permanent numbness in her fingers and toes and pain and discomfort here and there, but seeing what MS could be like reassures me everyday that God did hear the prayers of that 8 year old little girl.
About 10 years after my mom' diagnosis, her younger sister, in her early 20's, was also diagnosed with MS. Her condition is not as slow progressing. It has effected her physically and mentally, making her completely incapable of living on her own. Seeing my aunt struggle with this disease has made me more determined to fight with and for all those who are suffering.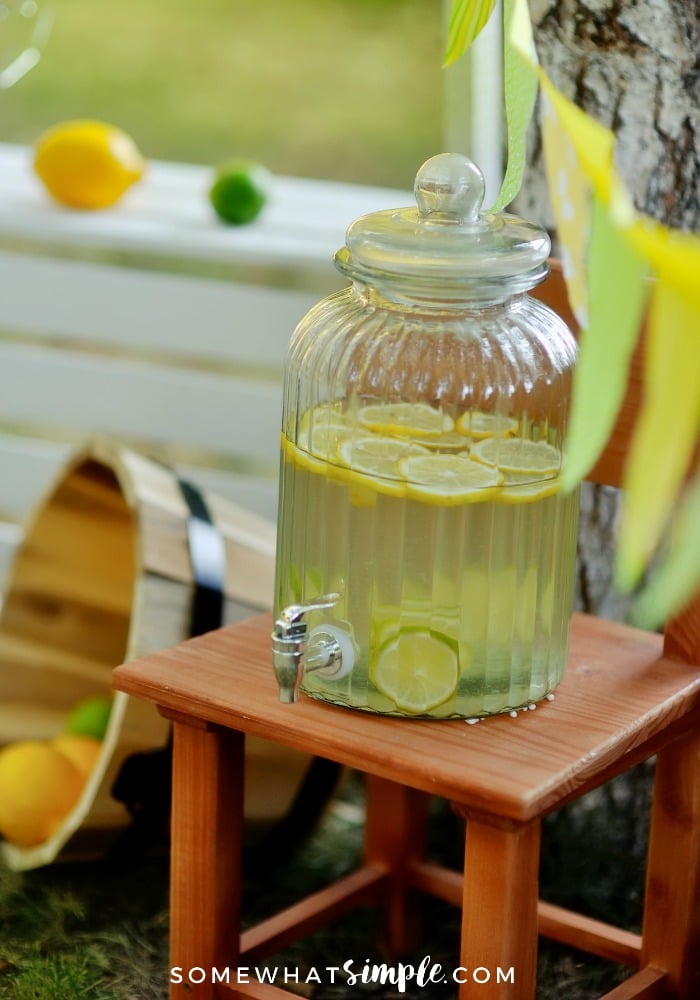 Lemonade Stand for the CURE!
My son came to me a few weeks ago begging to do a lemonade stand. I knew he wanted to earn money for a trip to the toy store, but I agreed to help if he raised money for a greater purpose. I explained to him about charity work and how his lemonade stand could be used for good. We talked about grandma's condition and he was totally excited to raise money for the Accelerated Cure Project for Multiple Sclerosis. This particular charity focuses not only on treatments for MS, but mostly on finding a cure for it. I'd LOVE to see a cure for this disease in my mom's lifetime! (Wouldn't that be fantastic???)
One Saturday morning, we baked cookies, made a sign, and headed out the door with some lemonade!
The whole family came along for the experience! In just 30 minutes, we had sold all the cookies and lemonade and had made over $30!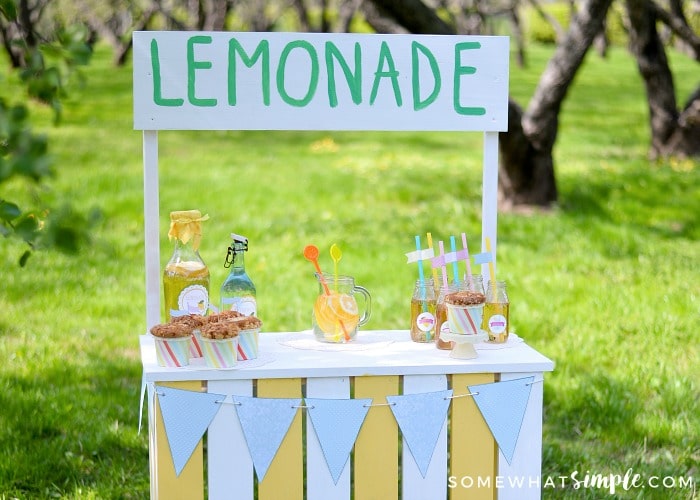 (*Note to everyone who stopped by, THANK YOU! I will never, ever, EVER pass a lemonade stand and not buy some lemonade! It makes a kid's day, I tell ya!)
Our first contribution to this charity wasn't anything spectacular – but it is something and it is a good start!