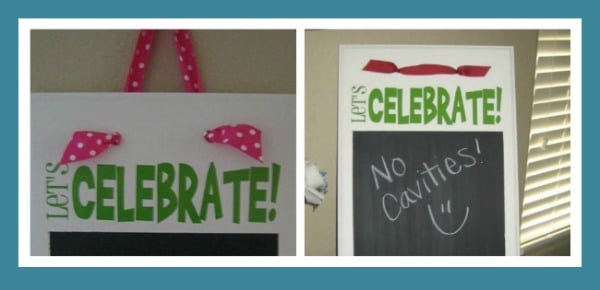 This Celebration Board has been a lot of fun in our home.
Its our family's place to write any reason at all to celebrate for the day.
It just makes me smile looking at some of the reasons my kids come up with!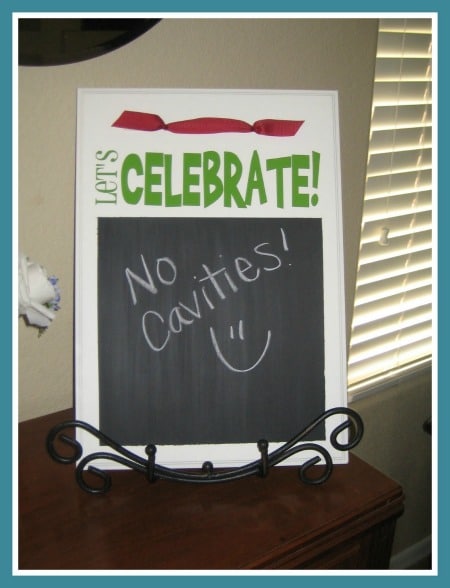 This was MY reason to celebrate- our whole family seen by the dentist and not a single cavity in anybody's teeth!
Here's how to make your own: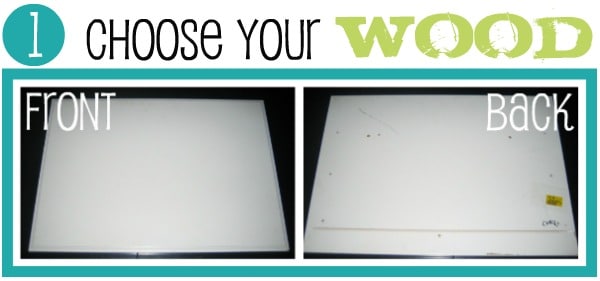 I used the front of a drawer from the As-Is section at Ikea that I bought for $1.99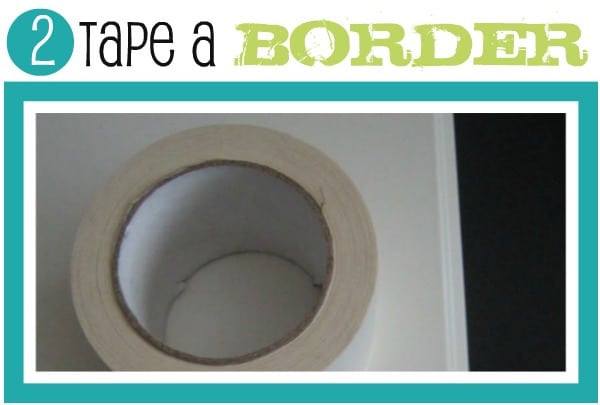 If you want your entire board to be a chalkboard, you can skip this step.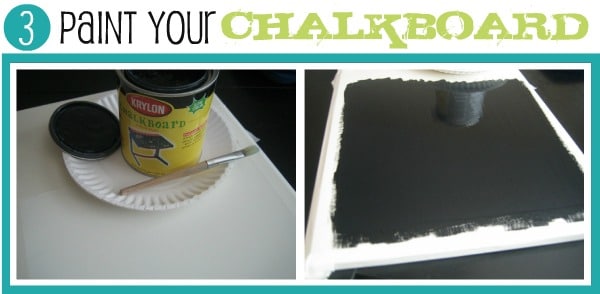 Follow the directions on the chalkboard paint can- each brand is different.
Let it dry completely, then take off the tape and you should have a nice, clean border.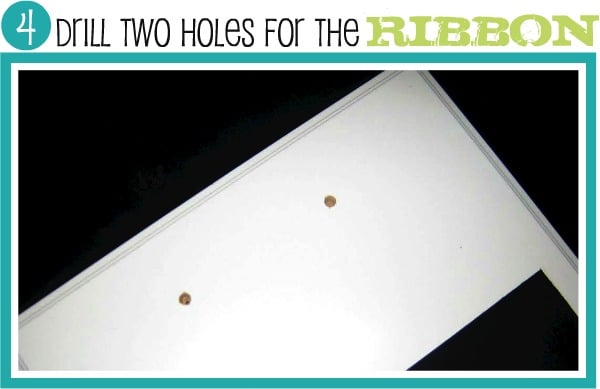 Make sure you leave enough room under your holes for your vinyl stickers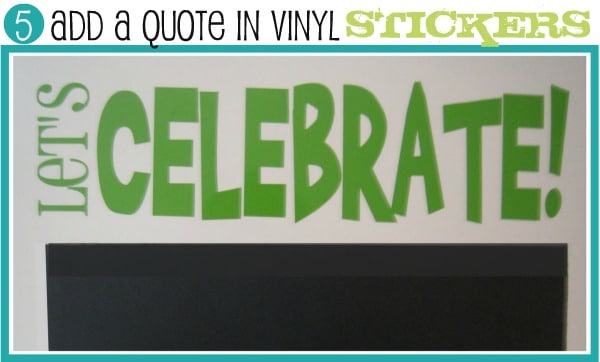 If you don't have vinyl stickers, you can freehand it with markers or puffy paint.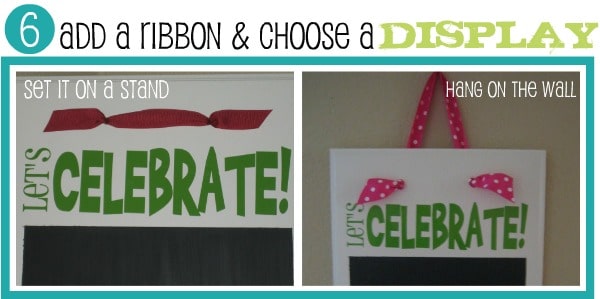 I like to change out my ribbon to match the season or holiday.
Some of our reasons to celebrate have been:
-Ethan lost his tooth!
– Everyone did their chores!
– We're going to the Hockey Game for FHE!
– It's Friday!
– Uncle Ron is now a missionary!
… just to name a few!
Seriously, my kids try to come up with something new EVERY DAY!
So make your own "Celebration Board" and you'll always find some reason to be happy, no matter how silly the reason is!
This post originally published in November 2009.