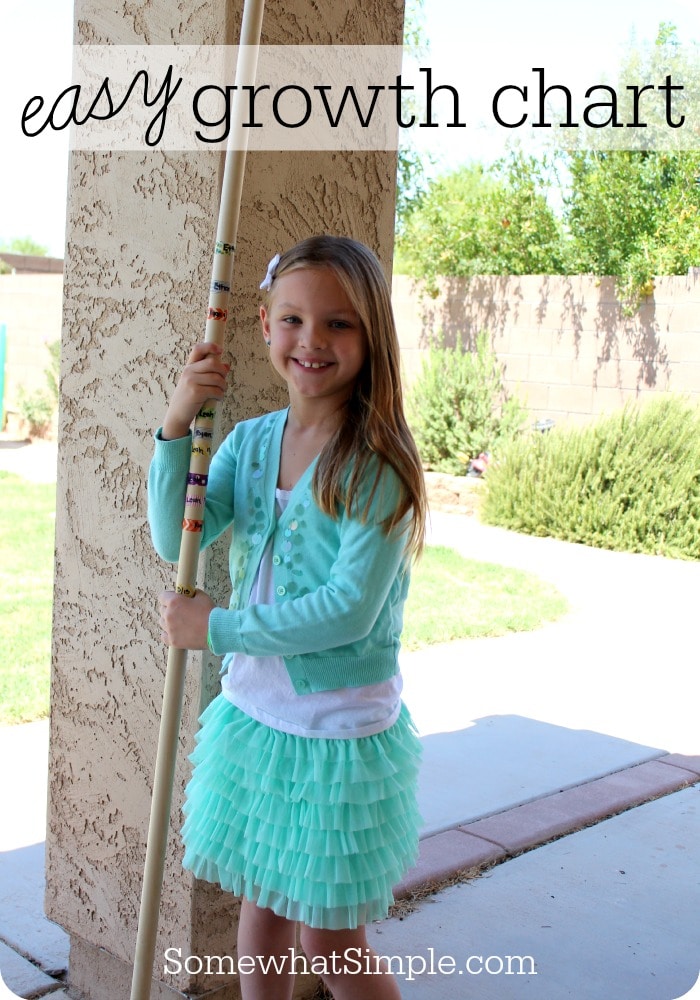 The growth chart I made for my family years ago is such a fun thing to have hanging around my home- my kids love it! But if you're looking for something even easier to throw together, this project is for you! Here is how to make a growth chart using a wooden curtain rod and some washi tape. You'll spend less than $10 and have it completed in less than a minute- it doesn't get any easier than this!
Directions: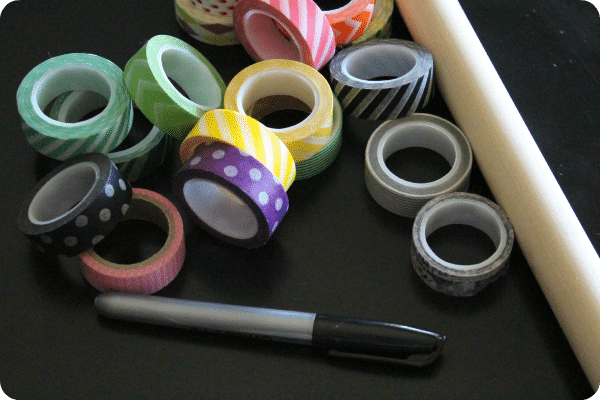 1. Grab your materials>> You will need a wood curtain rod, washi tape and a permanent marker.
***I got my curtain rod at Lowes in the lumber section. They have different lengths and different prices ranging from a few dollars to $15 or so, but the one I got was 6 feet and cost $5. I almost got an 8 foot one because we have some tall genes in the family, but 8′ was just too tall to keep around my house and this growth chart is mostly for the kids, right?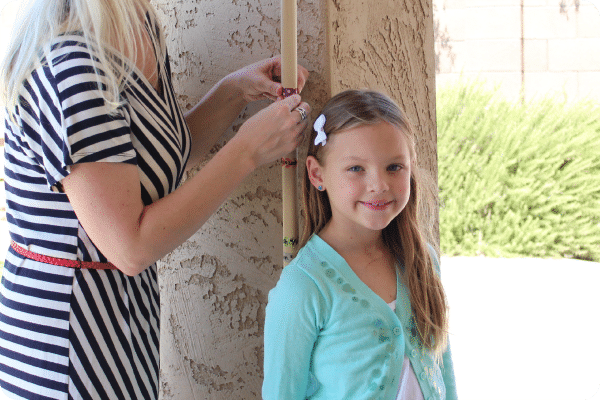 2. Write, Measure & Tape >> Write your child's name and date on a piece of washi tape, have them stand against the pole, then stick the tape to the pole.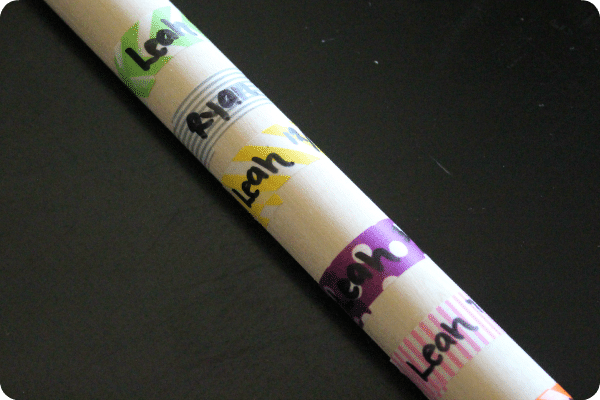 And you're done!!!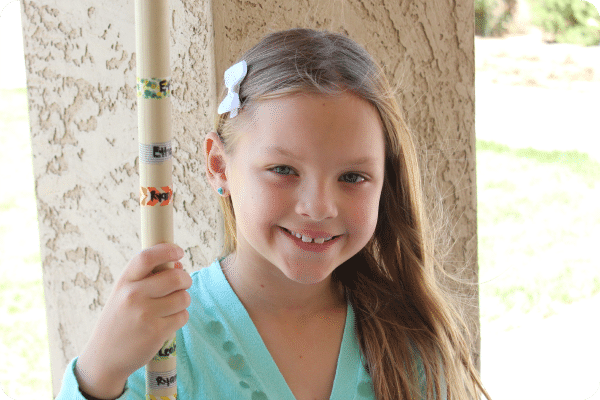 This post is sponsored by Lowes. I am a part of the Lowes Creative Team. All thoughts and opinions are 100% my own.

Lowe's Social & Digital Links
Lowe's Creative Ideas Magazine App . . . . . Facebook . . . . . Website . . . . . Pinterest . . . . . Instagram