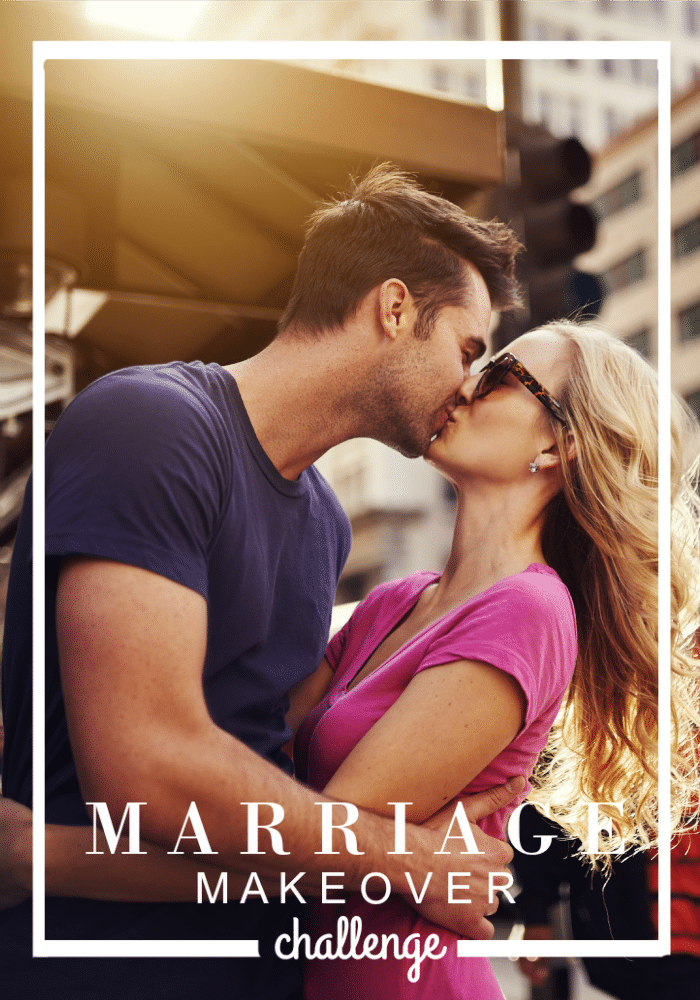 Welcome to another week of our Marriage Makeover Challenge! Are you ready for 2 more tasks to strengthen your relationship with your spouse? Let's get to it!
Great marriages are made when husbands and wives make a lot of everyday choices that say, "I love you," rather than choices that say, "I love me."
This week's challenges are:
Full of Compliments.
People have a tendency to become what they are told they are- so we are going to help make our husbands even more awesome! This week I want you to focus on complimenting your husband as much as possible – tell him he looks nice, tell him you love the way he acts with the kids, tell him you love his smile… compliment anything and everything you love about him! Another fun idea would be to write down all you love about him on a 3×5 card, then give it to him! Make him feel extra special by pointing out all his good qualities.
Send a Selfie.
Let's step outside our comfort zone and send our husband's a selfie! This can be as funny, pretty or as spicy as you'd like it to be! Send him a picture and tell him something sweet – like, "I've been thinking about you all day!" or "I can't wait to see you!" Give him a little peek at what is waiting for him when he gets home!
Remember, you can do one task or do both!
I'd love to hear your thoughts on how this week goes for you!
Leave a comment on this post, or join our private Facebook Group.
Good luck!
If you missed our Periscope all about this week's challenge, here is the video:
CLICK HERE TO SEE EVERY WEEK OF THE MARRIAGE MAKEOVER CHALLENGE