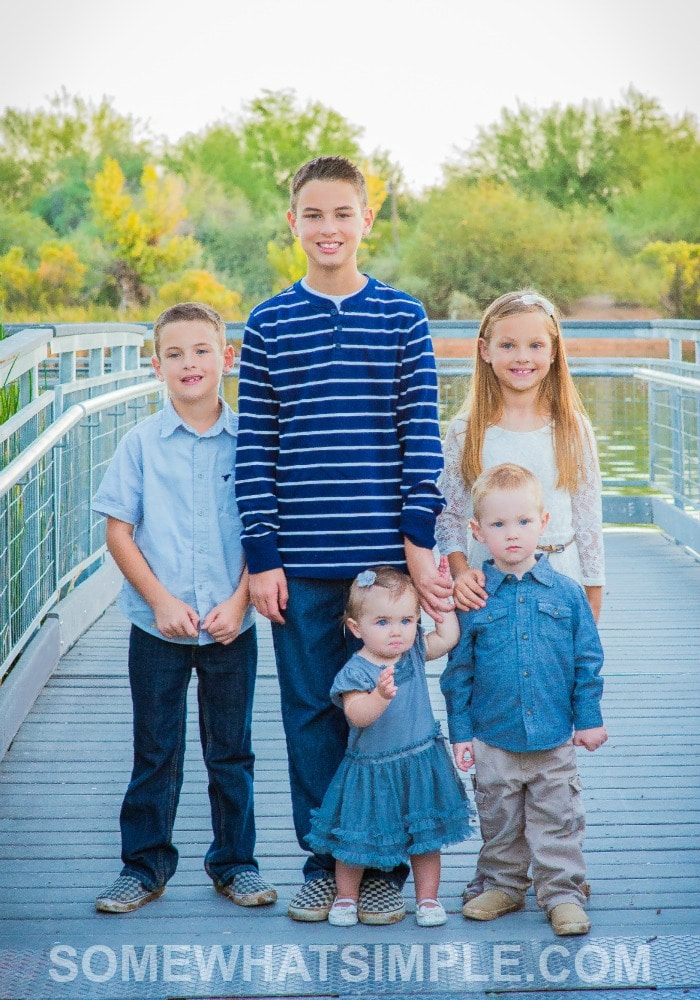 If you are a mom, are planning to be a mom, have a mom or know a mom, this post is for YOU! I'm going to get a little personal today and talk about one of the greatest blessings and challenges of my life- motherhood.
First, I want to start by saying something totally profound-

Go ahead and quote me on that.
Don't get me wrong- I LOVE being a mom. And I think the daily tasks that make it so hard are also what make it so rewarding! You need to have opposition in all things to appreciate the good. Stinky diapers suck, so I really appreciate clean baby buns. Fussy babies are hard, belly giggles are the best sounds in the world.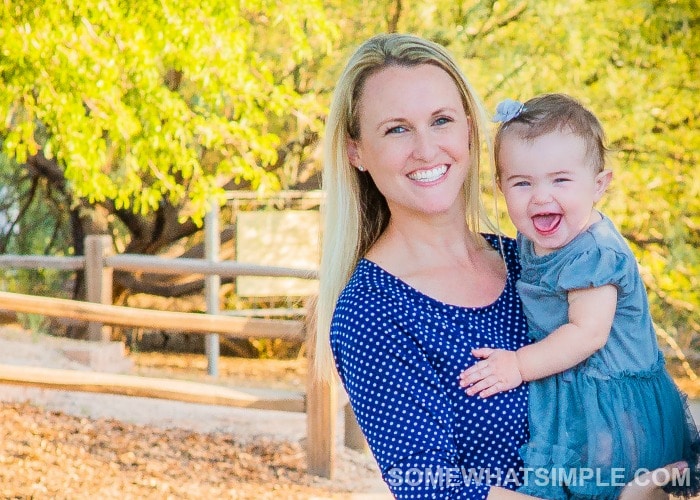 And even though there are good parts about mothering that cancel out the bad, there is one thing I want to discuss today that doesn't add anything positive to any situation at anytime or anyplace- BEING JUDGMENTAL.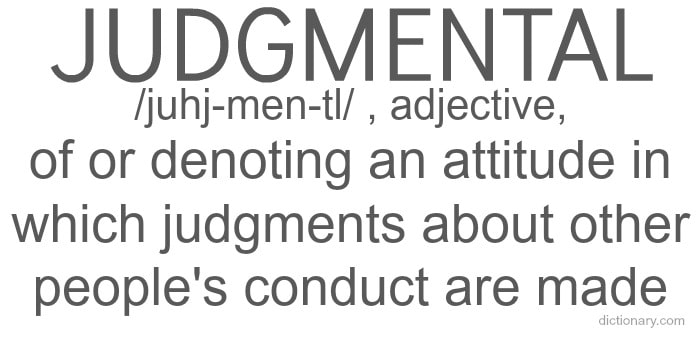 Being judgmental might be a natural characteristic in a lot of us- me included- but I've seen it come out in more "mothering situations" than in any other setting. (How sad is that?!)
Do a quick search online for "Moms Judging Other Moms" and you will find more than 136 million results- with topics ranging from working moms vs. stay at home moms, vaccination debates, feeding discussions and more. Why should we inflict our opinions (and waste our time!) on others who choose to raise their children differently?
It's time to put down the fingers and the subtle suggestions. Because no two of us are the same, but we're all in this together. Take a look at this video that I think illustrates this idea so beautifully:
When it comes down to it, we're all on the same side. We all have the same goal of raising happy, healthy kids, but the journey is unique to each one of us. Let's unite and help moms experience motherhood with confidence — and zero judgment. The way it should be.


Similac wants to empower parents to get the most out of parenthood. They've recently launched an amazing initiative called "Sisterhood of Motherhood, where acceptance is the focus, not our differences.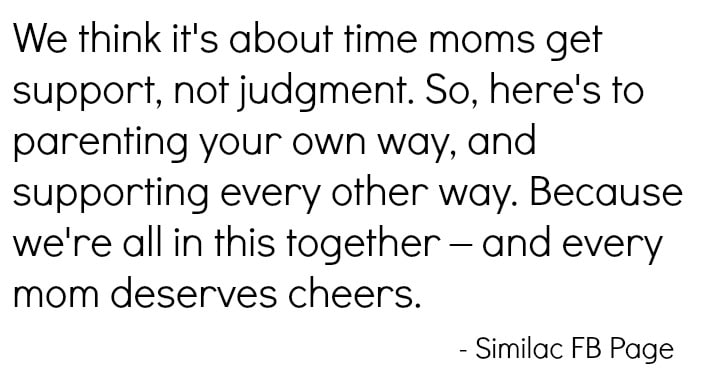 For more information on the "Sisterhood of Motherhood" initiative that I proudly support, please visit the following links:
Sisterhood of Motherhood // Similac Website // SofM Facebook // Similac YouTube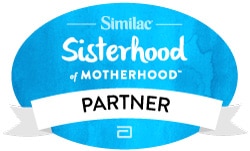 I am honored to be a Sisterhood of Motherhood ambassador and I am excited to share with you some personal parenting stories and ideas over the next several months. I'd love if you would follow along, share the video above with all your mommy friends and make your own personal commitment to try a little harder to judge less and support more!
This is a sponsored post written by me on behalf of Similac. All opinions in this post are my own and are 100% genuine. Thank you for supporting our sponsors so we can continue to provide creative content to SomewhatSimple.