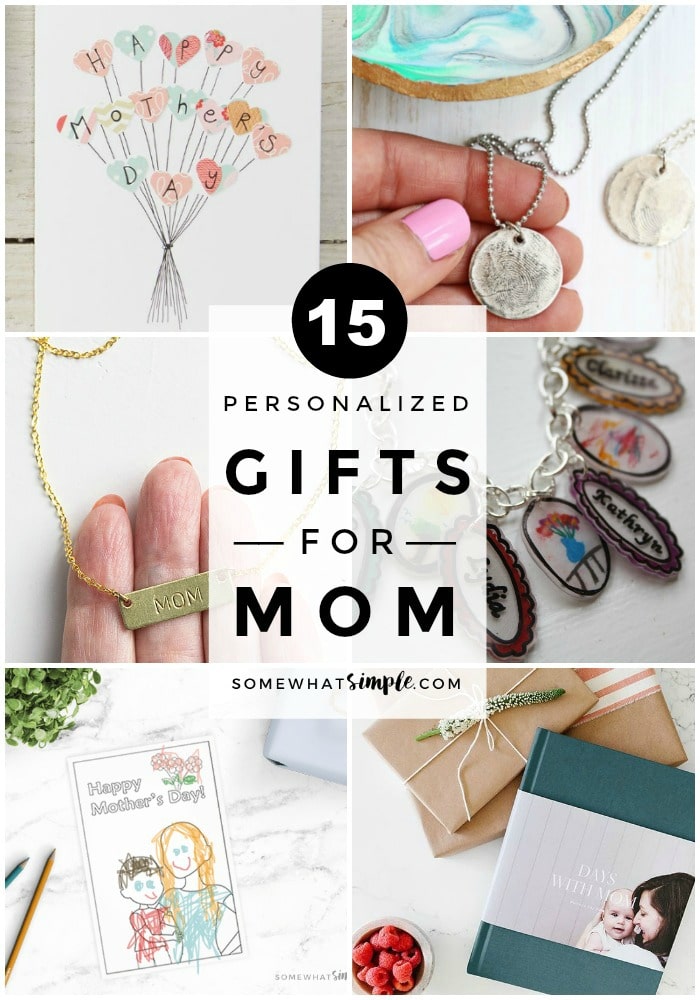 Sure, it's the thought that counts. But these personalized Mothers Day Gifts will ensure her gift is also AMAZING!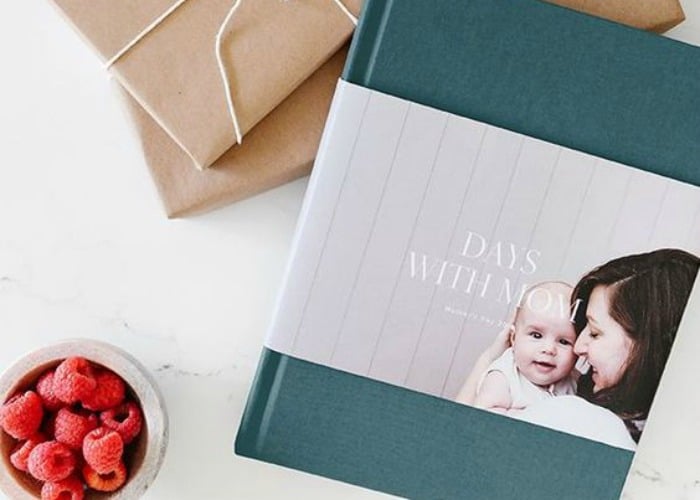 15 Mothers Day Gift Ideas
If you're looking for a special way to show your mom some love and appreciation this Mother's Day, you've come to the right place! Take a look at a few of our favorite gifts for mom, then keep reading for even MORE ideas!
(Links to each idea featured in the video are included in our list below)
Unique Mothers Day Gifts
Here is a list of our favorite Personalized Mothers Day Gift Ideas: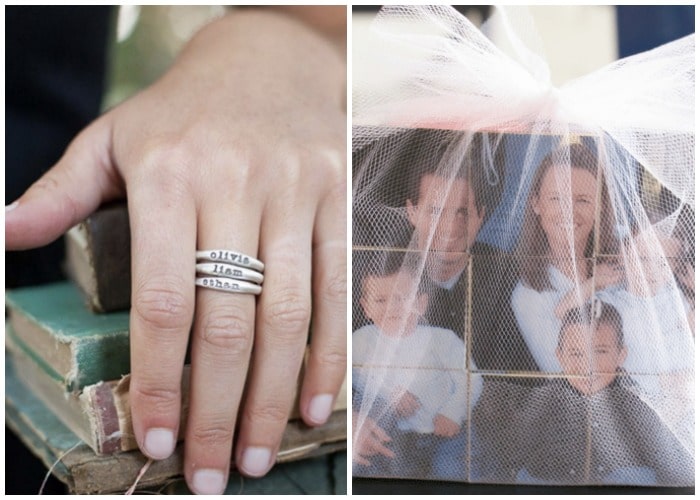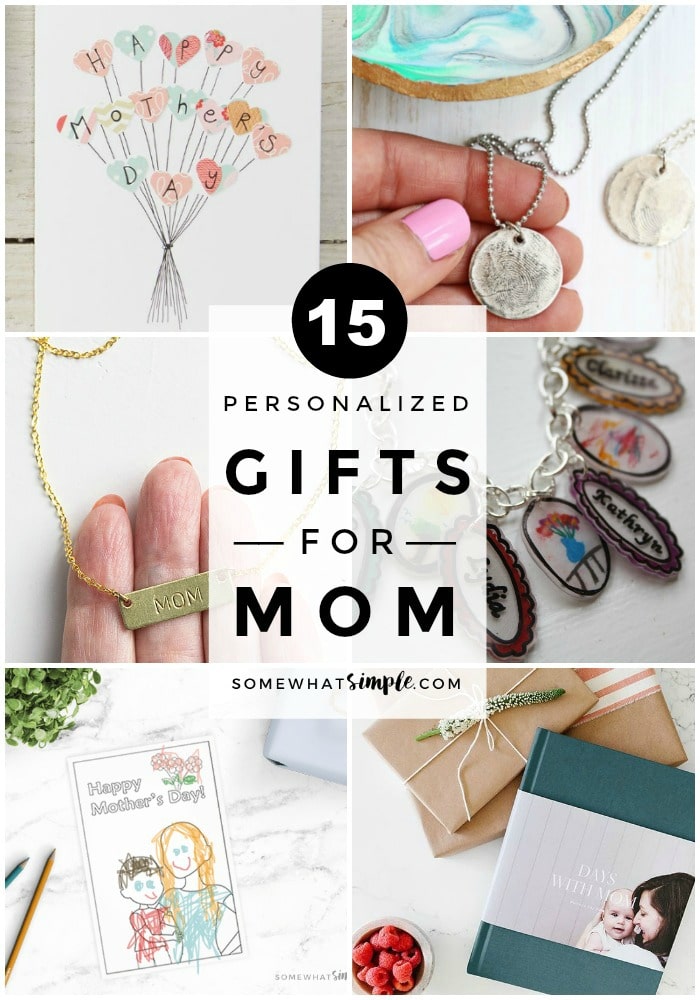 For even more Mother's Day Ideas, check out our favorite 25 Handmade Gifts for Her.
Happy Mother's Day everyone!