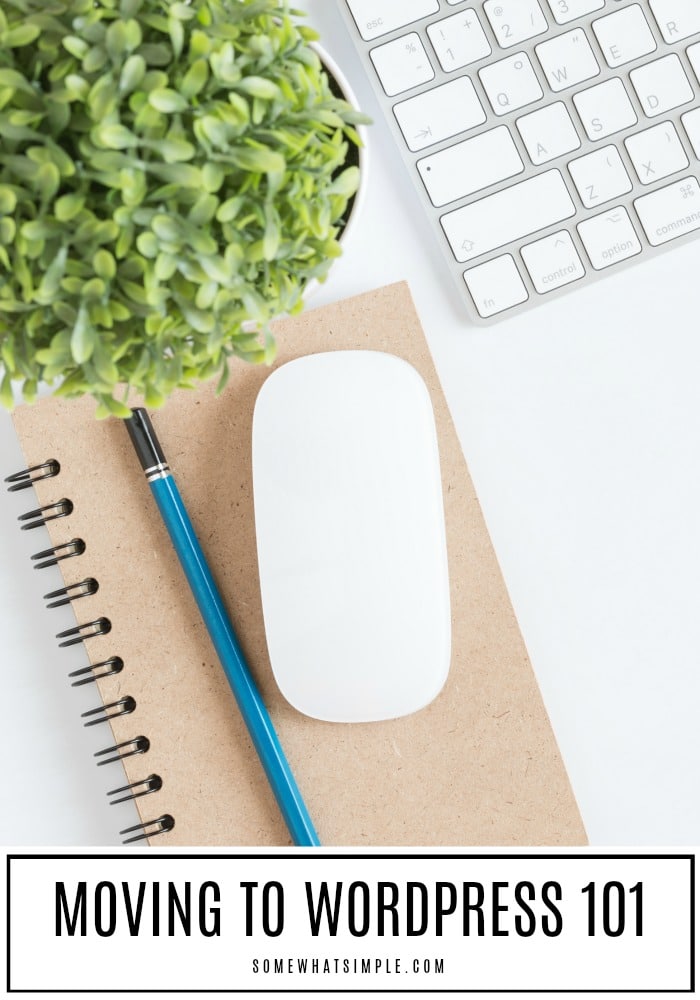 Thinking about starting your blog or moving to WordPress? Here is all you need to know about WordPress- including how to transfer your blog to WordPress, the best WordPress themes, helpful WordPress plugins, and basic WordPress help.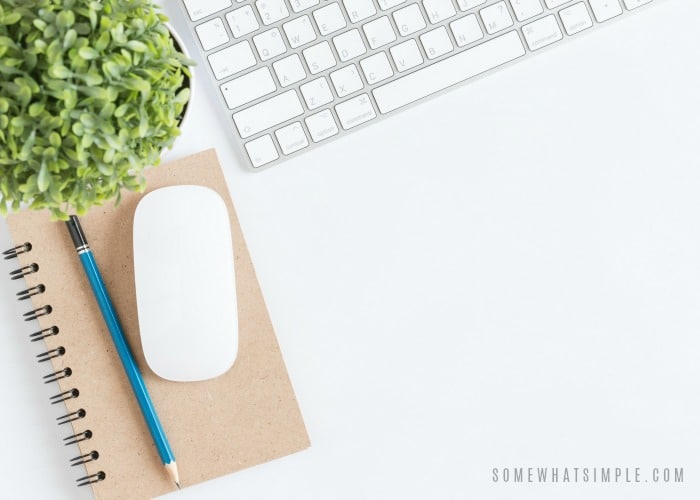 WordPress Website
We recently shared some of the things to consider when Choosing the Best Blog Platform Several bloggers who are considering making the move themselves had questions about our experience, so I thought it would be helpful to share with you exactly what you need to do if you're thinking of taking the plunge.
First, a little FAQ's:
What is WordPress?
WordPress is the most popular software used to create any kind of website. It was once used primarily for blogs, but you can literally create any type of website using the free software. In fact, over 25% of websites online are created using WordPress. It is easy to use and offers some great flexibility for beginners and professionals. With this software, you can create –
Blogs
eCommerce shops
Membership sites
Portfolios
Resumes
Social Networks and Forums
WordPress.Org vs. WordPress.Com
What is the difference between WordPress.org and WordPress.com?
WordPress.org is when a website is built using the free WordPress software, but you pay for your own hosting. (More info on hosting below.) This version is also referred to as a "self-hosted site" and it ensures that you own every part of your website. That means you control everything – the content, the advertisements… everything!
WordPress.com also uses the free software, but it is hosted or powered by WordPress, so you do not have to pay for your own hosting. Because you aren't actually paying for anything, you don't have full control over everything either. You cannot have any advertisements, which means monetizing your site is not currently possible.
If you want to own your website and be able to make money off of it, a self-hosted WordPress.org site is definitely the best option.
WordPress Hosting
To get started with self-hosted WordPress.org site, you'll need to purchase web hosting and a domain name.
I prefer to buy my domains from GoDaddy. They are usually pretty cheap (unless you pick a premium domain) and you can always find a coupon code to make them even cheaper. (Check RetailMeNot.com for the most current coupons.)
GoDaddy also sells hosting too, usually starting around $5 a month. If you don't have a lot of traffic to your site, this option is fine. If you do get a lot of traffic, you'll want a premium hosting company. I use OrangeGeek and I absolutely LOVE them! If you want to sign up for Orange Geek, use the code "somesimple" for 10% off your first hosting purchase.
WordPress Login
Once WordPress is installed, you can login to your site's dashboard and begin creating content and arranging the layout. Your WordPress Login will be as follows:
www.YourSiteNameHere.com/wp-admin
If you have a dot net or dot org, make sure the link above has that instead of .com.
From this page, you will be able to enter your username and password. If you have forgotten your password, there is a password recovery link that will help you.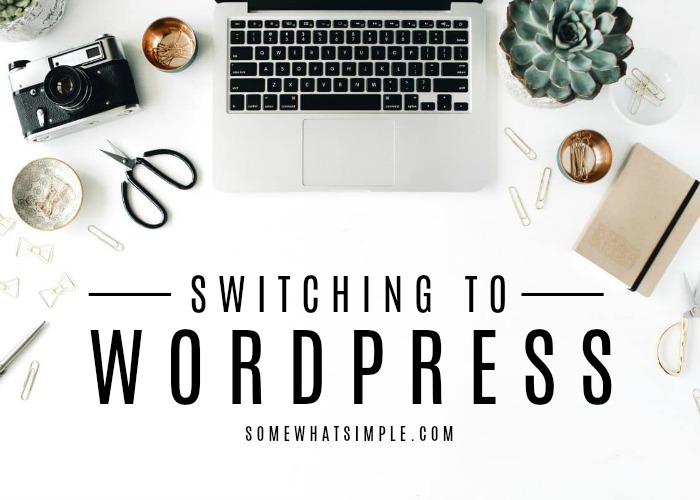 How to switch to WordPress Tutorial
Now that you know a few basics about WordPress, let's talk about how to switch your current site to WordPress. Your beautiful new self-hosted site is just 4 steps away!
1. Hire a Trusted WordPress Developer
When I decided to make the switch to WordPress, I wanted it to be as affordable as possible. I was a Blogspot expert, so I thought I could figure out how to do it all myself. I tried 3 times and failed… miserably! I spent more time on the phone with tech-support than I care to recall, and I crashed my site multiple times. With enough time and energy, I maybe could have figured it out, but I didn't want to ruin it, and I didn't want to stress over it either.
Think about it… your blog is like your baby. It's a huge deal. Do you want to be responsible for such a huge task if you don't really know what you're doing?
Still, cheap me found a WordPress guy on Etsy. He charged $50 and had great reviews. He told me the switch would take him 2 weeks. Not knowing any better, I hired him. After 6 months of a huge nightmare with excuse after excuse, I fired him. I don't even know what he did to my site, but he messed it up! I spent the next several YEARS fixing his mistakes.
Guys. Hire someone you trust.
If you want my recommendation, I have been working with Robin from Grits Design for years now. She is amazing and I would trust her with all thing technical! She can do the transfer and all the dirty work behind the scenes. Then, if you want, you can take over and tweak things to your liking, or ask Robin to help you with that too! She is my favorite!
2. Choose a WordPress Theme
After you hire Robin or a WordPress Developer, you'll need to pick a WordPress Theme. A theme is the basic layout, or design of your website.
Browsing through WordPress themes can be ridiculously overwhelming because there are SO. MANY. OPTIONS. I suggest asking around to friends and other website owners. If you find a site you love, reach out to them and ask them what theme they are using or where they got it.
Here are a couple sites with wordpress themes we love –
Once you select and purchase the best wordpress theme for your site , you can send the files directly to the wonderful person you hired, who will take care of installing it.
3. Choose an Install Date.
During your install and switch, there will be a period of several hours where you can't produce any new content. It may take you a day or more to get comfortable in your new "home" and start publishing again. So, don't schedule your move the day before a sponsored post is due, or right in the middle of a big event or high-traffic day on your site.
4. Play Around with your WordPress Website
Composing and scheduling posts + setting up wordpress plugins and widgets isn't hard, but it is a different platform than Blogger, so there's a learning curve. Just remember, there are WordPress tutorials and YouTube videos that can teach you how to do EVERYTHING! Take your time, try not to get frustrated, and have fun!
Here are a few WordPress Plugins We LOVE –
Social Warfare – Maximize social shares and drive more traffic using the fastest share buttons on the market.
WP Recipe Maker – The easy and user-friendly recipe plugin for everyone.
Yoast SEO – The first true all-in-one SEO solution for WordPress.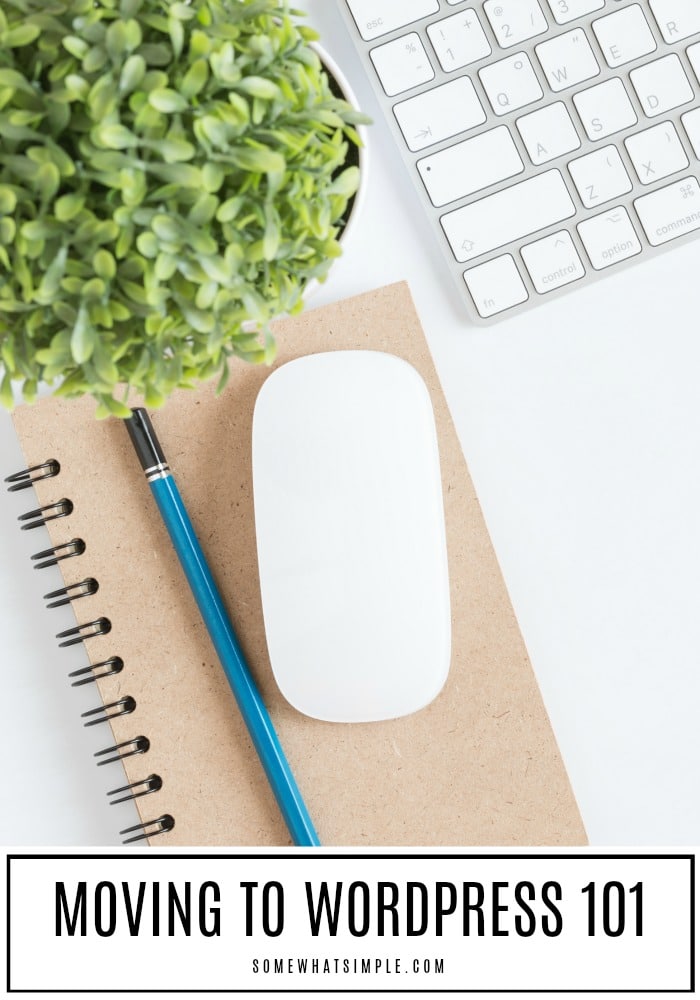 Those are the first steps you'll want to take if you're going to make the move to WordPress! I know when I was considering moving to WordPress, I felt like the whole process was this big, confusing question mark, so I hope this gives you a clear picture of what the process looks like.
Good luck!
Here are a few more WordPress Blog Tips you might enjoy –
ABOUT THE AUTHOR – Amy is the original author of this post and most of the words here are from her tutorial that was first published on Somewhat Simple in 2013. Amy is the creative blogger from One Artsy Mama and was a favorite monthly contributor on Somewhat Simple. In 2018, we did a refresh on this post, adding more relevant content and updated tips. We hope you found it helpful!
SaveSave
SaveSave
SaveSave
SaveSave
SaveSave
SaveSaveSaveSave
SaveSave
SaveSave
SaveSave
SaveSave
SaveSave