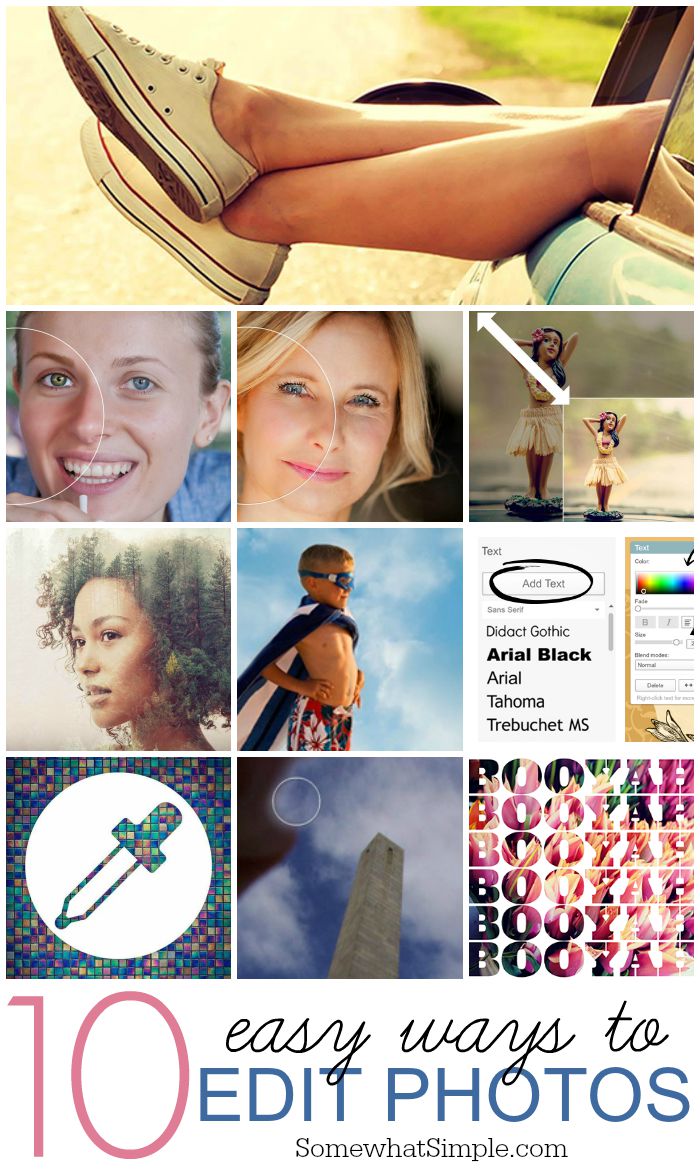 Let me start off by saying I am not getting paid at all to write this post. I just want to share this information with those of you who (like me!) have a hard time with Photoshop and other online photo editors. Editing your photos to make them look fantastic doesn't have to be hard and it doesn't have to cost you a thing! I use PicMonkey.com almost every day- it offers an easy way to edit photos. Have you heard of it?
PicMonkey.com is a free online photo editor that says Booyah! to whatever your creative heart desires. Its lean and fast engine lets you perform basic edits, like crop and rotate, and enhance your images with luscious effects, overlays, fonts, textures, frames and touch up tools. Ridiculously easy, staggeringly gorgeous.
PicMonkey is super user-friendly, easy to navigate and FUN! Today I want to share my 10 favorite Photo Editing Tutorials from PicMonkey. Take a look: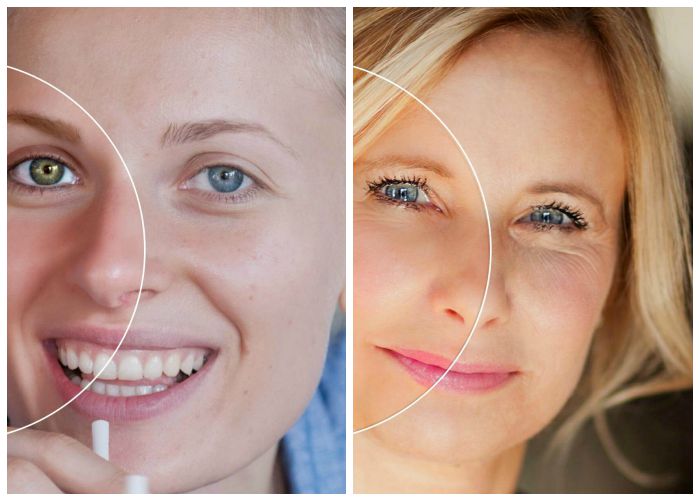 How to Retouch Photos with the Eye Effects. Add eye shadow, eye liner and mascara- then tint and brighten and enhance those windows to your soul!
Basic Photo Retouching. Smooth out wrinkles, fix blemishes, reduce shiny skin and annoying flash glare… all the editing tools to make you look fabulous!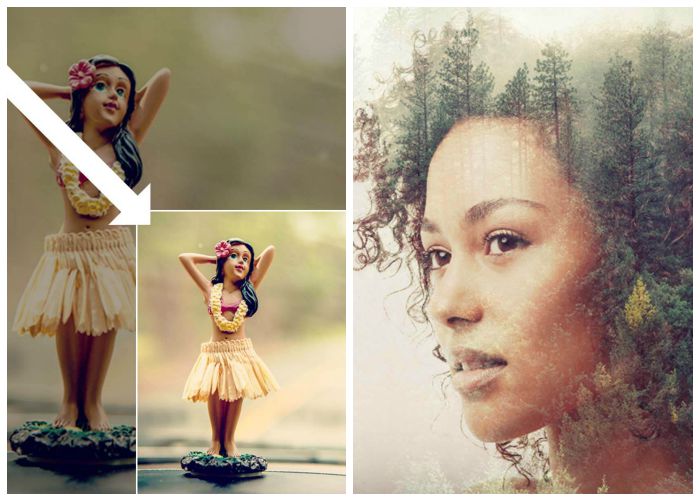 5 Photo Editing Best Practices. Some basic tool tips and how to use them.
How to Make a Double Exposure. Two different images superimposed on the file that is devastatingly beautiful.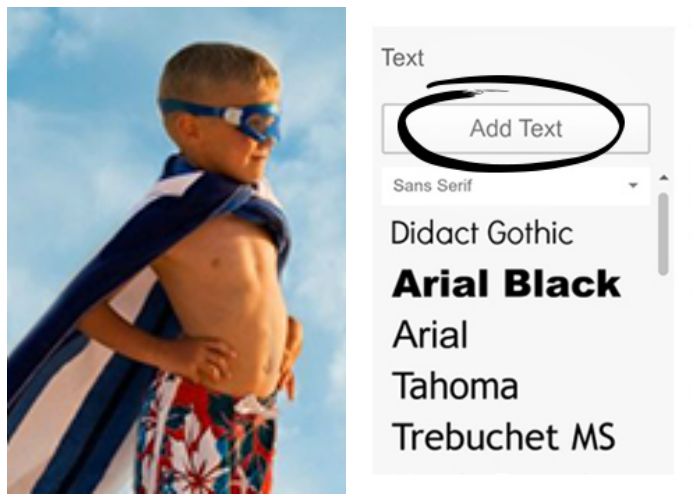 How To Erase the Background Behind a Subject. Photo editing magic can make the unreal appear real. Learn how to change the background behind your photo subject in just minutes.
How to Access ALL Your Fonts. You are no longer limited to the fonts on this website- you can literally access every font on your computer!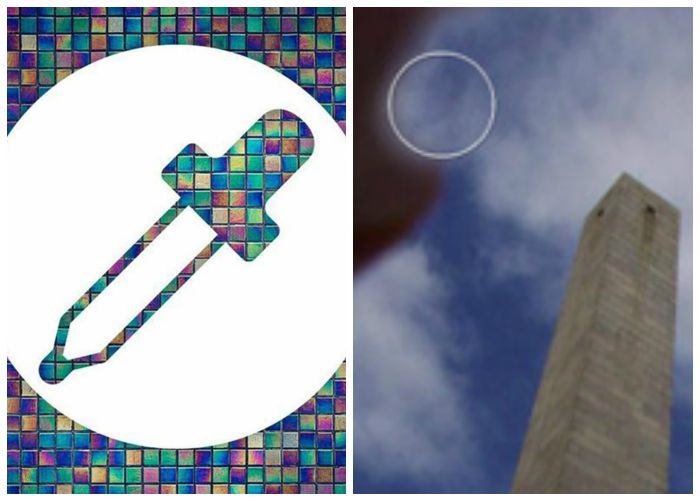 The Eyedropper Tool. The eyedropper tool lets you pick any color from your image, so you can coordinate colors, get specific hex values, and find that just-right shade of any color.
Using the Clone Tool. Cloning lets you paint over part of your photo by copying another part of the photo. I used it ALL. THE. TIME.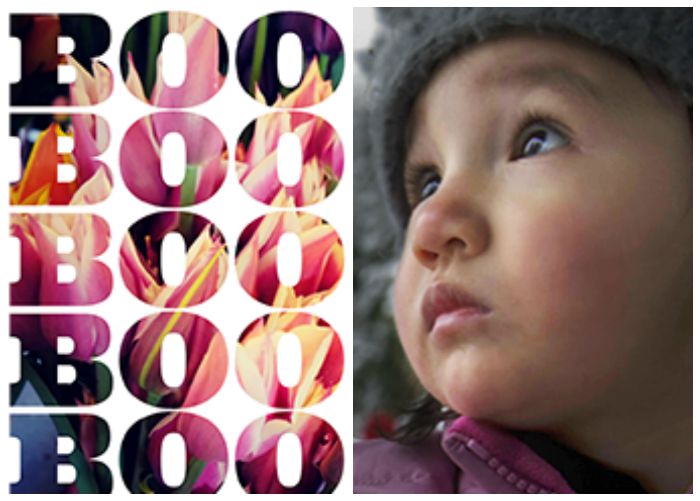 How to Make an Image Come Through Text. You've probably heard it described several ways: Image as font. Make an image in the shape of letters. Put see-through text over your image. Place an image inside of text. PicMonkey calls it a text mask, and it is super easy to learn!
Dodge and Burn. Take complete control of your lighting making a photo lighter in areas and darker in others.
. . . . .
Are you ready to make your photos beautiful???!!!
The images in this post were found on the PicMonkey blog- be sure to stop by for even more helpful tutorials.
Happy editing!